General Motors has recently filed a patent for an adaptive steering wheel rim that can grow or shrink and no, we aren't talking about an airbag.
Carmakers are no stranger to fitting their vehicles with some peculiar features such as Audi's special edition A8 that comes complete with a rice cooker or even the likes of Rolls-Royce's umbrellas found in its car's doors.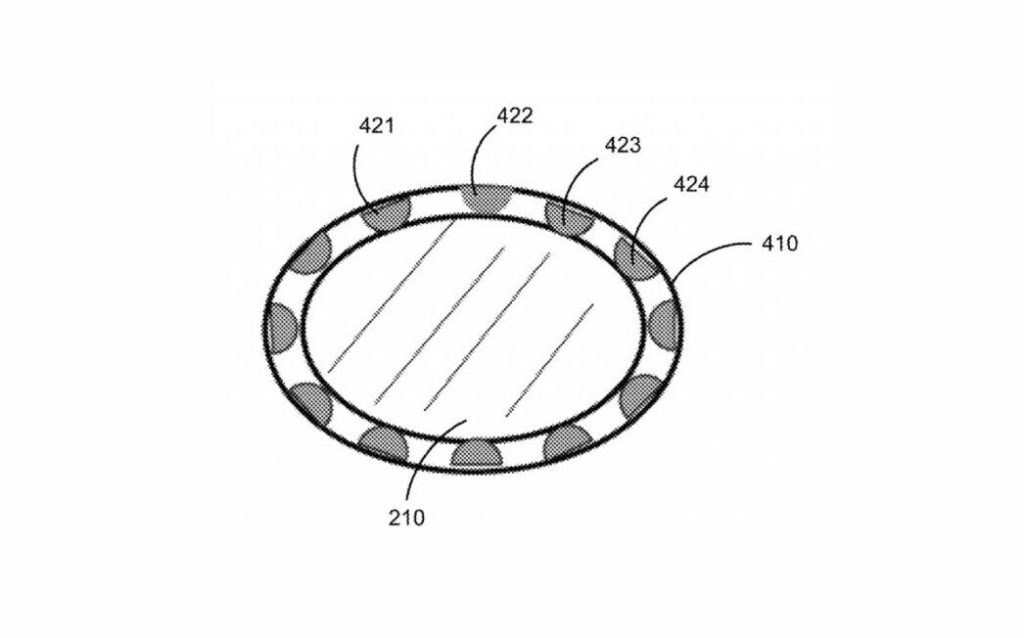 Joining that list of odd but interesting features is GM's inflatable steering wheel reported by GM Authority, that features a bladder system placed between the rim and outer skin, giving it the ability to change shape.
It works by pumping fluid into the bladder, either inflating or deflating the wheel rim to provide a range of different sizes, grips, and thicknesses that suit the driver's preference.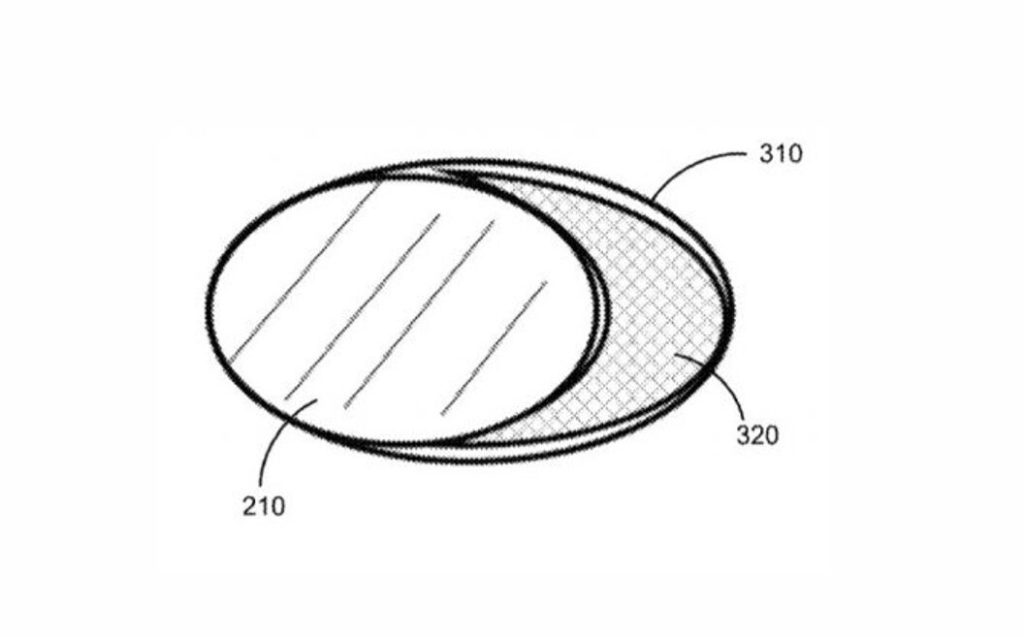 There are multiple reasons as to why this feature may not be necessary to most drivers but as you know, the steering wheel is the point of a vehicle the driver has the most contact with so comfort is of paramount importance.
For example, longer journeys may necessitate a larger and more smooth rim whereas track driving often favours a smaller, grippier wheel.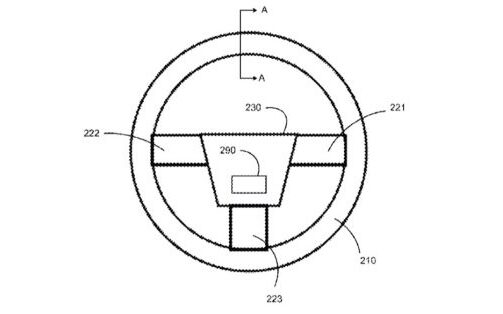 Instead of having to change the entire wheel for an aftermarket alternative, this feature essentially does it for you.
If successful, the feature may soon become the norm, that is if cars still have steering wheels in the future.