MG isn't doing the Goodwood Festival of Speed by halves this year as it plans to globally debut the new Cyberster roadster alongside the unveiling of two performance EVs.
Starting with the Cyberster, two examples of the electric roadster will be showcased at the annual hill climb event, one of which will be on display while the other is thrashed up the hill.
The new model was revealed at the Shanghai Auto Show back in April this year with distinct styling that takes inspiration from some of MG's past models. However, what you won't see on an old MG are the Cyberster's scissor-opening doors.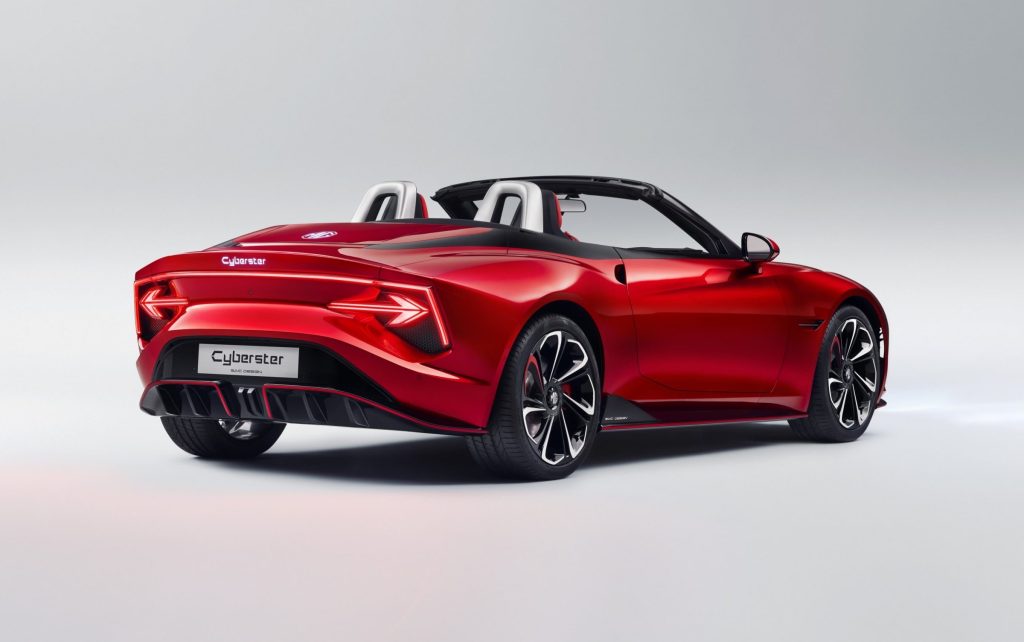 When the car goes on sale, presumably sometime later this year, customers will have the choice of a single electric motor, rear-wheel drive powertrain making 231kW or a dual-motor, all-wheel drive one which produces 400kW. We don't yet know which one will be taking to the Goodwood hill climb.
"We are absolutely delighted that MG Motor UK will be returning to Goodwood this summer and honoured that it has chosen the Festival of Speed to host the global debut for the MG Cyberster," said the Duke of Richmond, founder of the Goodwood Festival of Speed and Goodwood Revival.
"With such rich history between Goodwood and MG and ahead of its centenary in 2024, I'm thrilled MG will be so much part of the Festival this year."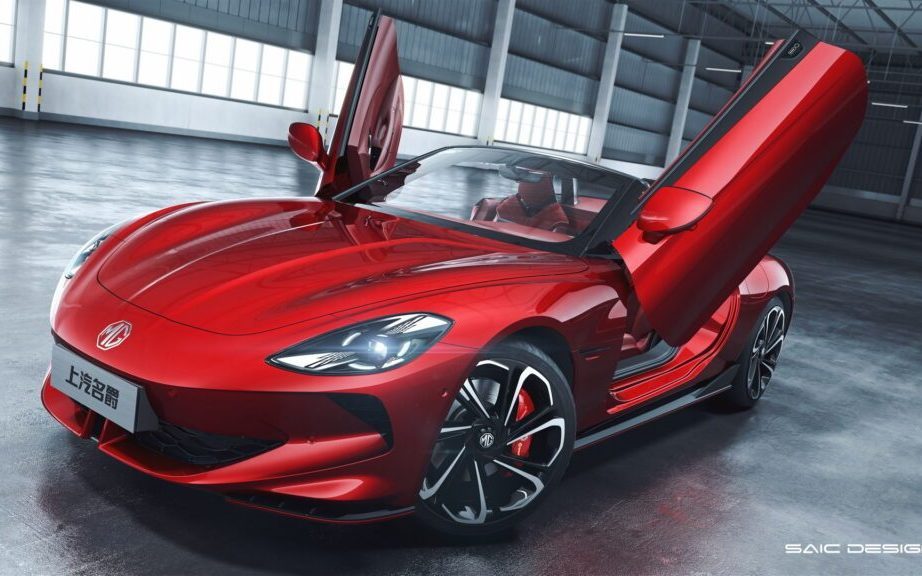 MG also announced that it will unveil two electric performance cars we haven't heard of before, both of which will be featured in the First Glance paddock.
Little is known about the models but we are told we can expect to hear more details shortly. One of the new cars will be a "dramatic" British-designed and built prototype that goes by the codename of EX4, while the other is an upcoming sportscar that will go on sale later this year.
MG will display and drive the Cyberster at the Goodwood Festival of Speed running from 13 to 16 July 2023.