A staggering four years have passed since Mercedes-AMG first revealed its Project One hypercar; a Formula 1 inspired and powered hybrid all-in hypercar that had journalists and track addicts salivating at the time.
That interest has waned and fluctuated over the years, with the three-pointed star admitting that it had encountered plenty of hurdles in the model's development.
It's said that development was initially slated to take 18 months from the model's first launch date. Mercedes then confirmed it was nine months behind schedule, with more delays ensuing. According to reports, Mercedes' main struggles centered around making the One's 11,000rpm, 745kW+ 1.6-litre V6 engine work at lower speeds.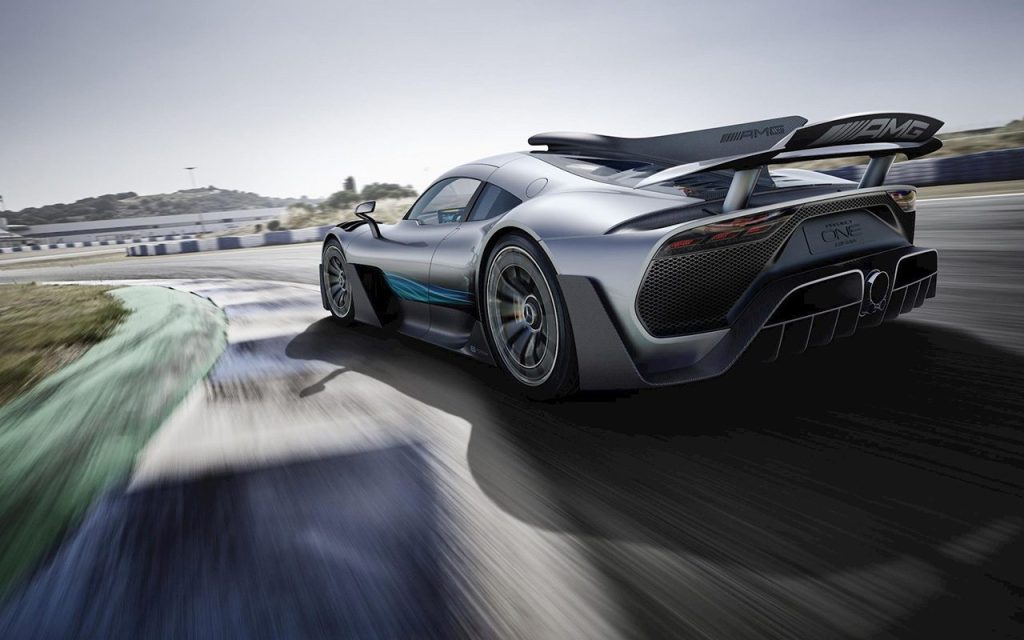 Now, however, there's light at the end of the tunnel. Over the weekend, it was confirmed that production for the Mercedes-AMG One is set to commence in mid-2022.
It makes sense that Mercedes has confirmed this news now, given the increased number of public sightings of the One in its camouflaged demonstration strip. It's been spotted testing on roads all over Europe, and appeared at the Munich motor show in September.
While the electrified One plays into Mercedes' push for vehicles that push its powertrain line-up (and reputation) further towards the new plug-in era of motoring, it will also be acutely aware that the hybrid supercar doesn't dovetail with the brand's pledge to go fully electric in 2030 "where market conditions allow".
In 2018, it was outlined that the One was a likely starter for the New Zealand market. Even though just 275 are scheduled for production, our country's thirst for rare supercars means we're likely to see at least one or two hit our shores.
"There are plenty of more exciting cars to come — we're only just seeing the beginning. We'll be the first manufacturer ever to put a Formula 1 engine into a road car. […] There are eight of these coming Down Under, at an on-road cost of just under the $5 million mark," Dennis Meehan, head of Mercedes-AMG Australasia, said in 2018.