McLaren has something a bit special planned for its 60th-anniversary display at the Starship Supercar Show next month, an event where it will assemble the "best selection" of metal and carbon fibre New Zealand has ever seen.
The British carmaker, founded by Kiwi Bruce McLaren, will herald a line-up of ten cars at the upcoming show which will include four of its 'Ultimate Series' models.
One of those cars will be the Elva, a modern tribute to the rowdy Can-Am racecars that took North America by storm in the 1960s. Alongside it will be the very car that influenced its design, Denny Hulme's freshly restored M8B.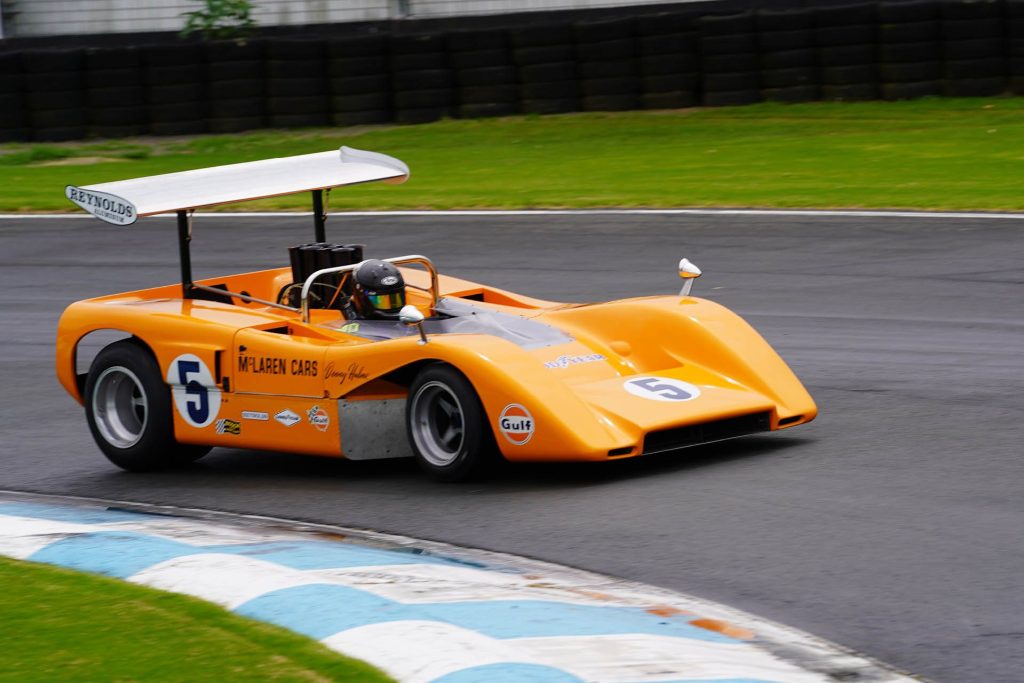 Joining them will be the Speedtail, the fastest McLaren ever built, as well as the P1 and Senna hypercars.
"Auckland is Bruce McLaren's hometown, so we want to do something special to celebrate the 60th Anniversary. To have the M8B, a car Bruce built himself, is nothing short of incredible. This really will be McLarens Ultimate Display," says Simon Evans, Brand Manager of McLaren Auckland.
In total, more than 80 examples of New Zealand's finest automobiles will be on display, including cars like the Aston Martin Valkyrie and Lamborghini Countach LPI 800-4.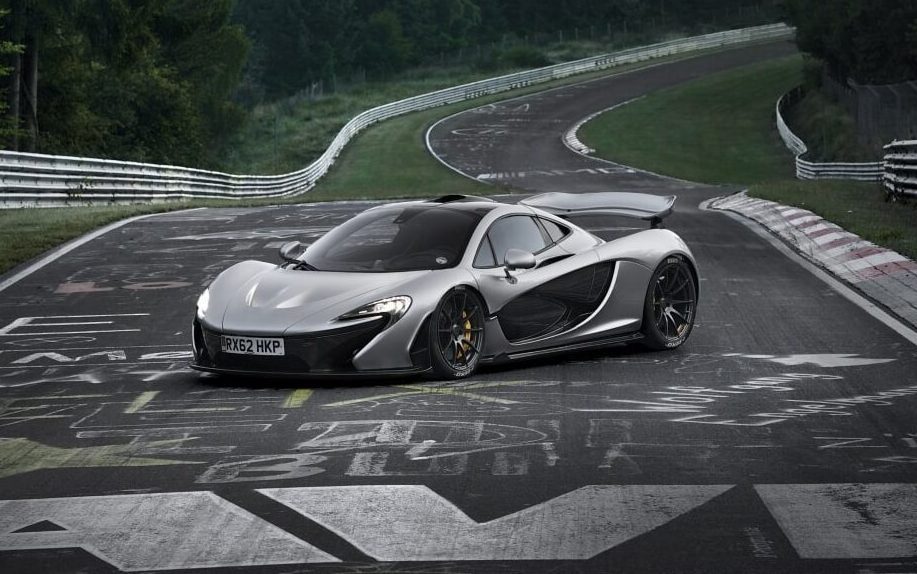 Other brands such as Porsche, Bentley, Ferrari, Bugatti and Pagani will also show off their finest machinery at the Starship Supercar Show, held at Giltrap Group's 119 Great North Road site in Auckland from 16 to 17 September 2023.
Tickets are currently on sale on the Starship Supercar Show website. They will cost $25 for adults, $15 for children under 13 years old, and $20 for Gold Card Holders.
All ticket sales proceeds will go to the Starship Foundation.