Fresh rumours have surfaced suggesting that British marque McLaren is set to be sold to Audi, and therefore become a member of the wider Volkswagen Group umbrella.
Only, according to McLaren, none of it is true.
In a unique step, the supercar maker has released a statement to various media outlets overseas underlining that reports that it's been sold to Audi are "wholly inaccurate".
"McLaren Group is aware of a news media report stating it has been sold to Audi. This is wholly inaccurate and McLaren is seeking to have the story removed," reads the statement.
"McLaren's technology strategy has always involved ongoing discussions and collaboration with relevant partners and suppliers, including other carmakers, however, there has been no change in the ownership structure of the McLaren Group."
While McLaren is emphatic about Audi not taking the reins, reading between the lines it seems that the marque may be in talks with Audi around some form of engineering collaboration.
McLaren has had a tough few years. Its finances through 2020 and 2021 have regularly come under the spotlight. Long-time CEO Mike Flewitt left the company suddenly at the end of last month after nine years at the helm.
The decision for Porsche CEO Michael Macht to step up from the non-executive board to be McLaren's stand-in CEO while a replacement is sought could have stirred the rumour mill pot, given Macht's presumed ties to the Volkswagen Group.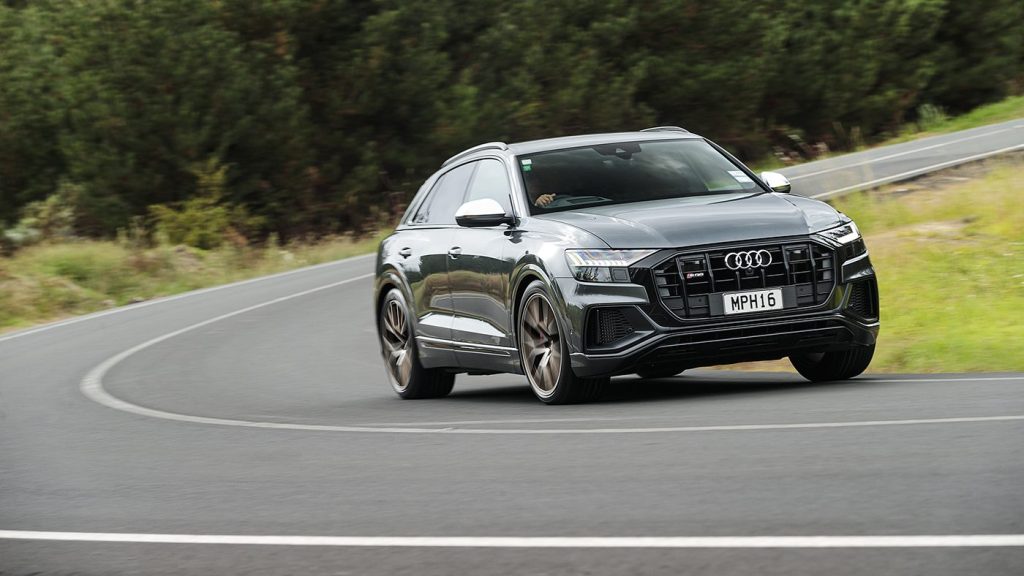 It's also been recently rumoured that BMW was sniffing around the possibility of acquiring McLaren, reigniting the ties between the two brands that once saw BMW supply the V12 engines for the McLaren F1. BMW has since squashed these rumours, however.
What could sit at the core of the story is whether McLaren is considering adding an SUV to its line-up. The marque has previously spoken out against making an SUV. But, with its former leader gone and the company trying to get sales on the board, an SUV is now likely to be on its radar.
Aston Martin recently confirmed that in the third quarter of 2021 it sold more of its DBX SUV than all of its other models combined. Lamborghini has enjoyed similar success with its Urus since it launched several years ago, too.
This echoes the success that Porsche, Maserati, Alfa Romeo, Bentley, Rolls-Royce, and more have had with their forays into the SUV world. Ferrari is next in line, too, with the brand already testing its first SUV (production mules appearing to borrow parts from the Maserati Levante). 
Perhaps a McLaren SUV based on the Audi SQ7 or SQ8 is on the horizon?