As Bentley prepares to make the grand pivot of shifting to full electrification across its entire line-up, the iconic British marque celebrates a noteworthy centenary milestone.
One hundred years ago, the brand delivered the first car it ever made to Brownsea Island owner and motorsport enthusiast Noel van Raalte [pictured below]. The car in question? A 1921 3-litre KS 1661.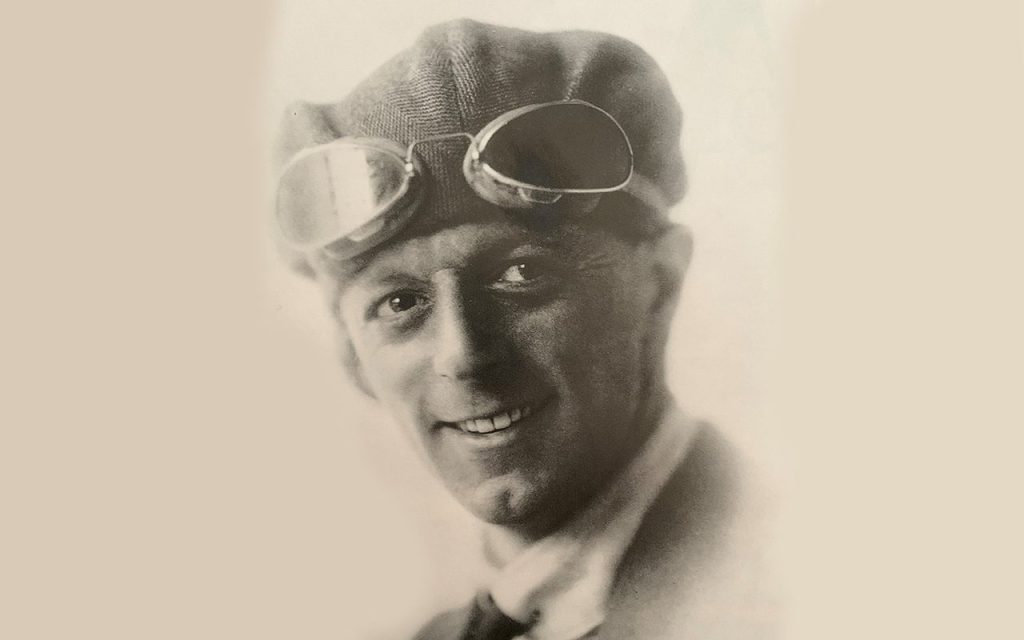 In a sign of how far Bentley has come, van Raalte's car had been tested by The Autocar Magazine in the UK over 12 months prior. It featured plenty of ahead-of-the-times knowhow, including the marque's use of aluminium in its coachwork construction.
Sadly the historic car is no longer, with Bentley noting that the third chassis it built, also a 3-litre, is the oldest surviving Bentley product. Ironically, while it wasn't the first to roll off the production line, it was the first to be delivered to a customer, giving the model its own curious provenance.
In its aforementioned review of the 3-litre, Autocar UK noted that the model was "for the man who wants a true sorting type of light-bodied car for use on a Continental tour the three-litre Bentley is undoubtedly the car par excellence."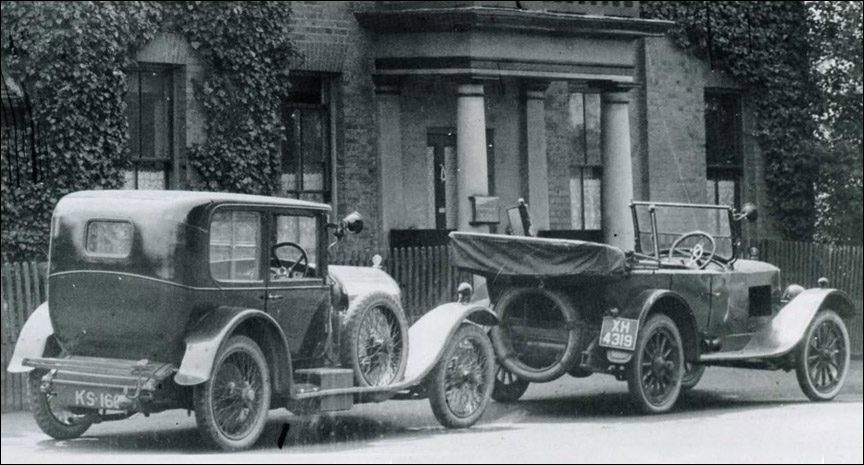 "The reason I bought a Bentley was because of its exceptional performance in all respects of the road," van Raalte noted in a letter to the editor of Autocar UK at the time.
"Such features as steering, suspension, holding the road, brakes, change speed, and engine efficiency, leave nothing to be desired, and are, in my opinion, to be found to a higher degree in this make of car than any other of the many makes I have owned or used."
Bentley notes that a whopping 84 per cent of the cars it's made for the UK market are still on the road today, underlining the longevity of the famous marque's products as well as the dedication of its owners.
In a year marred by pandemic, Bentley recorded its best annual sales on record in 2020. On top of this it also confirmed it would be going fully electric by 2030; a move echoing the UK government's decision to ban the sale of new internal combustion engine vehicles in the same year.