Mazda has ruled out turbocharging its highly-regarded MX-5 amid fears of ruining its tried-and-true lightweight sports car formula. It will however electrify the model for the next generation.
Those who are familiar with the two-seat roadster know that it has a respected reputation amongst many driving enthusiasts, but it isn't uncommon for the topic of 'power' to come up in conversation when discussing its factory output.
Don't expect an increase anytime soon as the car's development engineer, Dave Coleman, says the Miata (American for MX-5) is currently optimised for its 135kW and 205Nm of torque rating.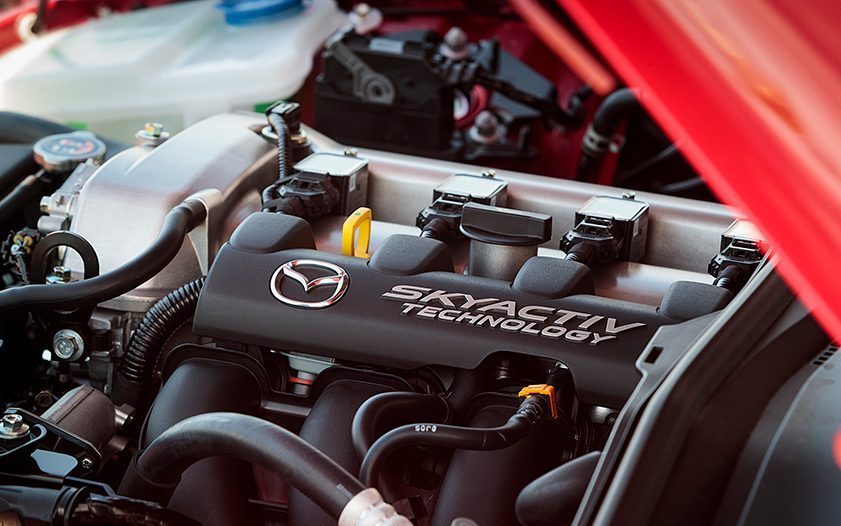 "The Miata is a system. The whole car is optimized for [its current] power," he told CarBuzz.
"Suddenly, we would have to add a stronger drivetrain and bigger brakes. The snowball effect that would happen if we did something like that would make it not feel like a Miata."
Coleman admits that more power isn't necessarily a bad thing but it would have implications on the model's aforementioned lightweight and fun-to-drive formula.
If Mazda wanted to add power in a hypothetical scenario, then turbocharging would no doubt be the easiest way to go. But there are tradeoffs here too according to Coleman.
"Turbos have gotten so much better in the last decade, being able to deliver more power over a wide power band. But that's still a really difficult challenge to achieve with a turbo, to have the responsiveness that is in line with the responsiveness of your own body".
"If we want really good responsiveness down low, we end up having to make the turbo so small that it chokes off the top."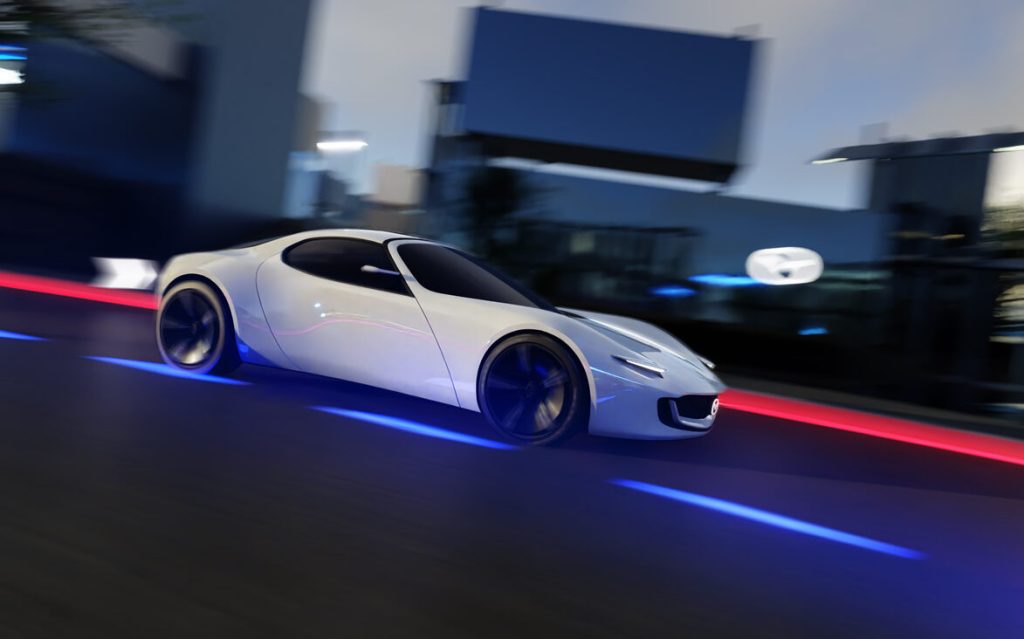 Changes are imminent for the MX-5 though as Mazda recently confirmed that the next-generation model will be electrified in some way, whether that be fully electric, mild hybrid, hybrid or plug-in hybrid.
With lightness and responsivness in mind, we hazard a guess that the roadster will be fitted with a hybrid powertrain to keep weight to a minimum, all while meeting tightening emissions standards.
Our first glimpse of the new MX-5 could come as soon as next year ahead of a 2025 launch. Hopefully its styling takes inspiration from the Vision Study Model which was revealed late last year.