These days in MotoGP, with competition so close, and increasing difficulty with passing for various reasons, no-one is champion for long. The days of total domination, a la Mick Doohan, seem to be at an end, as Marc Marquez is discovering.
A couple of years ago he sustained a fractured right humerus following a crash at Jerez. After a plating operation he decided, unwisely in retrospect, to go racing the very next weekend. Not such a great move as the plate couldn't take the strain and it failed, requiring another operation. Then it became infected, a further operation was needed, and now he has ongoing pain in the upper arm, requiring a fourth intervention, this time at the famed Mayo Clinic.
In between times there have been comebacks, with a few race wins, but not so much lately with ongoing pain and a new RC213V racebike to contend with. Further inevitable crashes during practice resulted in episodes of double vision that have taken time to settle, so all in all it hasn't been a great couple of years for the former world champion.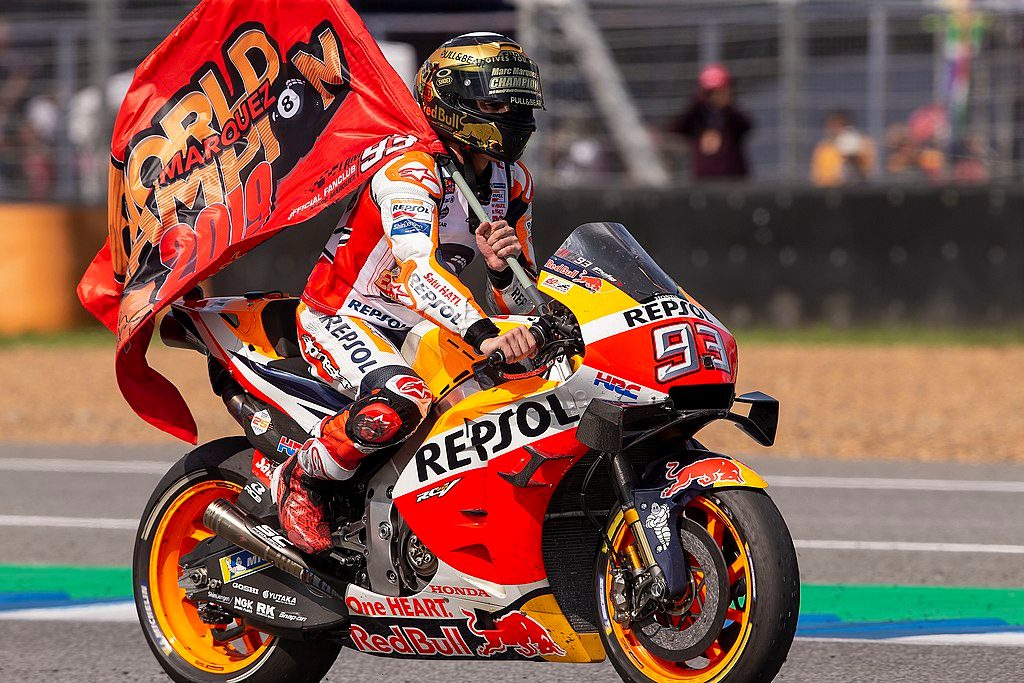 The upcoming five-week Summer break seemed like a good time to schedule the procedure, but his new caregivers have told him that he is under no circumstances to race until the humerus has had time to heal properly so there's a chance he won't be back racing until 2023. Fortunately for him, he had committed to a contract with Honda that is due to end in 2024. Not quite so good for Honda perhaps, given his teammate, Pol Espargaro, seems to be running hot and cold, more the latter of late. He too has to come to grips with a relatively new machine.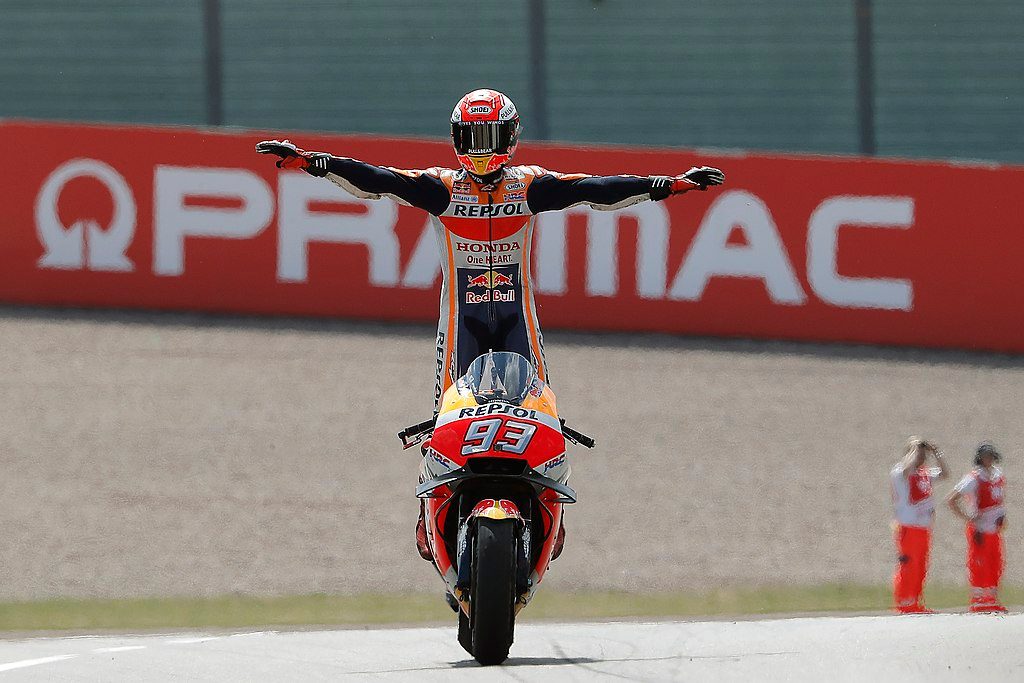 Meantime, the current world champ, Fabio Quatararo on a Yamaha YZR-M1, leads the following pack of hungry young'uns, despite a bike that's down on top speed. Quite how he is doing this is hard to comprehend but he clearly knows how to ride the wheels off the thing.
As to who will take out the championship this year is anyone's guess, but it's unlikely to be Suzuki who look to be exiting the competition at the end of this year, just when their bike seems to be up there with the front runners, if only the riders, Rins and Mir, could keep their mounts right side up. Evidently, it's on account of poor bike sales globally that Suzuki's hand is being forced.
Hard times and one wonders whether others might not be set to follow. Here's hoping not. And also that MM makes a full recovery and can return to "racing at the highest level" in 2023, vying for podium positions once again.