Lexus has revealed the fifth generation RX, its best selling SUV locally. The company has sold 2632 units in New Zealand since its launch in 2003.
All new from the ground up, the Lexus RX adopts the next generation of Lexus design with a sharp new look.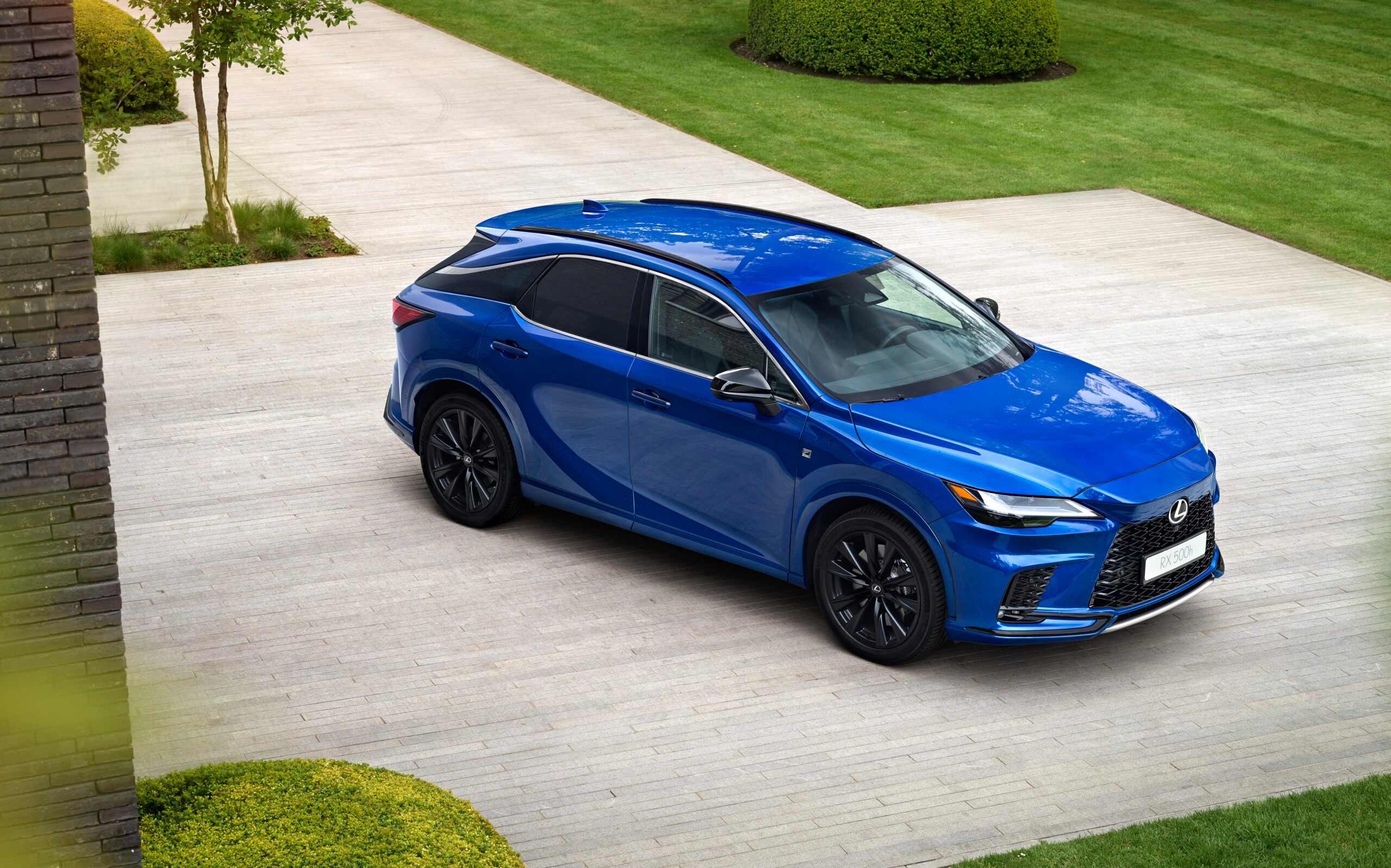 The new RX is based on the Toyota GA-K platform which underpins the Toyota Highlander and RAV4. The platform has been further developed for enhanced electrification and luxury in the new model.
Lexus New Zealand General Manager Andrew Davis says the fifth-generation RX is an exciting addition to the local range, with the latest in styling, technology, electrification, and comfort. "The RX is a core model in our line-up that has already made a large contribution to our goal of being 100 percent electrified by 2030."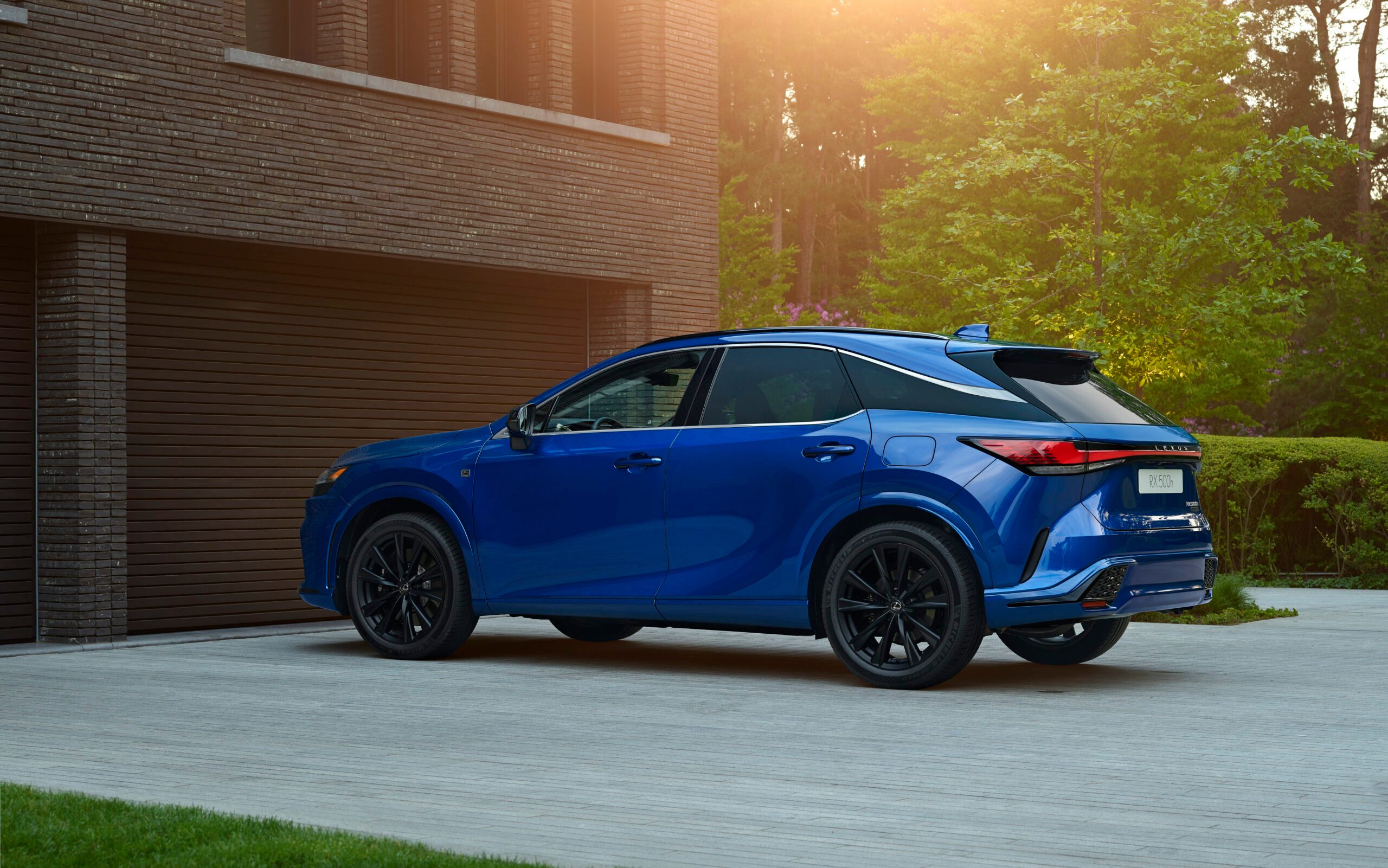 "We have been waiting with anticipation for the all-new RX, and this model meets the needs of a lot of existing and new customers, with the towing capability for weekend activities while still being a Lexus at heart, and the comfort and technology to match."
The RX 350h uses a 2.5-litre inline-four hybrid electric powertrain that generates 183kW and 451Nm. Meantime, the new high-performance RX 500h features a 2.4-litre turbocharged inline-four hybrid unit producing 274kW and 550Nm, offering drivers plenty of performance while maintaining reasonable fuel consumption.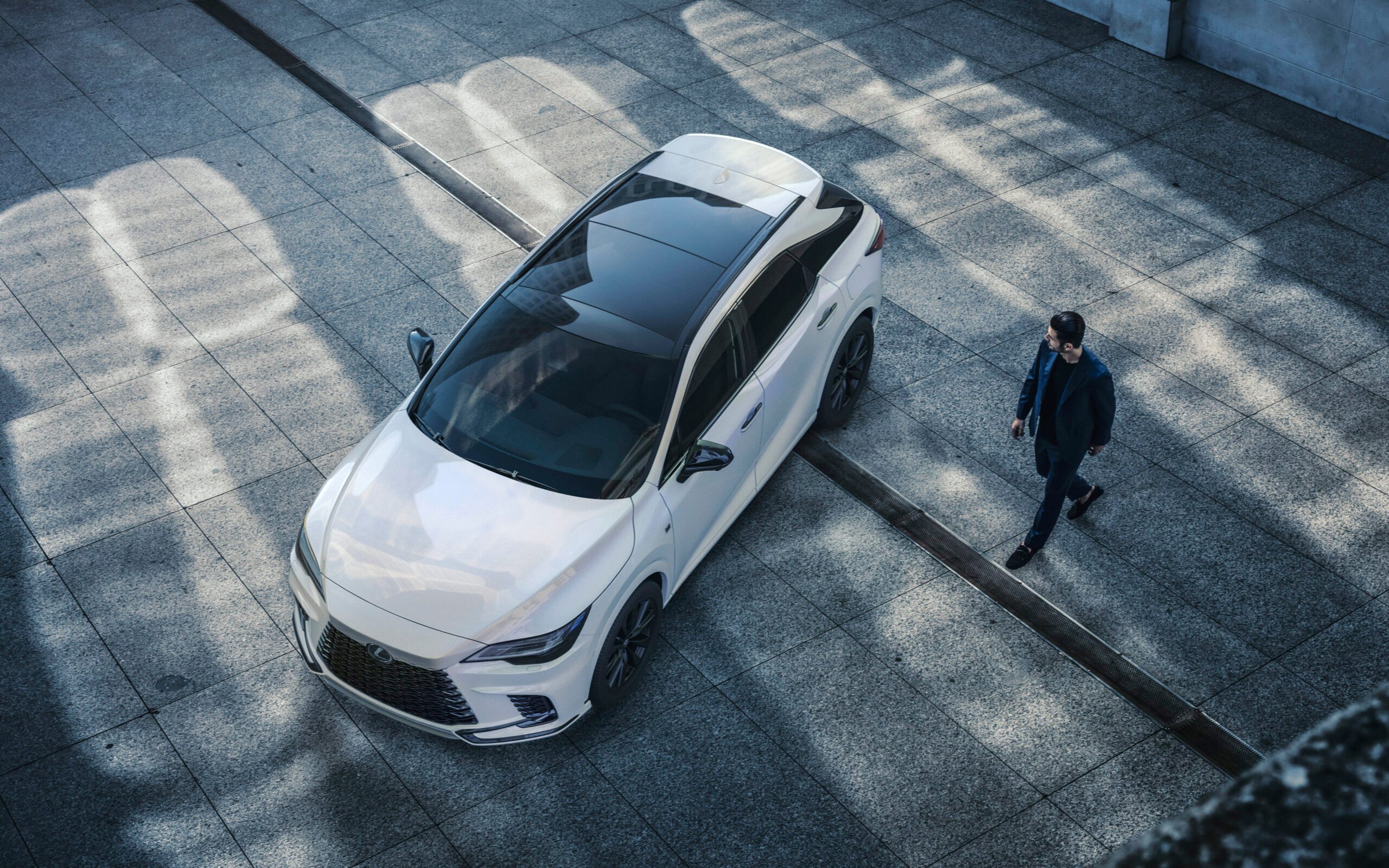 Both models feature all-wheel drive. Following its development for the forthcoming RZ 450 battery electric SUV, the DIRECT4 all-wheel drive force system, using electrification technology, has been added to the new RX 500h F SPORT Performance.
Lexus says the DIRECT4 system "works in conjunction with the newly developed hybrid system to maximise the front and rear wheel grip and to control vehicle posture while driving."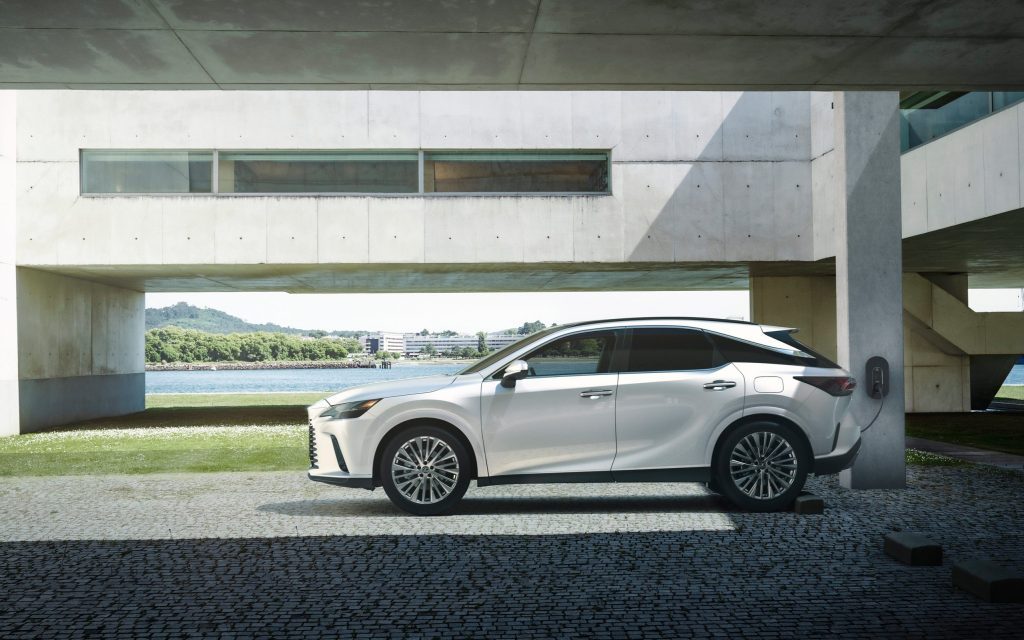 The interior of the new RX incorporates the "Tazuna" design philosophy that focuses on driving connection to encourage better concentration behind the wheel while providing a spacious interior for passengers. Driver connection is maintained through a deeper driver's seat and easy-to-use switchgear, including a large central touchscreen.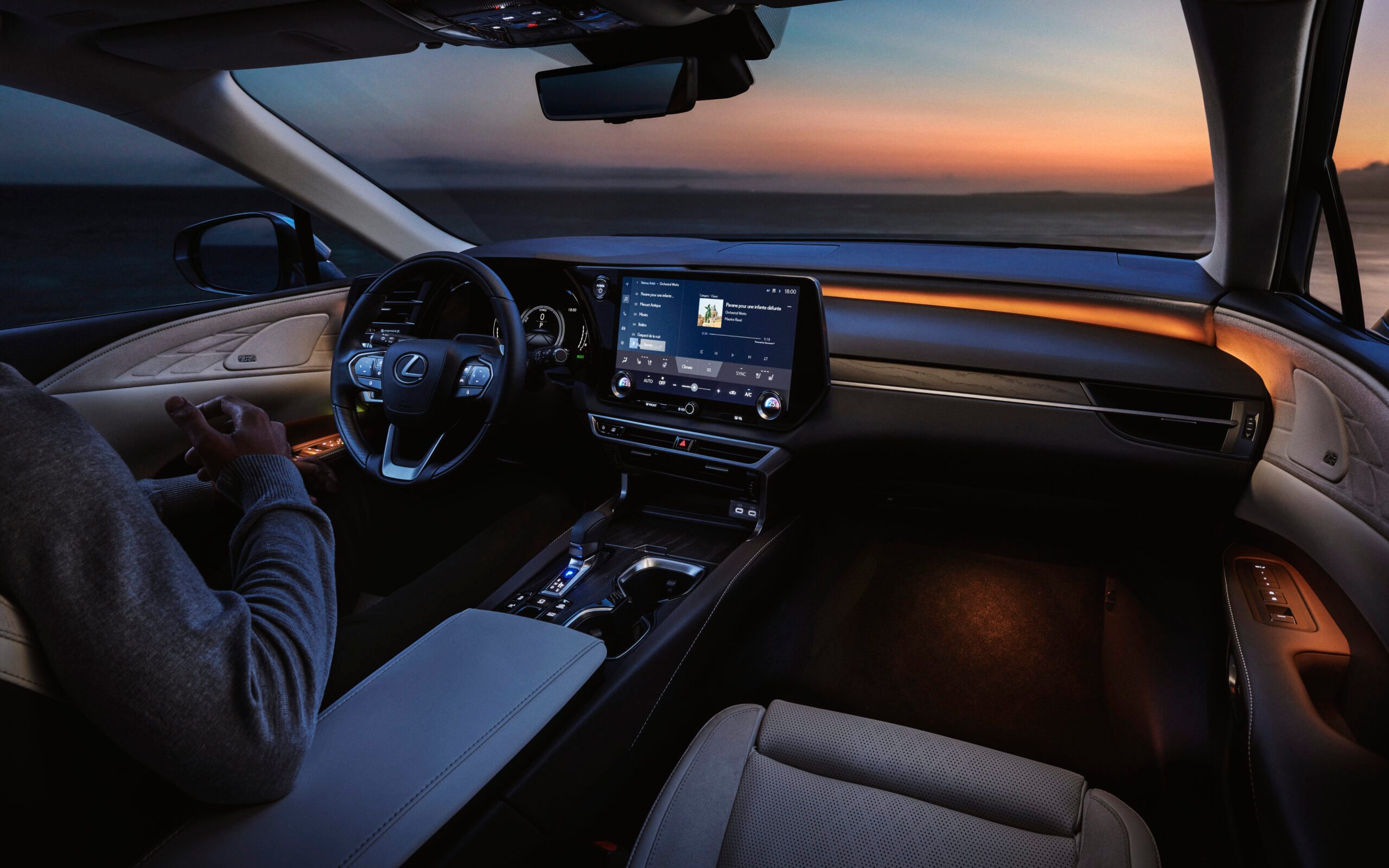 The exterior takes on an elegant new look with Lexus' "spindle-body" design featuring a seamless front grille, sharp new headlights, and a tail lamp that extends across the rear of the vehicle.
Local pricing is yet to be confirmed for the new RX.