New Zealand FIA Formula 2 Championship driver Marcus Armstrong is rumoured to be leaving the series after three seasons in the hopes of joining IndyCar.
It's possible Armstrong is on the move to the United States to join IndyCar, with AJ Foyt Racing likely to be the team of choice for his endeavor.
If the Kiwi were to make the move, he would be racing alongside fellow countrymen Scott Dixon and Scott McLaughlin.
Formula 2 has seen multiple drivers jump to IndyCar instead of going after their Formula 1 dreams including Callum Ilott and Christian Lundgaard.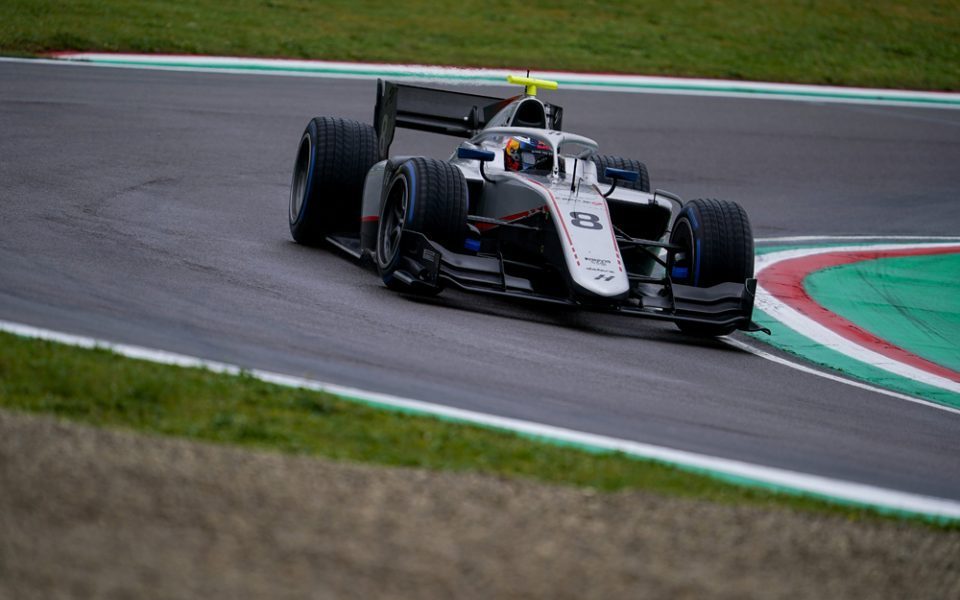 Speaking with F1 Feeder Series, Lundgaard said he thinks IndyCar is a good option for Armstrong.
"I think Marcus for sure would be able to be fast," he said.
"I was teammates with Marcus in 2020 in F2. I know he had a very tough year that year, but I know Marcus is a good driver."
Fellow Formula 2 driver Felipe Drugovich is also looking to make the move to IndyCar amid the IndyCar seat search silly season for 2023.
We will be watching Armstrong's moves closely over the coming months.