Mahindra has just revealed its new brand identity for New Zealand including a new logo as the company shifts its focus toward the SUV market.
The new look is also part of the Indian carmaker's plan to scale-up globally ahead of the launch of the new XUV700.
"The updated visual identity reflects the company's commitment to delivering sophisticated and tough vehicles that meet the evolving needs and preferences of its customers in New Zealand," Mahindra stated.
"It is a manifestation of what the company stands for – personal exploration, adventure, and freedom. The new visual identity is a significant step in the company's global expansion strategy, with New Zealand being an important market."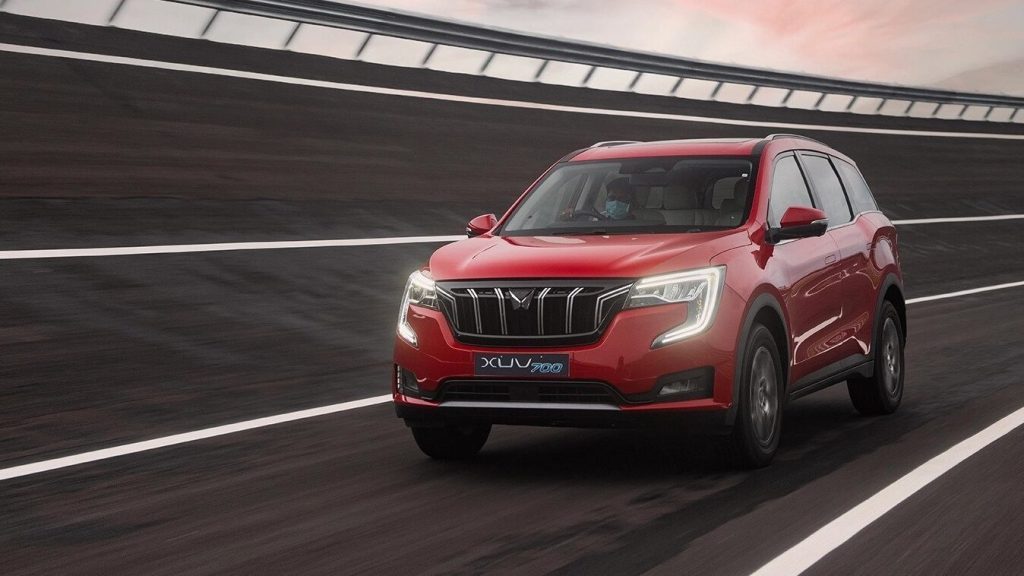 Kiwis will soon find Mahindra's 'Twin Peaks' logo across its dealership network, website, social media, and more as well as on its new range of SUVs.
The new logo is said to represent the company's legacy of innovation, quality, and modern outlook.
Mahindra dealerships nationwide will also adopt a new design and colour palette with charcoal being the primary colour alongside grey and red accents.
The first flagship showroom is located in Manukau, Auckland and is set to open in March 2023.
As for other dealerships, the new brand identity will be rolled out over the next six months while Kiwis can expect to see the refreshed branding hit their devices and television screens soon.