There are plenty of New Zealanders racing overseas once again this weekend, with major events in the United States taking centre stage. One such Kiwi is Mad Mike who will take to the ever-special Pikes Peak in a 2022 Mazda 3 in the Exhibition Class.
Nick Cassidy and Mitch Evans are in Portland for the Portland E-Prix, Ryan Yardley and Jaxon Evans take on Watkins Glen in separate races, and Callum Hedge will return to Formula Regional Americas at Mid-Ohio.
Outside of America, Louis Sharp returns to British Formula 4, looking to extend his championship lead.
For all the information you need, including how to watch and at what times, see below.
Mitch Evans & Nick Cassidy – Formula E Portland E-Prix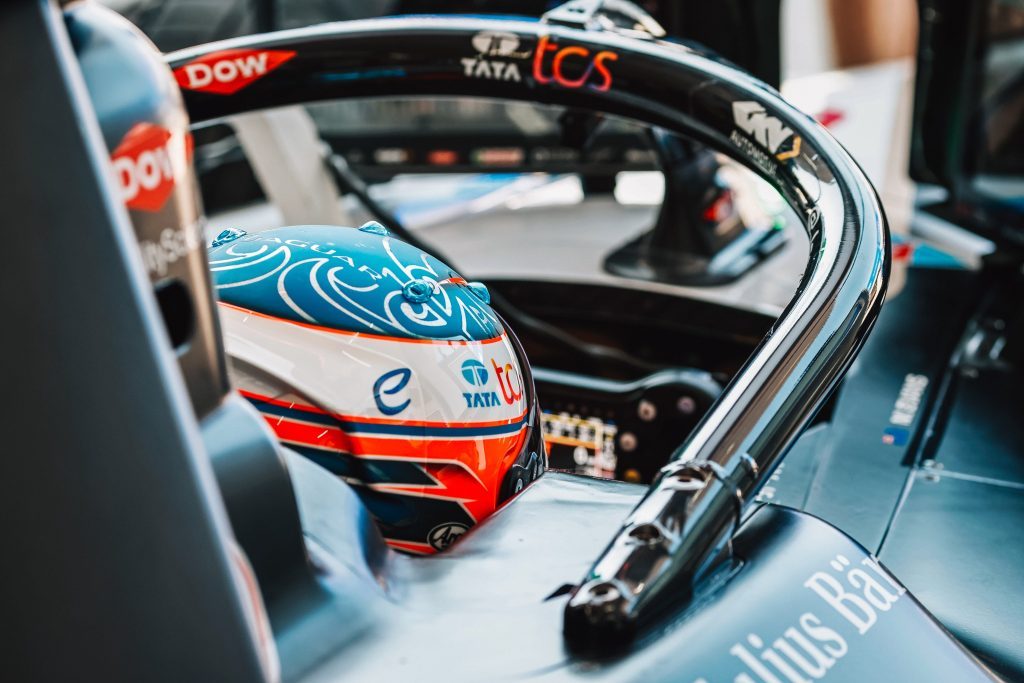 Where: Portland International Raceway
NZ Times:

Practice 1: Saturday 11.55 am
Practice 2: Sunday 5.25 am
Qualifying: Sunday 7.30 am
Race: Sunday 11.30 am

How to Watch: Sky Sport 5 (055)
It's the business end of the season in Formula E with Nick Cassidy and Mitch Evans both in contention for the title.
Just five races remain on the calendar, with Cassidy sitting third on the ladder and only six points off top spot. Evans sits one place further behind, 35 points off the lead.
Jaxon Evans – IMSA 6 Hours of the Glen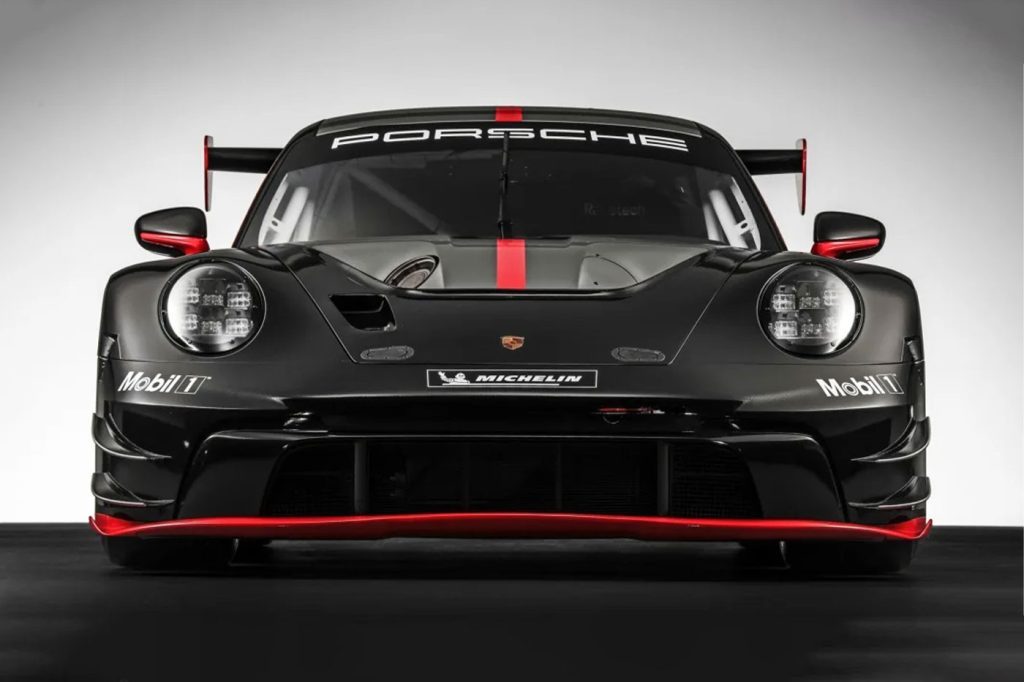 Where: Watkins Glen, NY
NZ Times:

Qualifying: Sunday 5.20 am
Race: Monday 2.30 am

How to Watch: Sky Sport 5 (055) (Race only)
Jaxon Evans will team up with Alan Metni and Kay van Berlo for Kellymoss with Riley for this weekend's 6 Hours of the Glen at Watkins Glen.
The trio will share the driving duties of a Porsche 911 GT3 R (992) in the GTD class.
Mad Mike Whiddett – Pikes Peak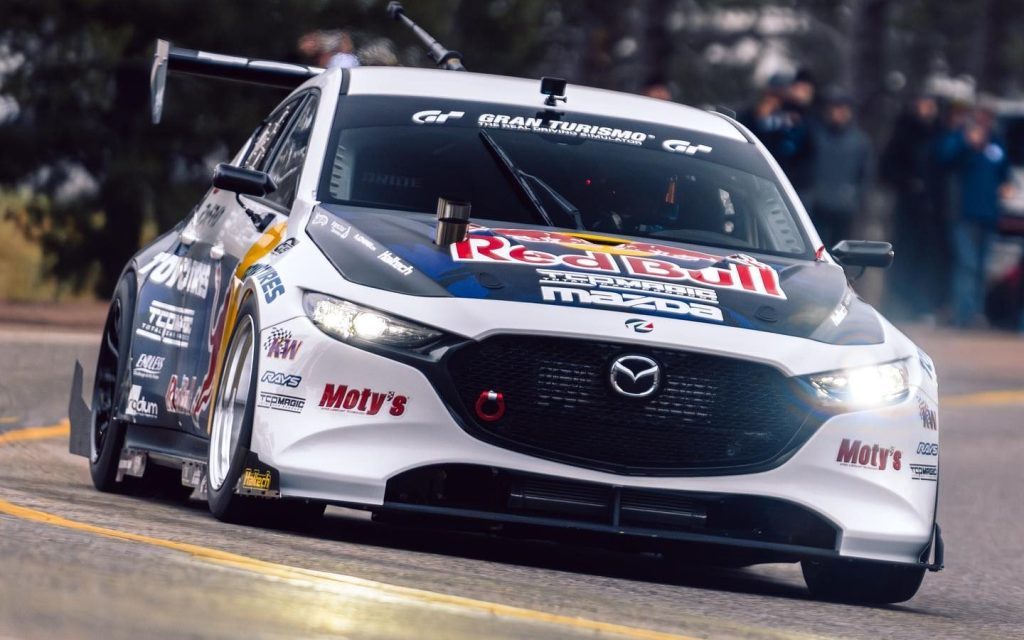 Mad Mike Whiddett will take to the famed Pikes Peak in the 101st running of the Broadmoor Pikes Peak International Hill Climb.
Whiddett will drive a specially-prepared 2022 Mazda 3 in the Exhibition Class.
Louis Sharp – British Formula 4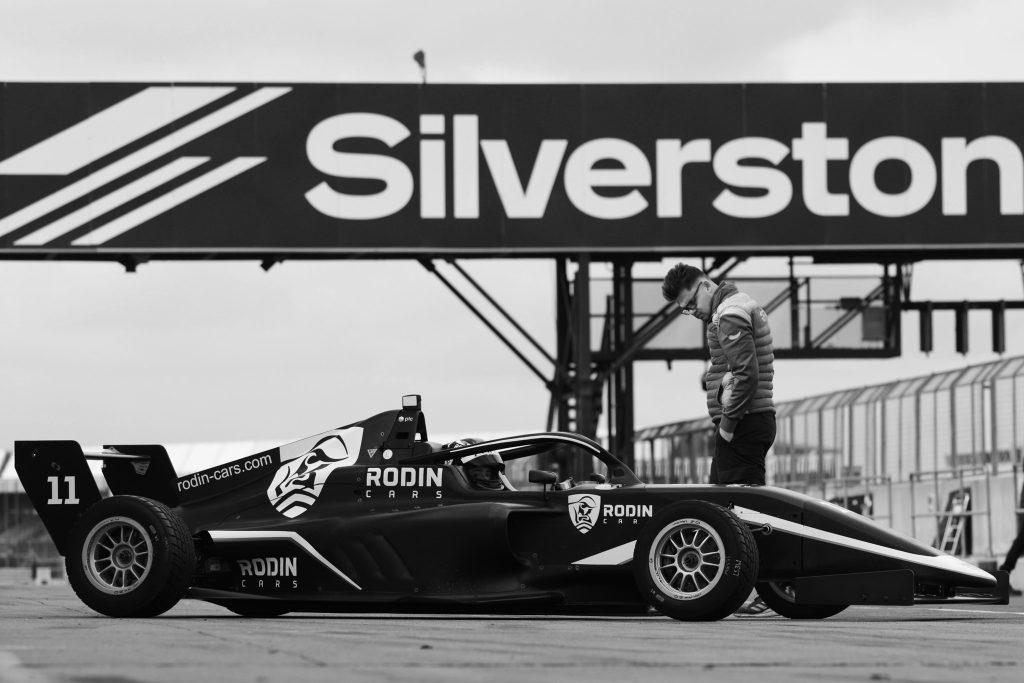 Where: Silverstone (GP)
NZ Times:

Qualifying: Saturday 8.35 pm
Race 1: Sunday 12.45 am
Race 2: Sunday 9.10 pm
Race 3: Monday 12.15 am

How to Watch: Free Live Stream (YouTube)
The British Formula 4 Championship is at the halfway point and New Zealand teenager Louis Sharp continues to lead the way but his rivals are creeping closer.
Competing for Rodin-Carlin, Sharp holds a slender five-point lead over Hitech Pulse-Eight's William Macintyre, with teammate Dion Gowda also in the mix, 20 points behind.
British F4 will race over the Grand Prix layout of Silverstone for the first time this weekend. Unlike previous rounds, there's also a live stream available for this event.
Ryan Yardley – Porsche Carrera Cup North America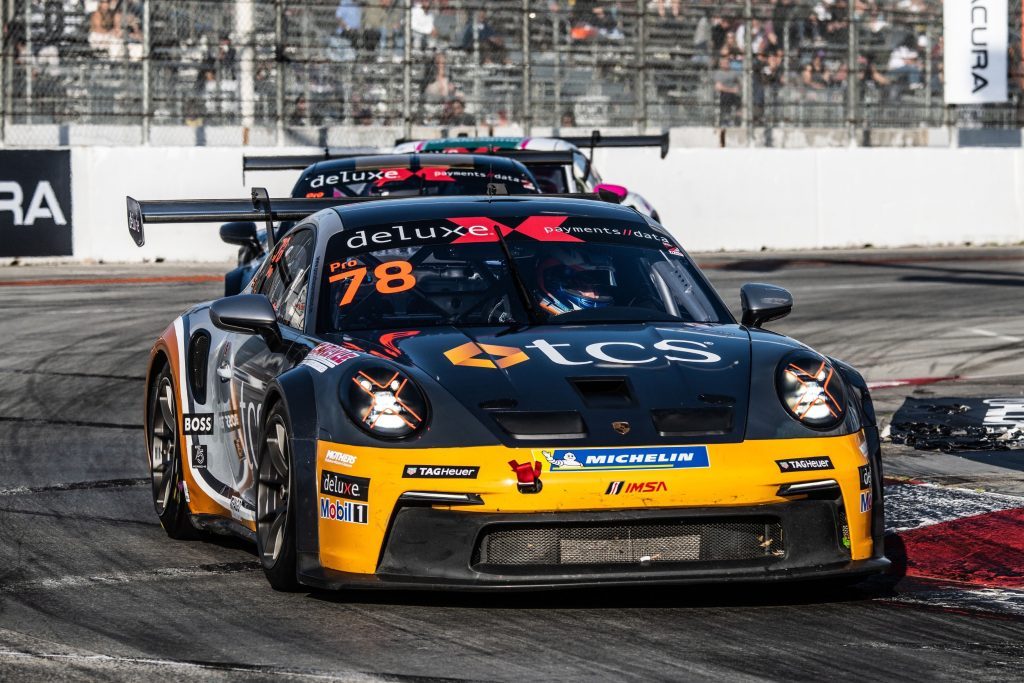 A big weekend for Ryan Yardley in the Porsche Carrera Cup will see him shoot to fourth in the championship, with the Kiwi currently sixth and only four points behind.
Yardley will race twice at Watkins Glen as the series race in support of IMSA.
Callum Hedge – Formula Regional Americas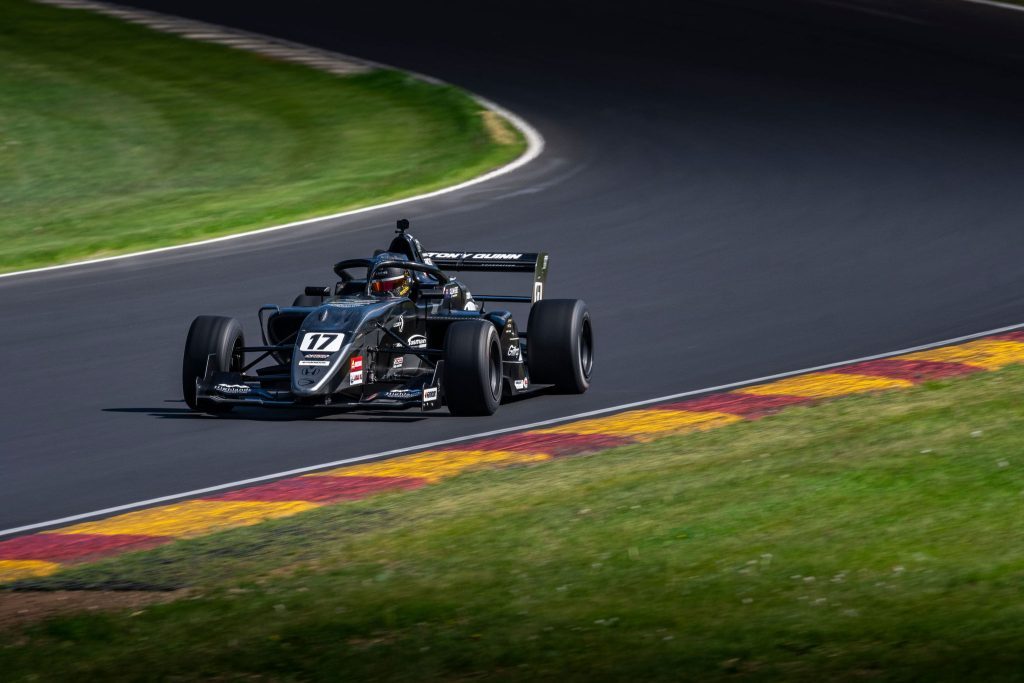 Where: Mid-Ohio Sports Car Course
NZ Times:

Qualifying: Saturday 8.25 am
Race 1: Sunday 5.35 am
Race 2: Monday 2.10 am
Race 3: Monday 7.05 am

How to follow: Free Live Stream (YouTube)
Callum Hedge continues to lead the way in Formula Regional Americas, having taken a clean-sweep of races last round.
The Kiwi holds a tight four-point lead over Ryan Shehan, with a Super Formula seat for the championship winner on the cards for next year.