The very last Holden Special Vehicles series 3 GTS Coupe has surfaced for sale in Australia.
The immaculate machine was the 24th and final series 3 GTS Coupe HSV ever made before production closed in 2004.
Based on the Monaro V2 series, the GTS Coupe is a true street fighter. Underneath the hood is the original 300kW Callaway C4B LS1 engine. Maybe the owner was too terrified to risk driving such art on the road, as the odometer only reads 37,000 km.
All that V8 power is fed to the rear wheels through a Tremec T56 six-speed manual transmission and a HydraTrak limited-slip differential.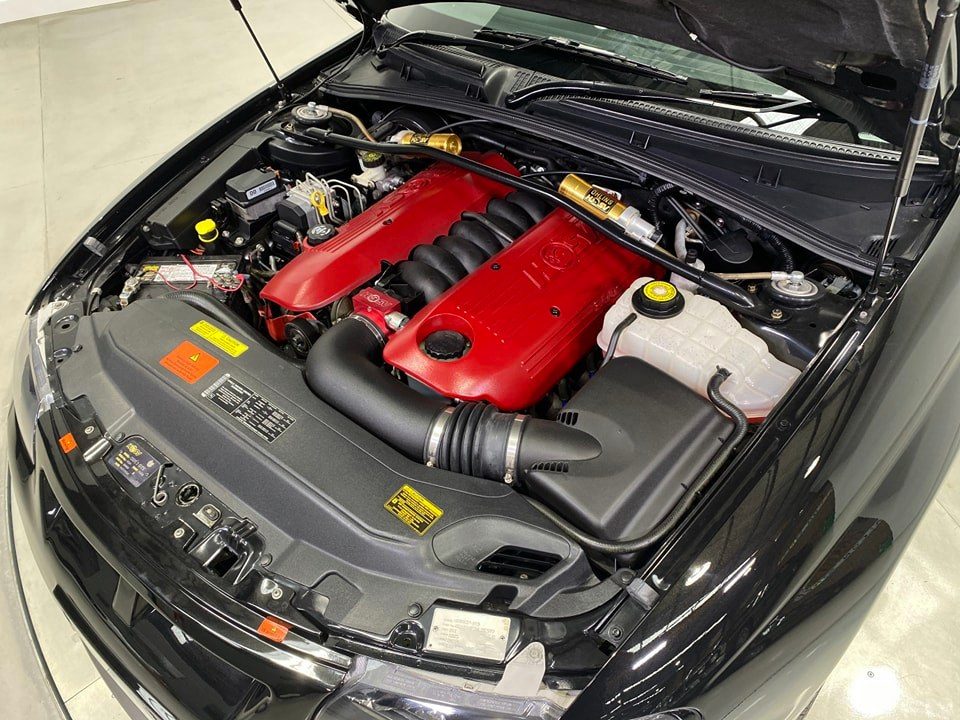 HSV did consider how you would stop such power, and there are six-piston callipers and 373 mm cross-drilled brakes up front. Slightly smaller four-piston callipers slow things down at the rear.
Australia can get pretty warm come summer, too, so the Coupe even has an electric sunroof.
Oh, and because it's 2004, there's a state-of-the-art CD player to blast the latest Now That's What I Call Music! soundtrack.
The GTS is the more potent of HSV's special Coupe range. Besides having a beefier motor, the GTS distinguishes itself from the entry-level GTO with metallic accents on the front and rear bumper. There's also a tenuous roof spoiler disguised by the car's Phantom Mica finish.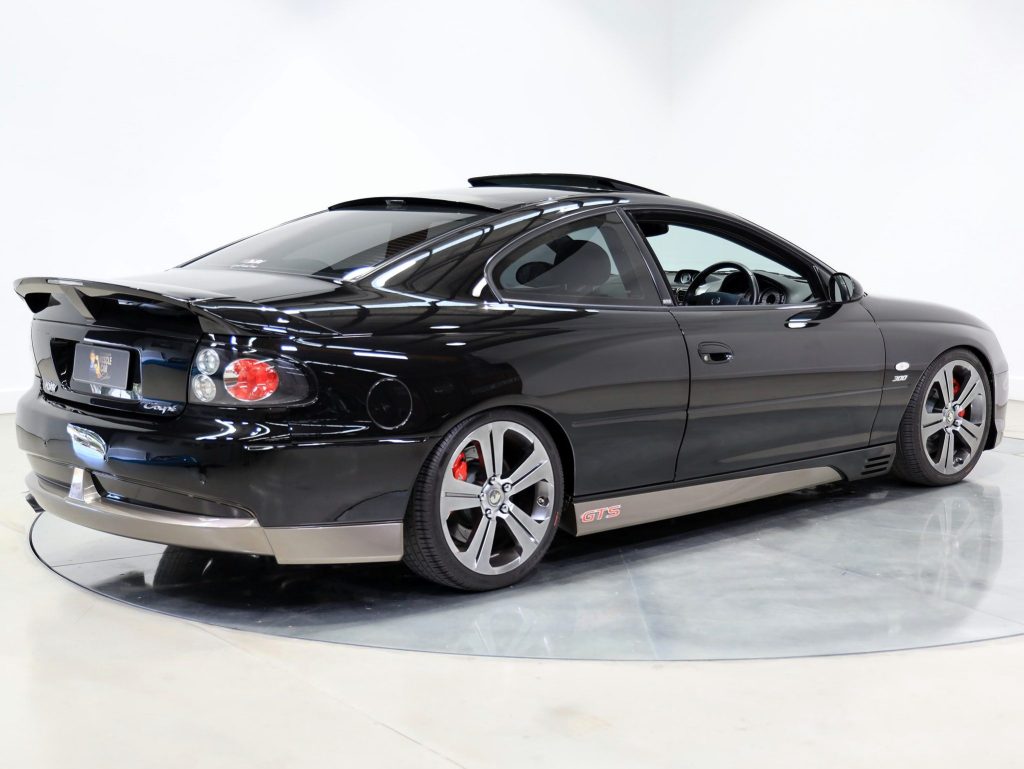 HSV designed the GTS with a "retained aggression" ideology, translating into its intimidating yet polished look. The spoiler was made intentionally low to give the car the perception of moving fast while at rest.
A car this rare certainly won't go cheap, and the seller is only accepting offers above NZ$268,000. But they will do door-to-door transportation for Kiwi buyers, so there's that.
But it leaves you with a tough decision, doesn't it: that downpayment on a one-bedroom Auckland house or a once-in-a-lifetime HSV.
And let's face it, no one really wants to live in Auckland.