It's been well documented that premium and luxury marques have performed relatively well during the Covid-19 pandemic, and Jaguar Land Rover New Zealand seems to exemplify the idea; reporting that it's Defender has been a sales hit, before boasting record orders for the new Range Rover.
Speaking at a virtual media roundtable event yesterday for the launch of the all-new Range Rover, Jaguar Land Rover New Zealand CEO Steve Kenchington spoke about the local success of the Land Rover Defender.
The new Defender landed in New Zealand just prior to Covid-19's kick-off. Despite this, Kenchington has said that it's selling "astonishingly well", without detailing numbers.
"It's been a overwhelming in terms of the demand for that vehicle [the Defender]," he said.
"The biggest issue we have right now is supply. It's frustratingly positive, let's put it that way. The people that have got them absolutely love them, the feedback that we get is astonishingly good.
"It's that quintessentia Kiwi SUV that seems to fit every purpose. It's refined but it's also something you can throw the kids in with the boots on and throw the tools in the back. There's something for everyone."
"We're really looking forward to 130 and the V8 arriving next year."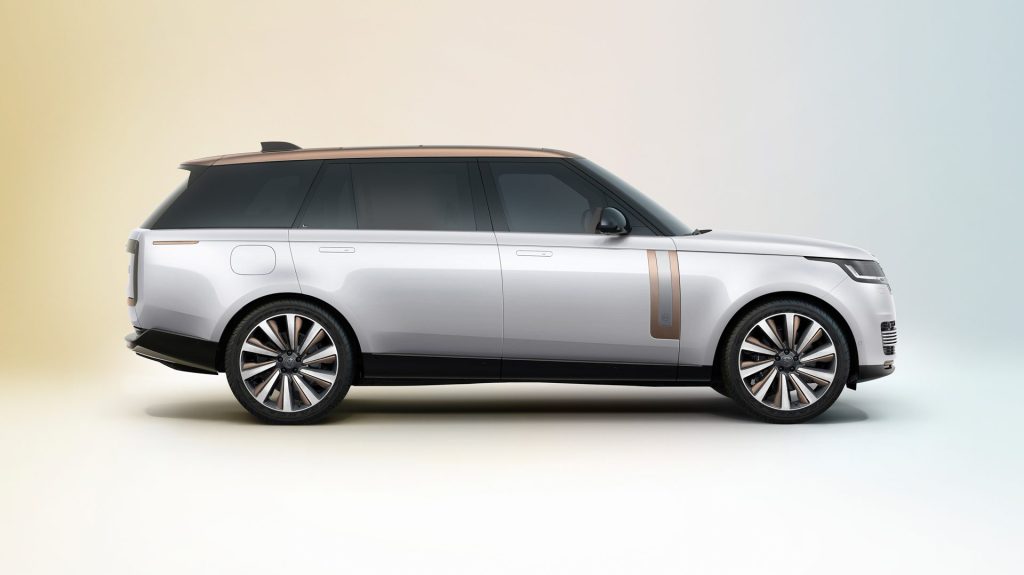 In a press release issued later in the evening, JLR's local arm added that a total of 64 customer orders for the new Range Rover had been taken following its glitzy launch event.
That's big figures for a luxury machine with a price tag that will most likely start at over $200,000, with JLR noting that it represents a new record for orders taken following a model's reveal.
"A phenomenal effort not only from the JLR Design and Engineering Teams but also from our local retailers," Kenchington added in the release.
"This morning's new Range Rover reveal is already an incredible success, reinforcing our statement that this is the most desirable Range Rover ever built."