Lamborghini's replacement for the Aventador supercar is out testing and recent spy shots have teased the new model's refreshed design.
One look at the car and you can tell it's a Lamborghini.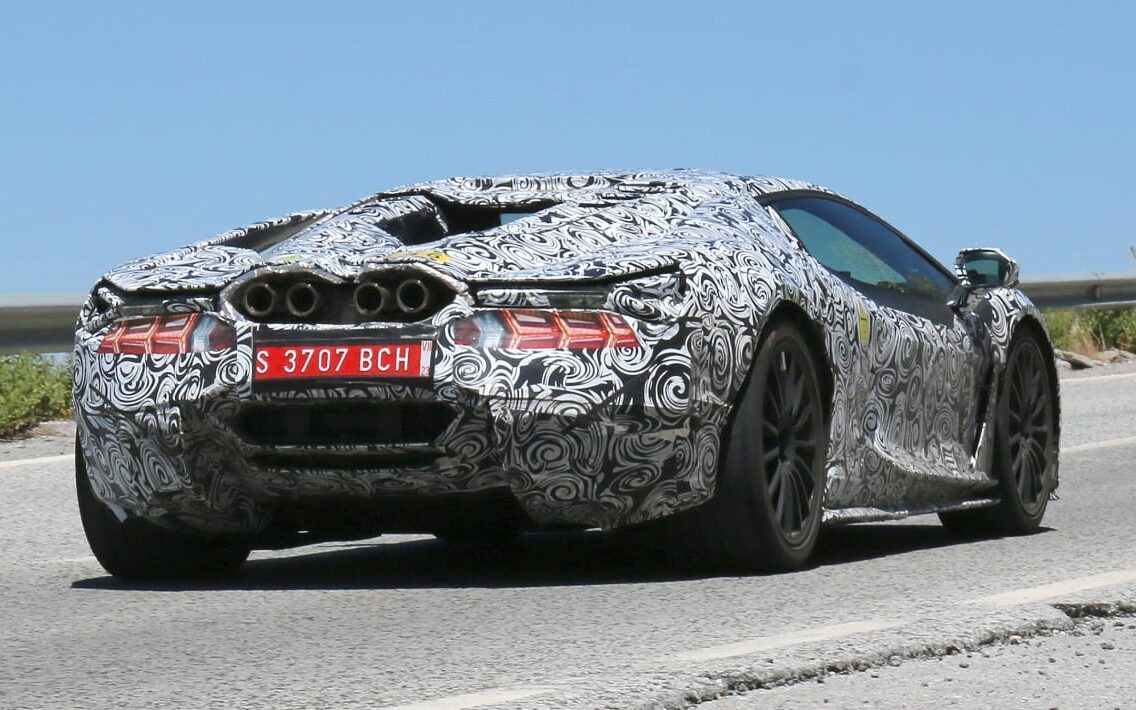 An aggressive, angular front end leads into a swept back roofline while sharp side intakes give away its mid-engined layout.
By far the most drastic aesthetic change is the placement of the exhaust. A high-mounted rear exit rests between the rear taillights much like the McLaren 765LT.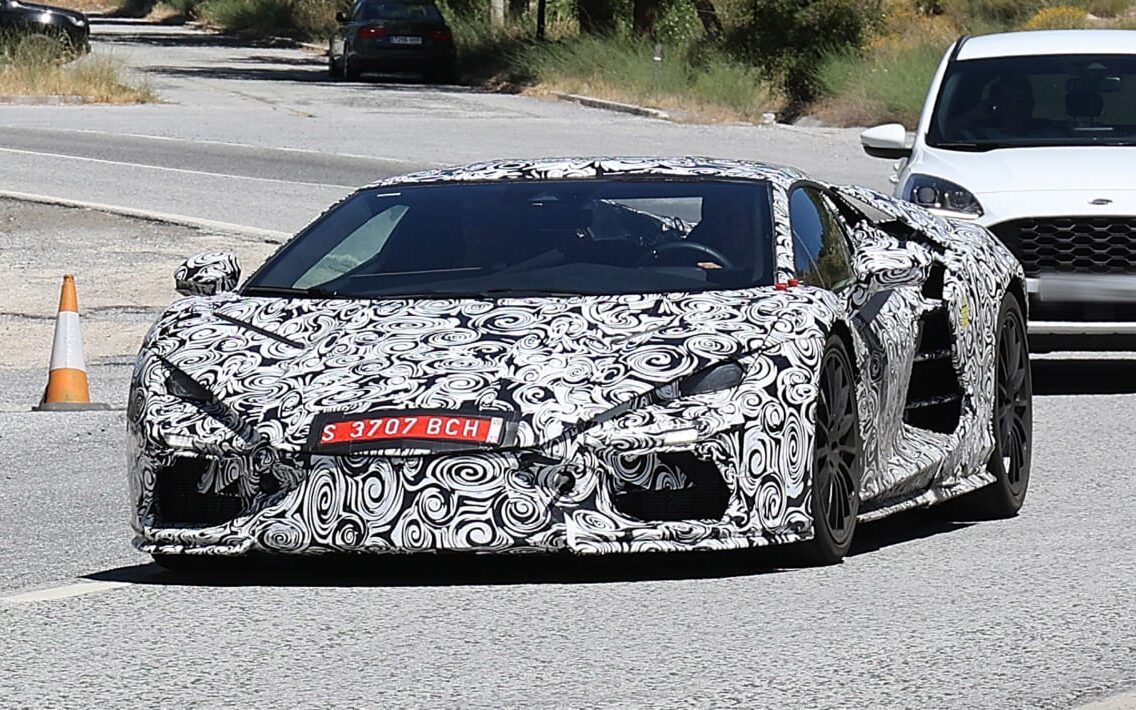 As the automotive world turns to electric power, Lamborghini remains true to its V12 supercar formula by retaining the iconic cylinder layout in its all-new Aventador replacement.
However, the new model will receive electrification in the form of a hybridised powertrain (albeit mild) much like the marque's Sian and Countach models.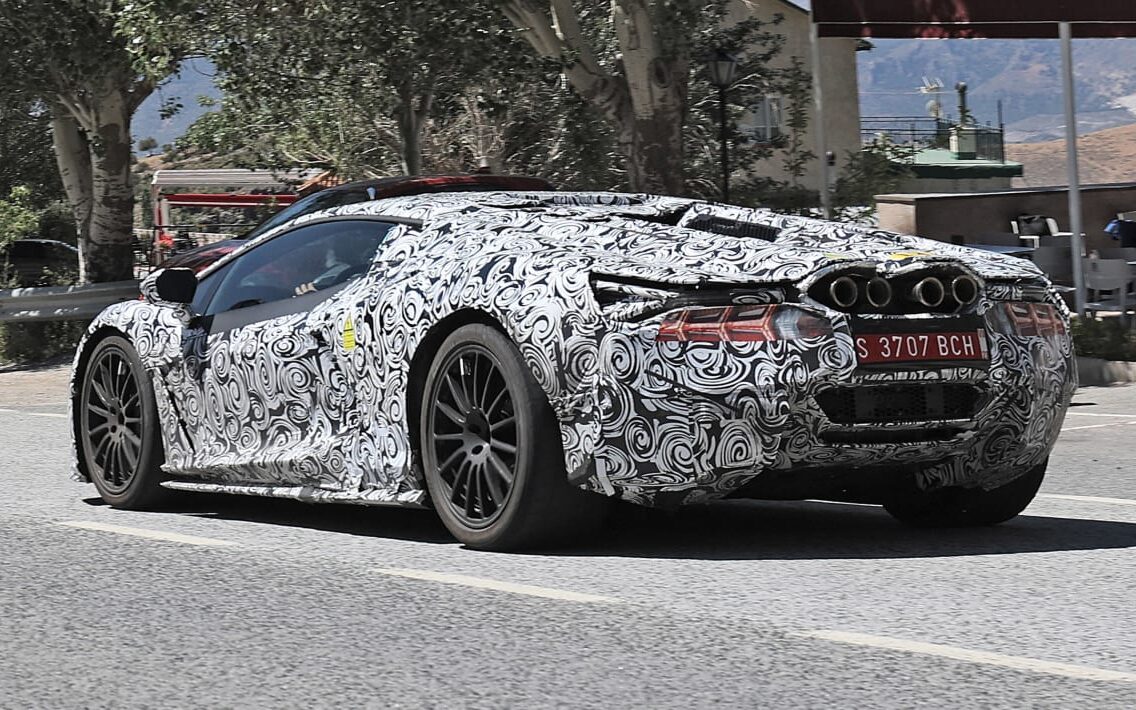 With Aventador production ending in 2021, we hope to see the fully revealed model by next year.