Something that seems to have been overlooked by the EV buying market here is that it needs to crawl before it can walk. And in that regard petrol-electric hybrids are the stepping stone between petrol and diesel vehicles, and pure EVs. For while the latter are zero emissions units, very laudable, they're not yet fully fledged, and aren't flying off the shelves as a result.
The batteries are half-baked and the pricing a bit silly without government subsidies. Of course if you'd rather spend twice as much to go half as far just so you can social media that you're not burning hybrocarbons, opt by all means for an EV. But we reckon hybrids make more sense in the meantime.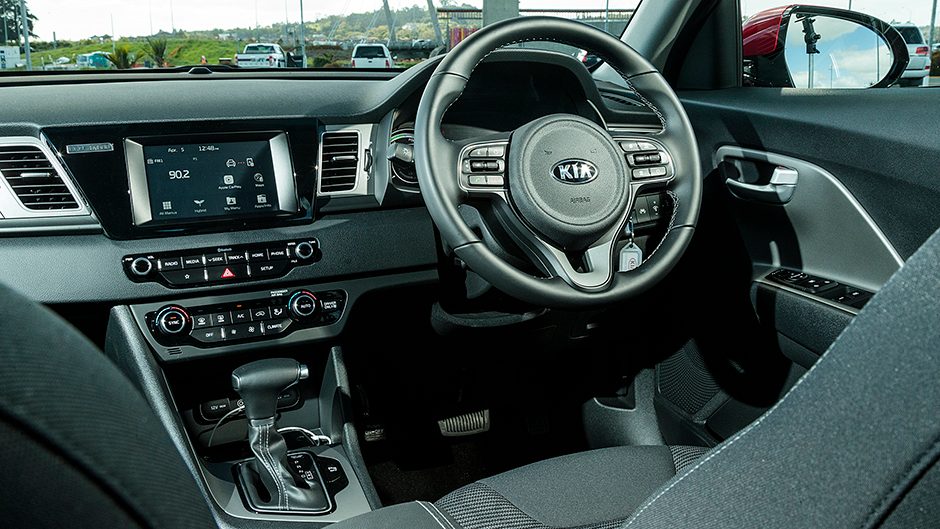 And by that we mean until Musk and Co develop batteries that can be recharged in minutes rather than hours, that don't lose their ability to hold charge precipitously, and don't cost the earth.
We're not the first to suggest this. Toyota has been on about hybrids forever. Clearly they work or all taxi drivers wouldn't be driving them. Only they're not cheap when new. As recently as 2012, a Prius went for $50k plus, excepting for the Prius C. However nowadays the smallest electrified Toyota can be had for $28k, offering fuel use of 3.9L/100km. All the other Prius models are in the $39k-$48k range. Camry hybrids start at $41k.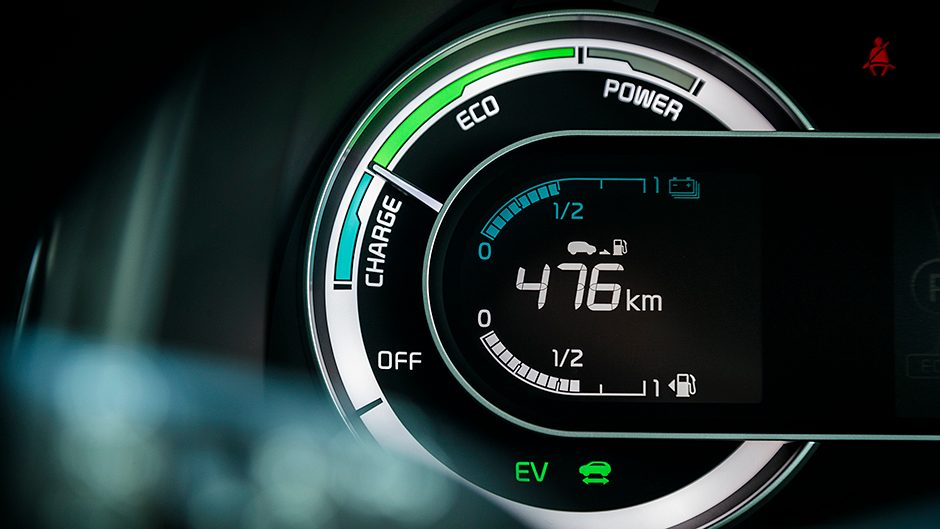 Hyundai's Ioniq kicks off from $47k, so affordable new hybrids are a little thin on the ground. At least they were until Kia introduced its new Niro, a petrol-electric hybrid, available in three flavours, EX, Limited and Plug-In Ltd, the latter two costing $44k and $56k. It's the base EX model we feature here, with an RRP of $40k but introductory pricing of $34,990.
If you're after a fuel-efficient car (3.8L/100km) that doesn't need to be plugged in, has decent range, and looks, goes and drives with a bit of interest, and doesn't cost the earth, make haste to your nearest Kia dealer. I was prepared to be underwhelmed about the Niro and initially was but came away thoroughly impressed.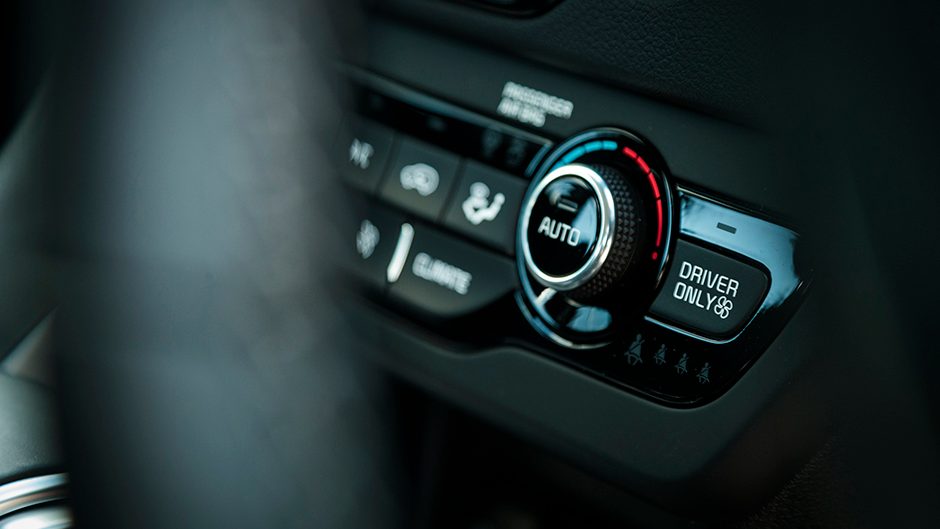 And that's due to one simple aspect of the car that transforms performance from modest to monstering. Well, not quite but almost. You've probably read a bit about Niro already, named after some infamous Italian ruler who fiddled while Rome burned. Evidently that wasn't actually true, and nor is the car named after the tyrant (different spelling). So who knows? Wiki isn't telling.
Anyhow, it was designed by Peter Schreyer who reckons fuel efficient vehicles don't have to look like science fiction rigs, so this includes the trademark Kia cues, and looks like a cross between a regular SUV and a jacked up wagon, hence a crossover.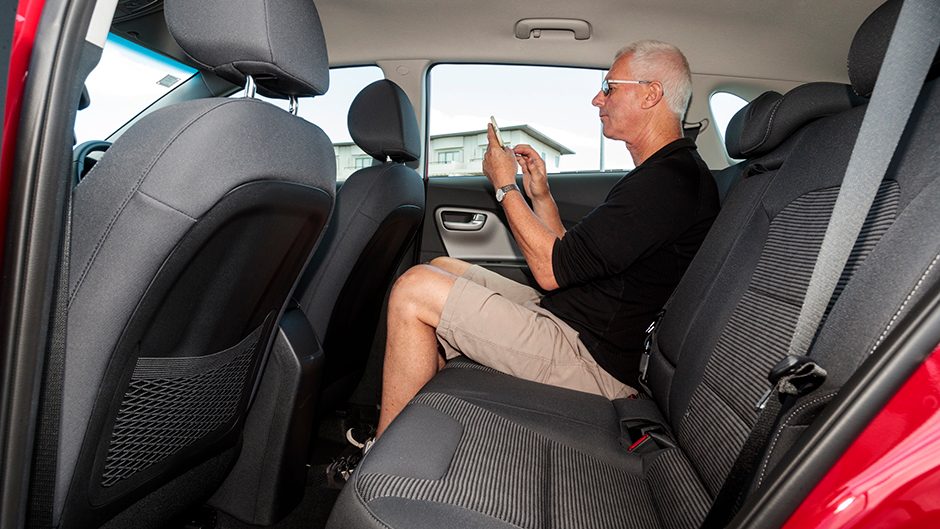 Inside, there's not much in the way of futuristic dashboard bits either, except that the tacho is missing in action, replaced by an energy readout, telling whether you're punishing it, driving economically, or recharging its minuscule lithium ion polymer battery. Yes, there's an energy flow meter hidden somewhere too but who really cares?
If you're nutty about fuel economy, all you really want to see is instantaneous fuel use, and wouldn't you know it? Kia offers a bar graph readout of that, rather than numerical logging. However, with a bit of animal cunning it's easy enough to create your own instant fuel use indicator by just rezipping the average reasonably often. Before twigging to this, I was having the hardest time getting the average fuel use above 8L/100km!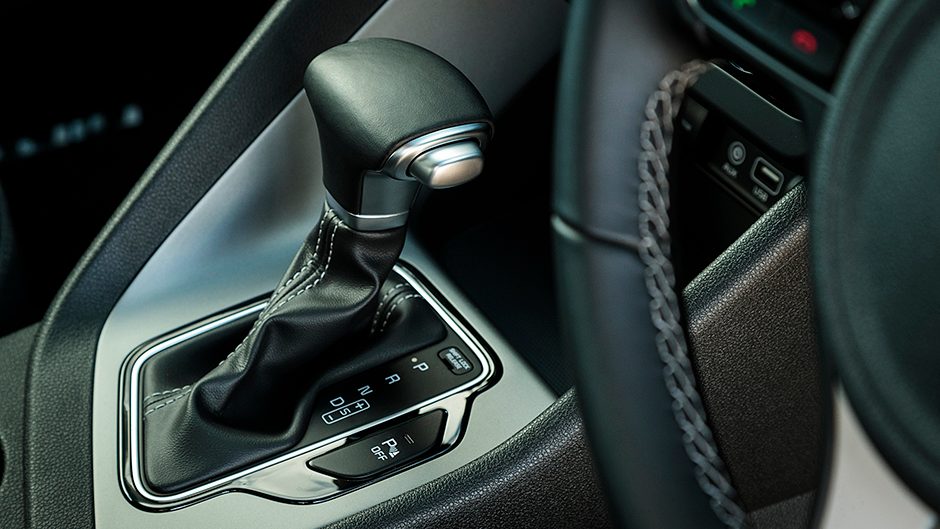 And in your interest I was trying. That's because the base 1.6L direct injection engine runs on the Atkinson cycle. It's therefore optimised for fuel use (3.8L/100km urban, 3.9 rural) rather than brute force (77kW/147Nm). However, in concert with its leccy motor, it's good for 104kW and 265Nm, a fair old amount of torque, akin to a 1.6 turbopetrol, without the thirst.
Rezipped we saw double figures when giving it what for. But it quickly falls back. One other aspect that's rather endearing about this hybrid is its transmission. Instead of being yet another CVT (completely virtueless transmission) Niro has a six-speed double-clutcher. While there are no Sport or Normal engine modes – a bit wasted on an Atkinson engine – there's a Sport transmission setting. It works!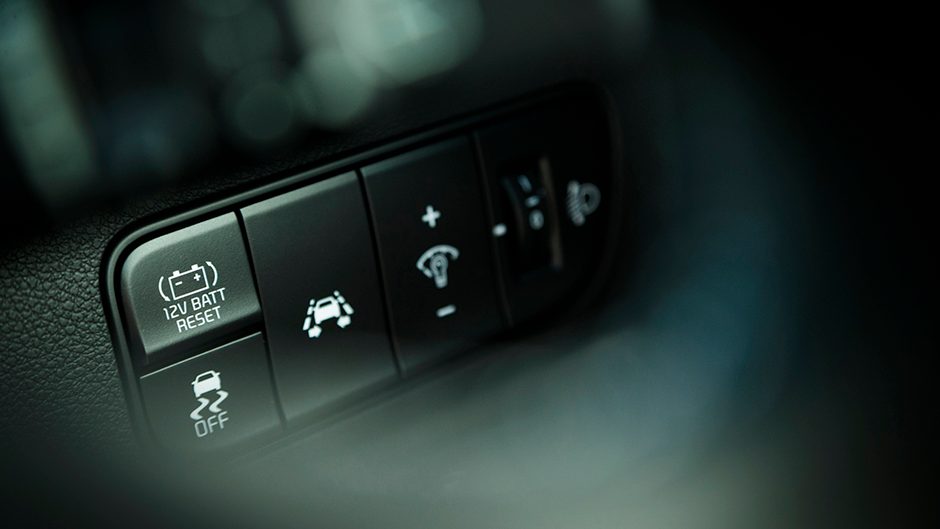 Drive the Niro around in D and it's feels a bit fuel-saving-y, slightly reticent. Hit S however, and it perks up like a guarana hit. Performance figures of 9.5 and 7.0sec for the sprint and overtake, respectively, might not set the Thames alight, but it outruns any Prius we've ever tied performance gear to, and has a really quite charming hit of midrange poke. Whack it back into D and it loses its lust for life, but nevermind because in town, where the fuel saving really kicks in, it's often reading in the threes somewhere. Out of town, high fours.
As to the rest? Spec includes active cruise which is nice. The brakes work, the seats are fine, the handling is surprisingly lively given the squealy Michelin Ecosaver rubber, and the ride is most agreeable. Even the boot space and rear seat room are pretty decent.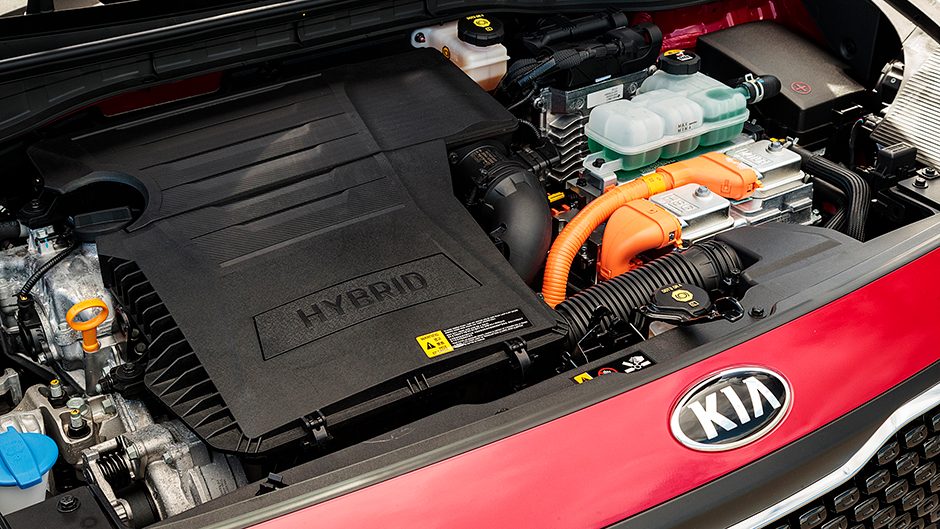 So think of Niro as not some lunatic but as a rather sane and sensible option to overpriced electric vehicles that are forever gagging for a three-pin plug. On ya Kia.