See if you can tell where I fall asleep during this one because this list is long…
(Yes, I do these intro thingys last.)
Supercars contingent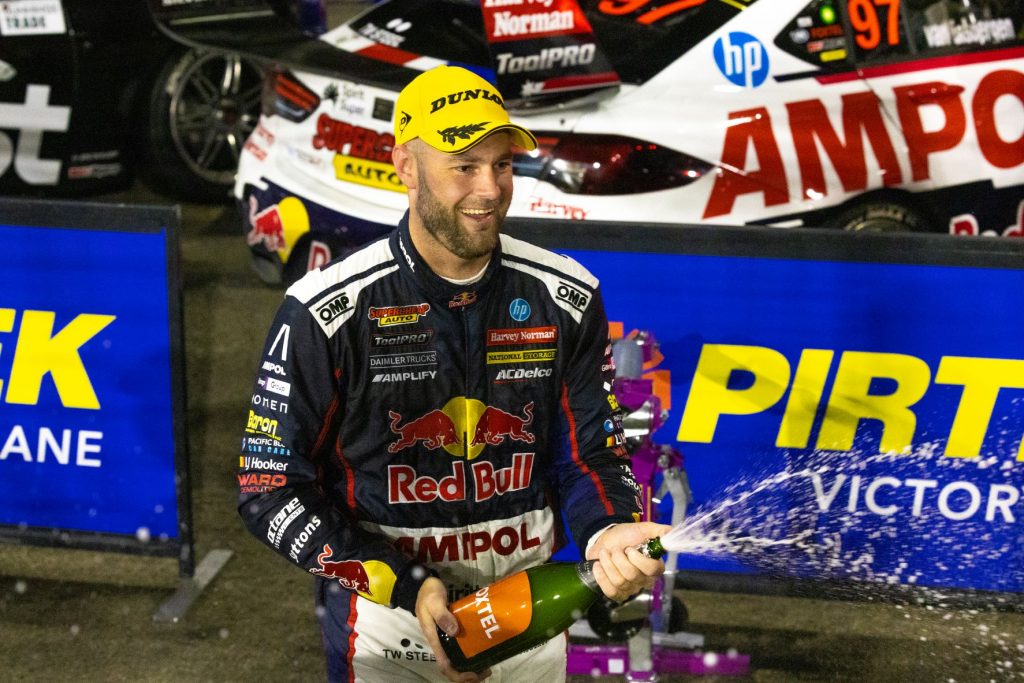 What: Supercars
Where: Melbourne, Australia
When: R1 FRI 4.20 pm | R2 SAT 12.25 pm | R3 SAT 4.20 pm | R4 SUN 2.00 pm
How to follow: Sky Sport
I've reached a point in my life where I press 'S' on my laptop and 'Shane van Gisbergen' immediately fills the google search bar.
Honestly, I have no idea how I feel about that.
It proves just how much van Gisbergen dominates Kiwi motor racing news.
The man is a machine and will win in just about everything he drives. Heck, he could jump in a Formula 1 car this weekend and probably earn a podium.
He's leading this year's championship and will probably extend that lead this weekend.
In saying that, Melbourne hasn't been kind to him in the past. Though most drivers barely tried before Supercars began awarding points here a few years ago.
The same goes for Andre Heimgartner, while Chris Pither has never raced here in a Supercar.
The track has been tweaked quite a bit. It's now a lot faster but at the loss of overtaking opportunities.
Maybe Supercars should invest in DRS for the weekend. Apparently, there are four DRS zones this weekend in F1.
FOUR!
Scott Dixon & Scott McLaughlin
What: IndyCar
Where: Long Beach, United States
When: MON 7.30 am
How to follow: Sky Sport
IndyCar is amazing.
Just about every race starts at the perfect time, plus it's on Monday. And when you work from home every day, it's the best way to start the week.
You also have two Kiwi superstars winning left, right and centre.
Scott Dixon's first win at Long Beach came in 2000, back when he was racing IndyLights.
He picked up an IndyCar victory at the iconic venue in 2015.
Three further podiums in his last five attempts suggest Dixon will be a hot favourite again this weekend.
One more this weekend will tie him with Mario Andretti as the second-winningest driver in IndyCar history.
Meanwhile, Scott McLaughlin has been the best driver through the year's first two races.
What's better is that one race was on a street circuit, while the other was on an Oval, highlighting McLaughlin's versatility.
He finished 11th here last year, his first time at the track.
Mitch Evans & Nick Cassidy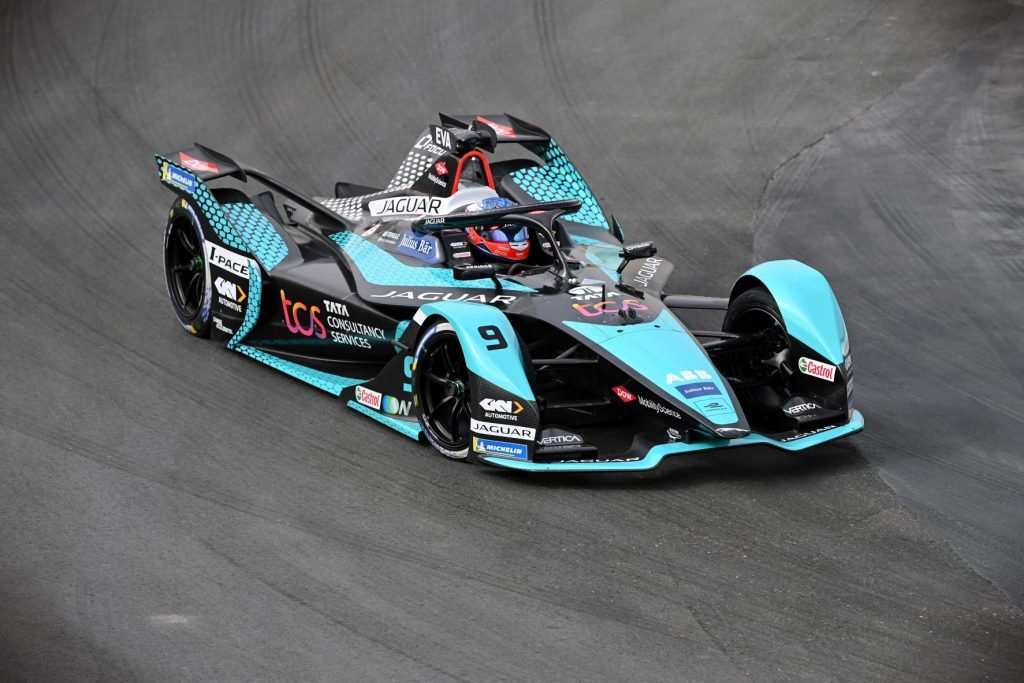 What: Formula E
Where: Rome, Italy
When: R1 SUN 1 am | R2 MON 1 am
How to follow: Sky Sport
Mitch Evans must always fly into Rome with a big ol' grin.
It was here, in the Italian capital in 2020, where Evans became New Zealand's first Formula E race winner.
He's since added another win to his CV, plus another podium in Rome.
Fair to say, Evans often goes well here. He'll need a big weekend, too, languishing back in 17th in the championship after three races.
Nick Cassidy's only had one visit to the city. It wasn't the most memorable weekend, with Cassidy not getting the scoreboard.
Cassidy is 12th after the first three E-Prix, with a best result of P7.
Earl Bamber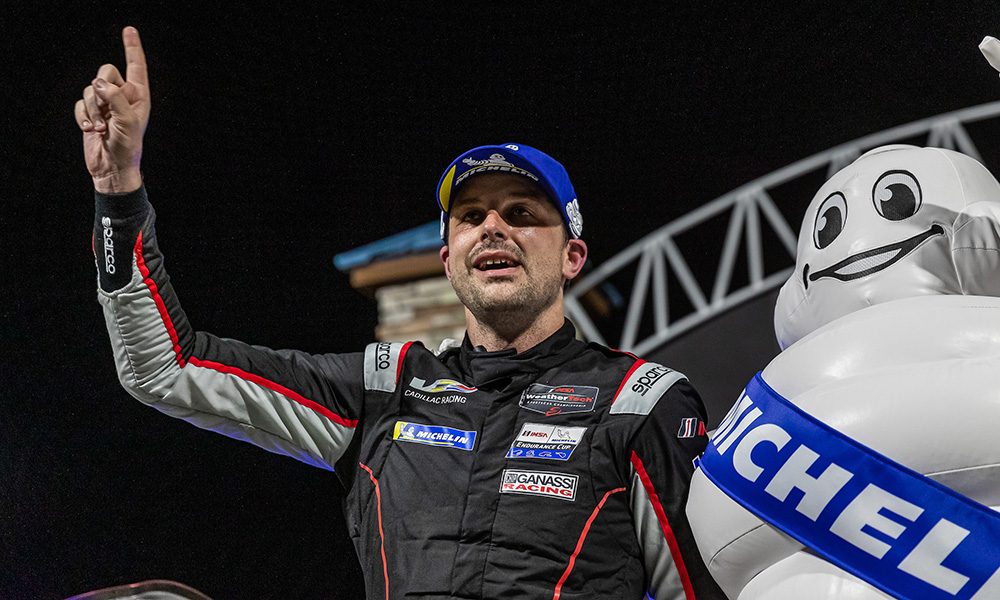 What: IMSA
Where: Long Beach, United States
When: SUN 9 am
How to follow: Sky Sport
The last time Earl Bamber raced at Long Beach was in 2019.
The last time Earl Bamber raced at Long Beach, he won.
So, here's hoping for some repeat success.
Despite Bamber's extensive career, he hasn't spent much time at Long Beach.
His win in 2019 was his first time actually finishing a race at the circuit.
The good news is that Cadillacs are the cars to beat around the streets. The marque has won every Long Beach race since the introduction of the Daytona Prototype era.
No pressure then.
Callum Hedge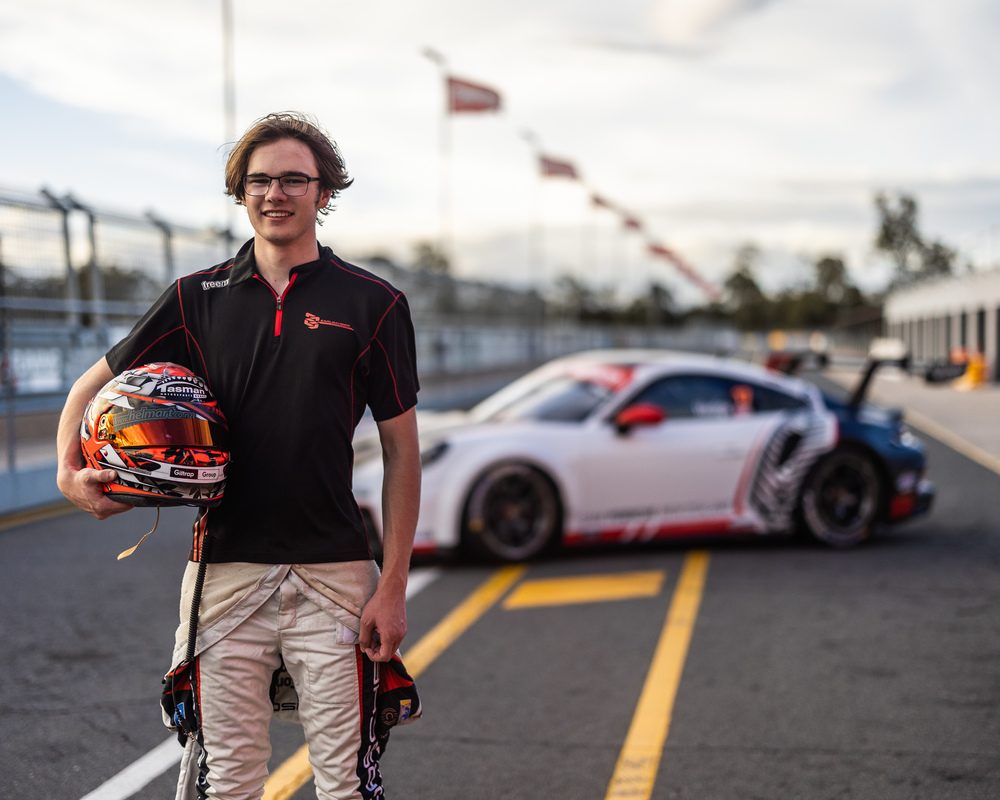 What: Porsche Carrera Cup
Where: Melbourne, Australia
When: R1 FRI 1.30 pm | R2 FRI 7.15 pm | R3 SAT 2.00 pm | R4 SUN 1.05 pm
How to follow: Sky Sport
Callum Hedge is living out some childhood dreams this weekend.
"To race on the biggest stage in motorsport alongside Formula 1 is something every race driver dreams about," he said in the build-up to his first Carrera Cup race of the season.
Hedge did two Carrera Cup rounds last year, including one at Bathurst. But the series has a new generation of car this year.
The Type 992 is the car used in last year's Porsche Supercup championship. It churns out more horsepower and has a lot more downforce than the old-gen machine.
Plus, Hedge's 2022 challenger has a big fern running up each flank. So, that adds like 4 and a half extra horsepower. Maybe more?
It's Thursday now, by the way. Started this Wednesday night.
Kaleb Ngatoa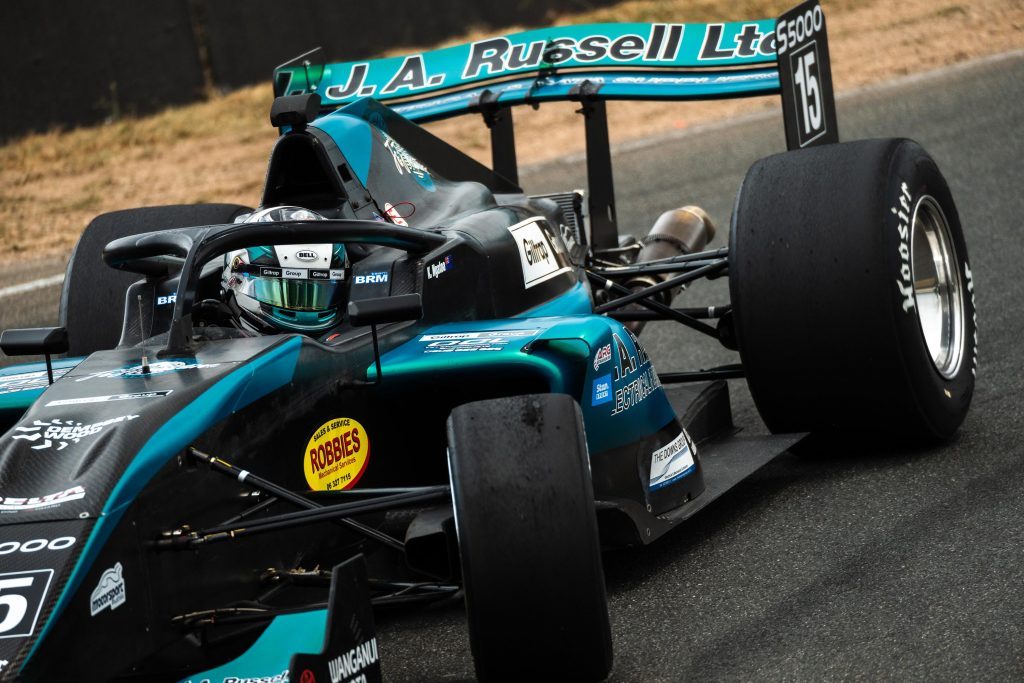 What: S5000
Where: Melbourne, Australia
When: R1 FRI 12.20 pm | R2 SAT 7.15 pm | R3 SUN 12.25 pm
How to follow: Sky Sport
S5000 will show Formula 1 what a Formula 1 car should sound like.
And, hopefully, leading the charge is one promising young Kiwi.
Ngatoa is fifth in the championship after two races. While yet to crack the podium, he has been consistently racking in the points.
But he is also just thrilled to have the chance to race on the world's biggest stage (of racing, duh.)
"It doesn't get any bigger than a Formula 1 Grand Prix," he said.
"I'm going to enjoy the experience, but I'm hungry for some good results and that's my focus."
Ngatoa got to do the track walk Thursday morning next to McLaren F1 driver Lando Norris.
Ryan Yardley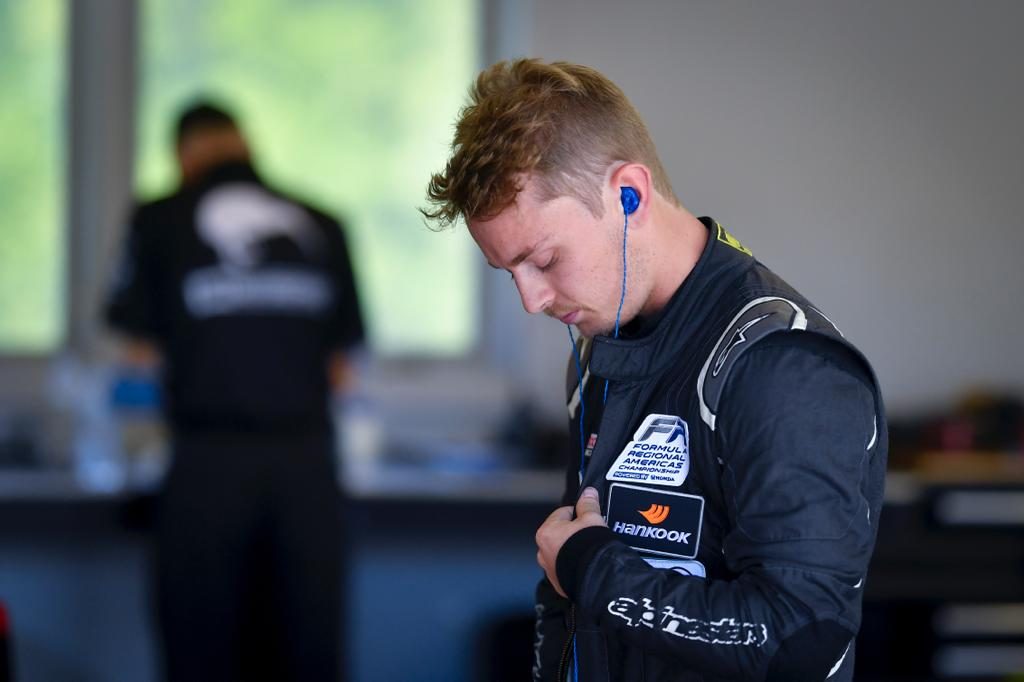 What: Formula Regional Americas
Where: NOLA, United States
When: R1 SUN 8.00 am | R2 MON 1.30 am | R3 MON 5.30 am
How to follow: YouTube
It's always good catching up with Ryan Yardley.
A typical hard-working Kiwi, Yardley has finally managed to secure a drive in the full Formula Regional Americas championship.
"It's been a hard old slog to get back to where we are," he told me earlier.
His first race meeting is at the NOLA circuit in New Orleans. Never heard of it? Neither. But it's in a township called Avondale, which I found way funnier than it should be.
Good old West Auckland for ya.
Yardley did a test at the circuit last week and is buoyed by his early pace.
"I think we are near the pointy end," he said. "We won't fully know until qualifying, but I'm sure we will be up near the front."