Ford has ended its production of the Mondeo in Europe, leaving only a Chinese-specific model as the only car to carry the name.
The final Mondeo rolled off the assembly line on March 30, bringing a close to the car's 29-year life cycle in Europe.
The news shouldn't be much of a surprise. Ford did say they would phase out the Mondeo from the European market sometime this year. Apparently, a change in customer demand is the primary reason motivating the move.
The Mondeo was Ford's "world car," and first launched in Europe in 1992, lasting four generations. Since then, five million models have been sold.
The vehicle also had a strong presence in motorsport. Kiwi racer Paul Radisich won the 1993 and '94 Touring Car World Cup in a Mondeo, as well as competing in the British Touring Car championship.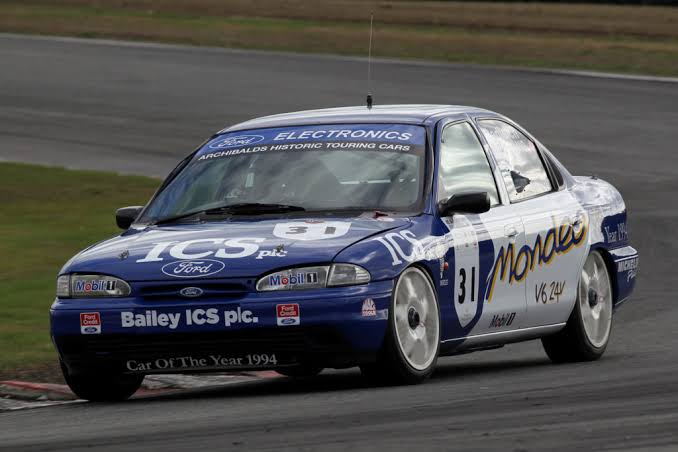 But as the world begins embracing electric and hybrid vehicles, as well as SUVs becoming more and more popular, the Mondeo's demand has steadily declined in recent years.
Ford is also going through some big changes. By the end of the decade, its entire European fleet will be electric. The brand also recently launched an EV division as demand for crude oil-alternative vehicles ramp up.
With the Mondeo no more, Ford will use the extra space at its Valencia plant to manufacture the 2.5-litre hybrid engine. These engines are used in the Kuga plug-in hybrid and mild hybrid.
The factory will also increase its battery making capacity.