What's inside the July issue of NZ Autocar?
Ford Mach-E GT
Ford's Mustang is known for its love of hydrocarbons but not this one. It runs on electricity and is an SUV. So is it really a Mustang?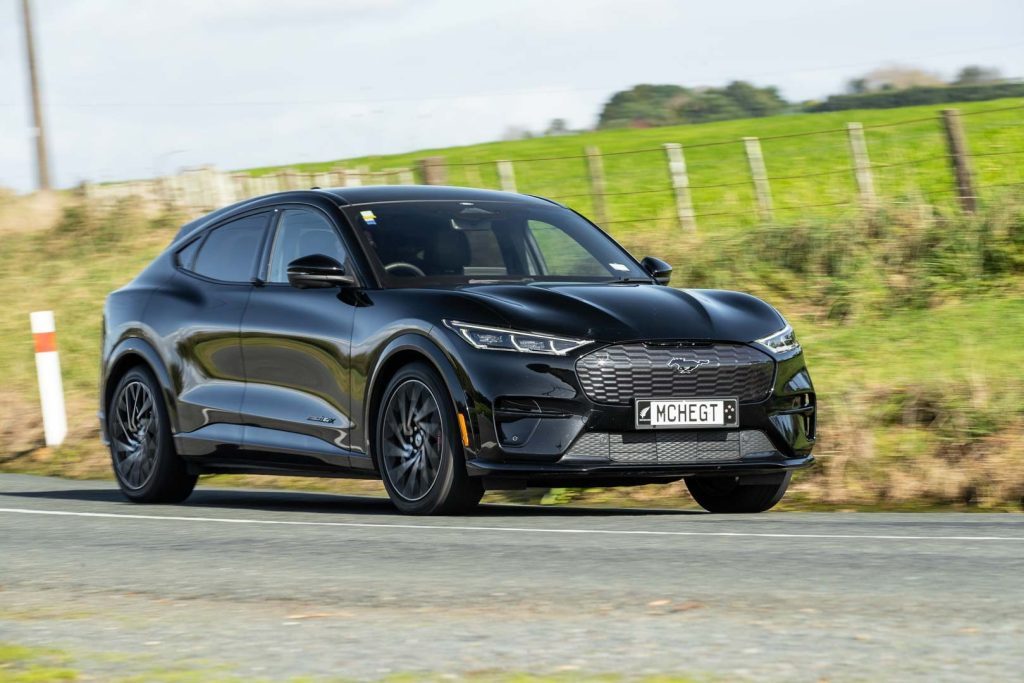 Volkswagen Amarok PanAmericana
Volkswagen's Amarok has been re-booted more than a decade after it first debuted. It's a shared effort with Ford. Is there enough Volkswagen in it to please the Amarok loyalists?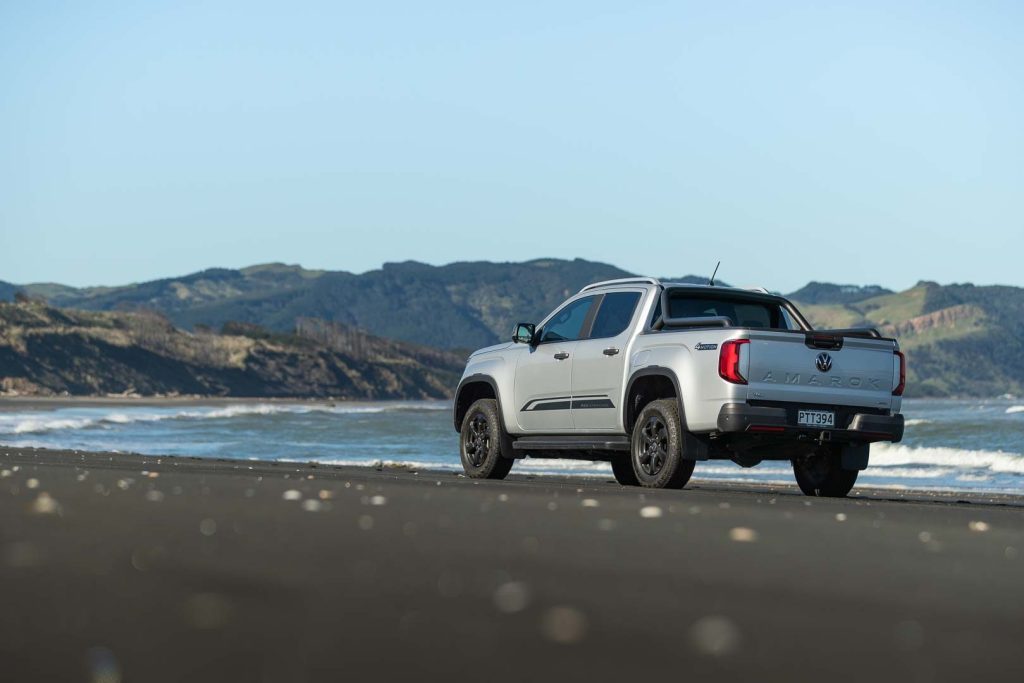 Hyundai Ioniq 6
Hyundai's Ioniq electric sub-brand grows with the new 6, a streamliner sedan with wowing looks. But is it all show without substance?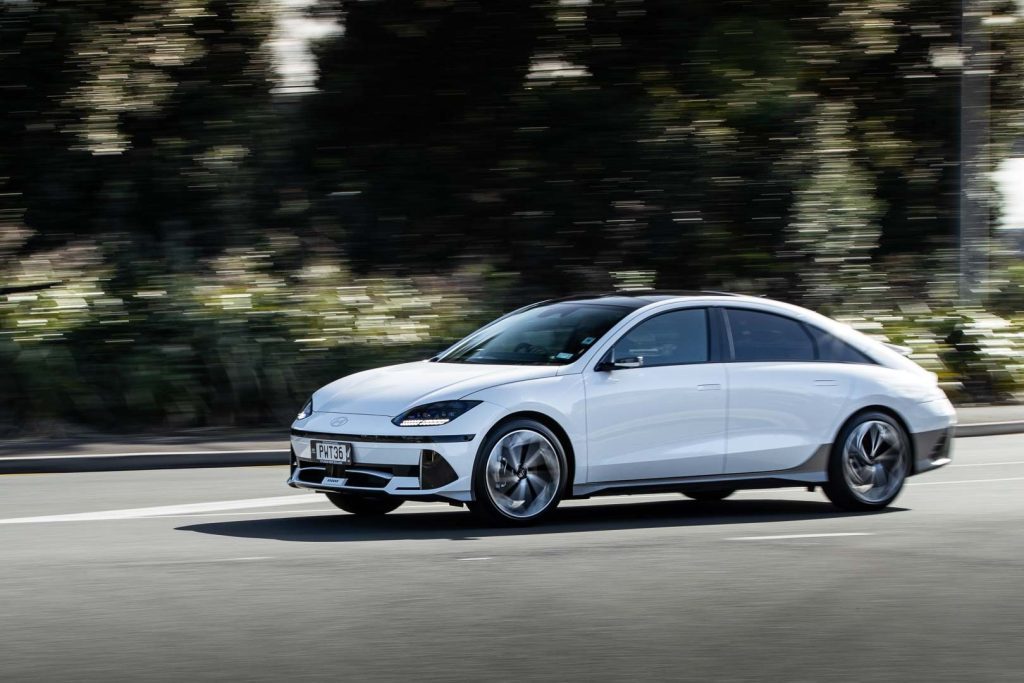 McLaren Artura
There are all manner of hybrids now. The technology is primarily used as a means to save fuel but it can also boost performance. McLaren has harnessed its ability to do both with the Artura. Is this the route to a (slightly) more sustainable supercar?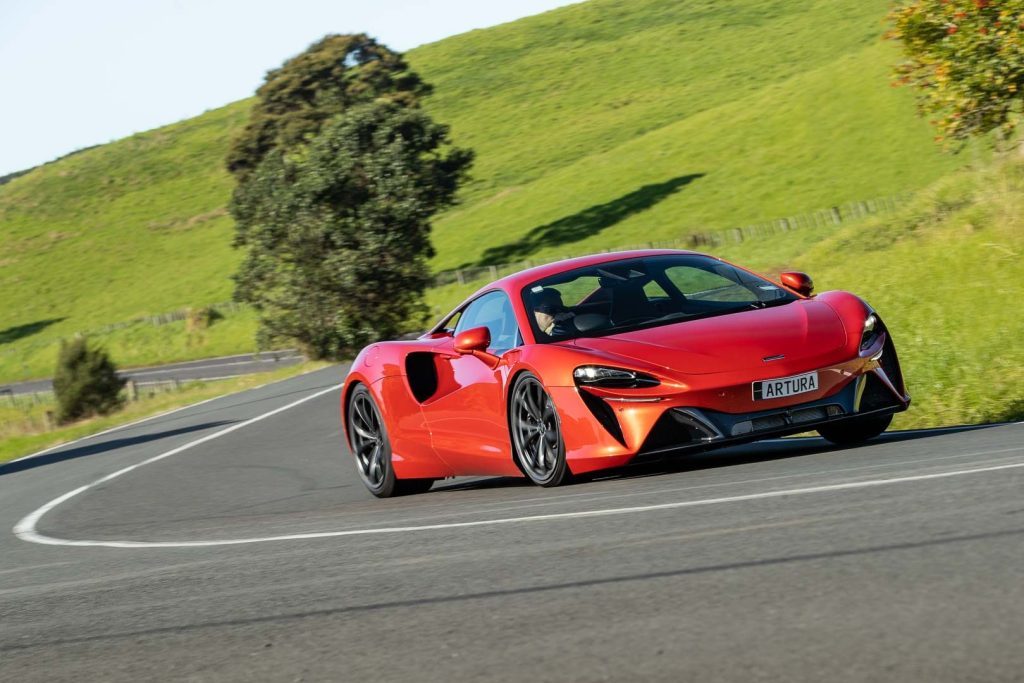 Honda ZR-V
Honda has a new tech-savvy SUV on offer, the ZR-V landing in a busy market segment. Has it got the goods to run with the leaders of the pack?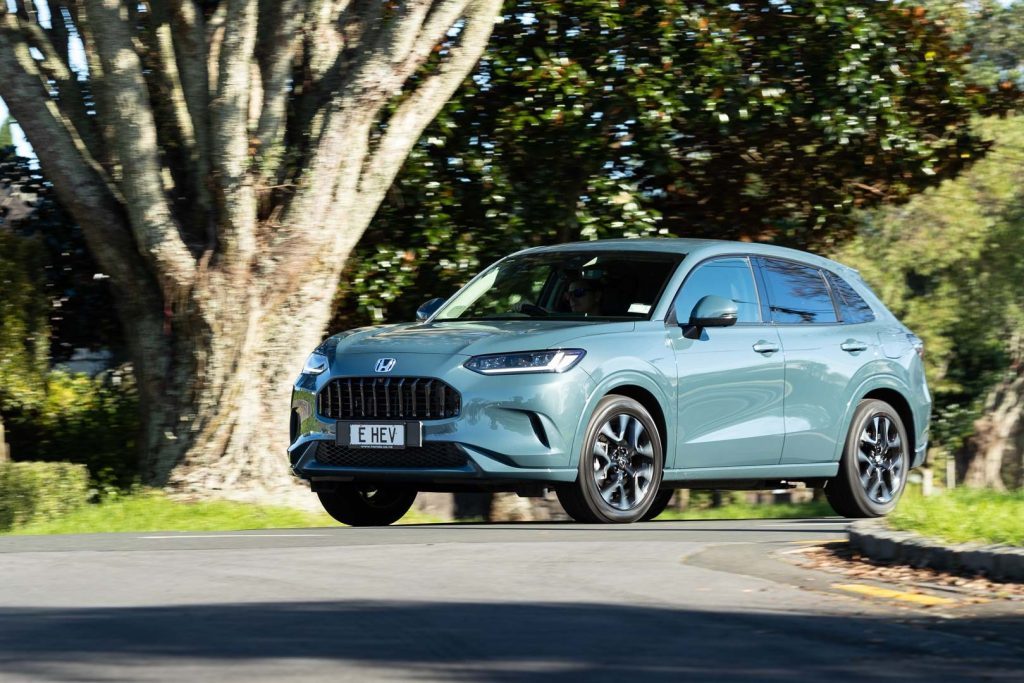 Jeep Grand Cherokee 4xe 
Electrification is happening at Jeep, initially with hybrids and soon its first BEV arrives. We drive the top PHEV, the Grand Cherokee 4xe.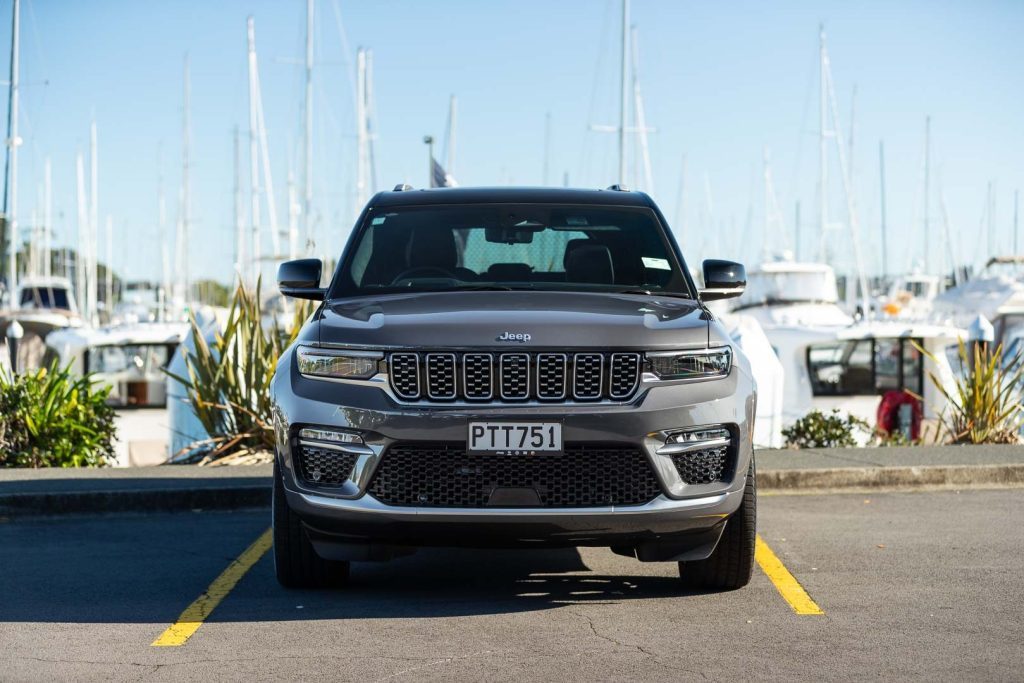 Jeep Renegade Limited 4xe
Jeep's more affordable plug-in model is the Renegade, which is back after five years in the wilderness.
Opel Astra SRi
Opel's local range grows with the introduction of the Astra. Does this five-door hatch fill the brief for those wanting a 'premium German offering'?
Peugeot 308 GT
A long term report on the green machine.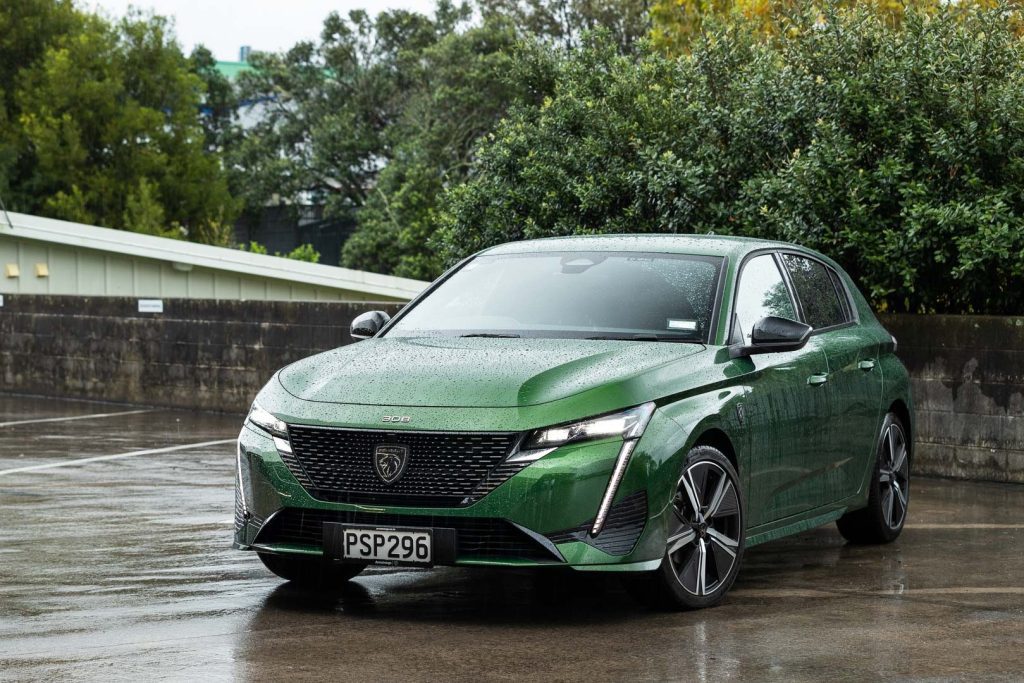 Cupra Born V+
Our first drive of the first Cupra EV.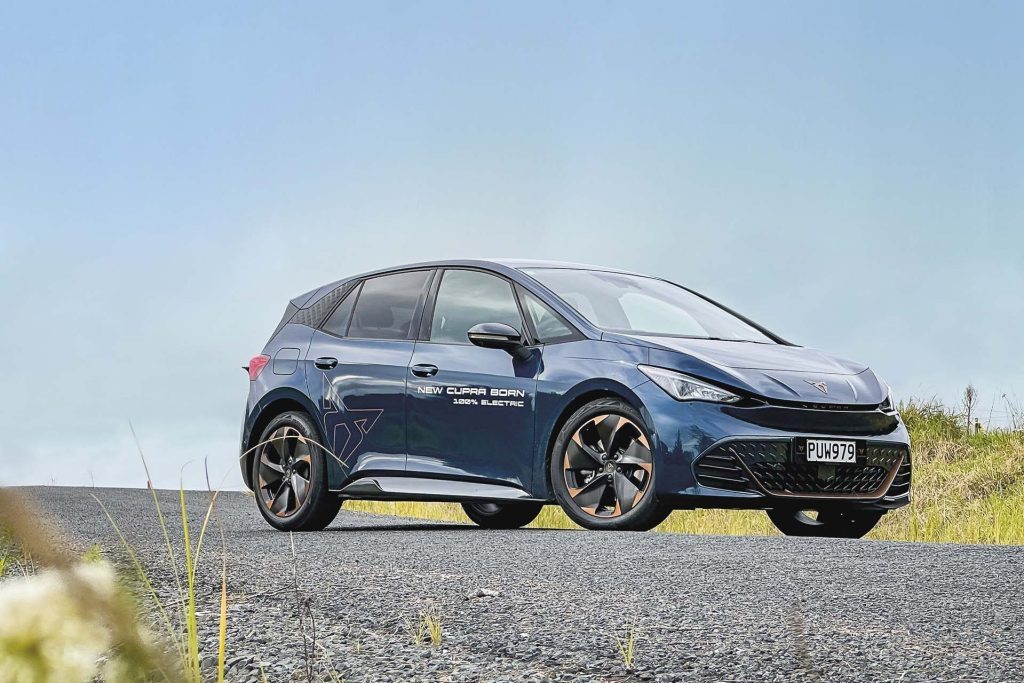 Subaru Crosstrek Premium
XV becomes Crosstrek and it has just arrived.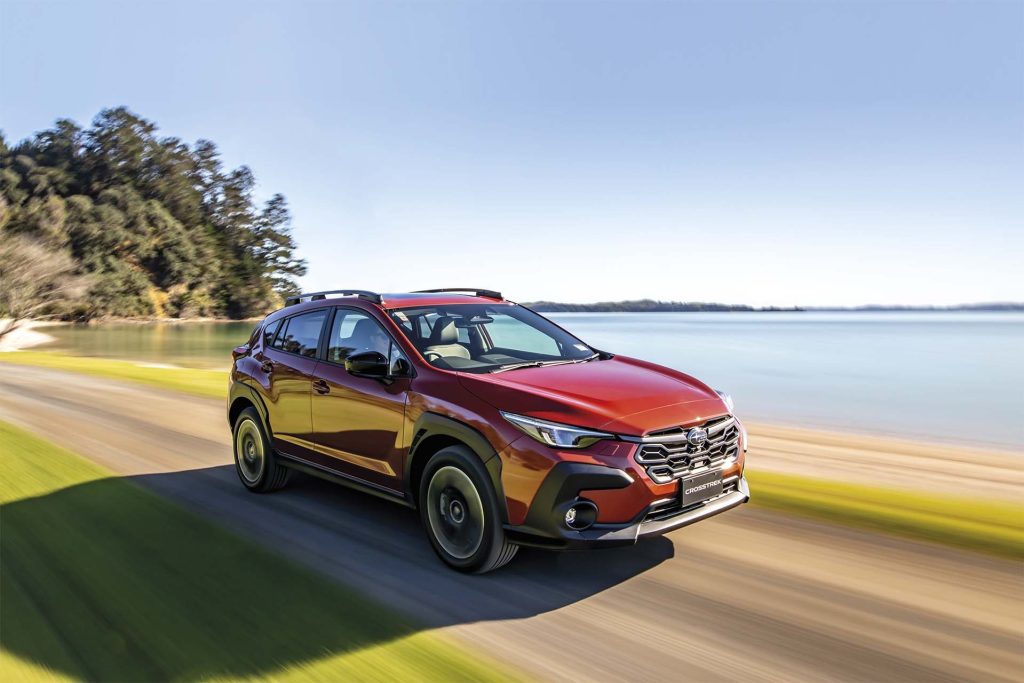 Maserati Grecale
It's the firm's new entry point. We drive each model variant.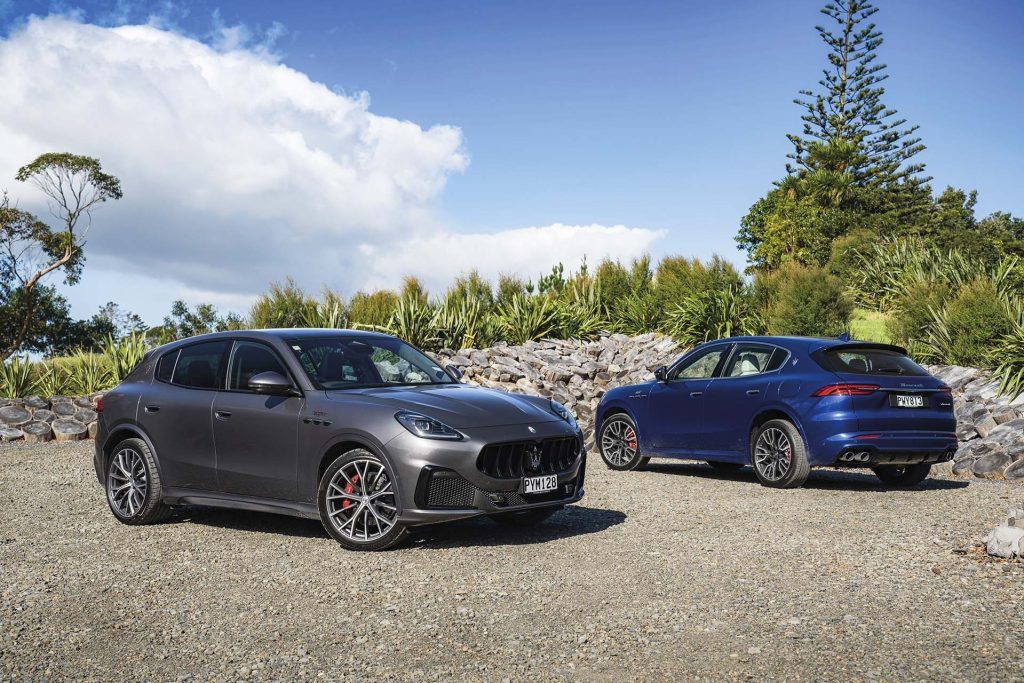 Lexus RZ 450E Dynamic
A brief introduction to the first dedicated EV from Lexus.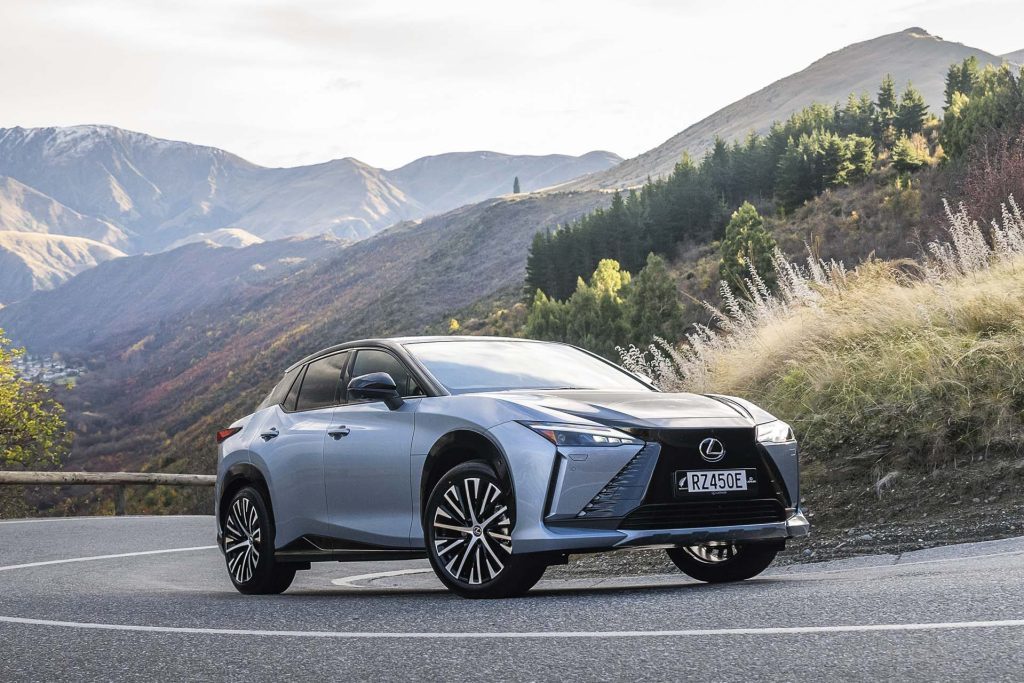 Lexus RX 500h F Sport
The brand's best seller has renewed. Which of the new models is better?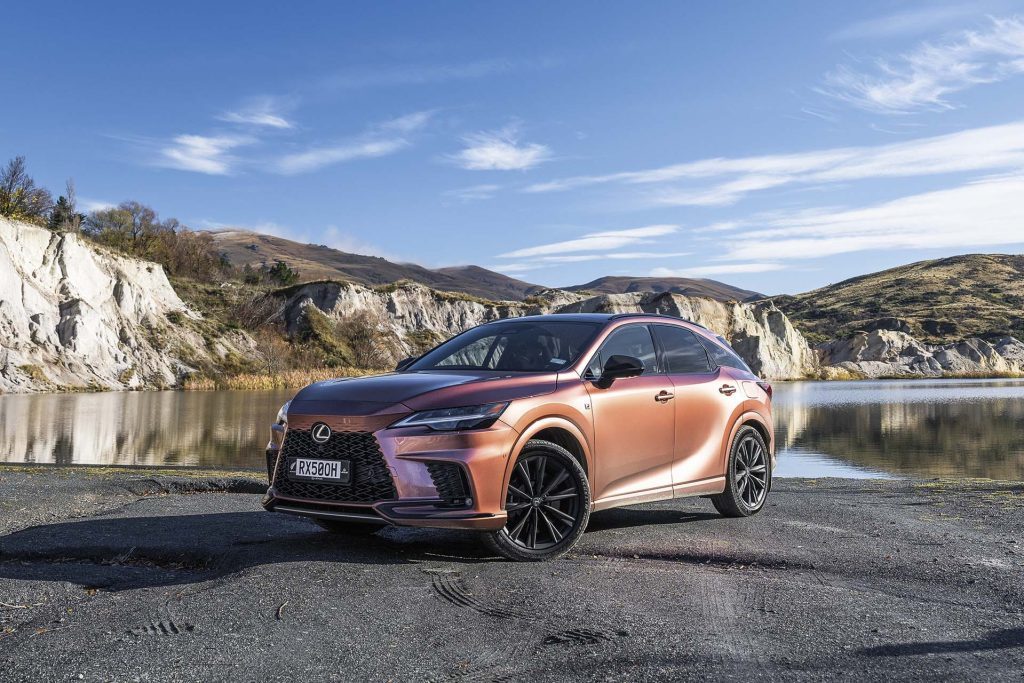 Ford Capri Zakspeed GR.5
The mad Deutsche Rennsport Meisterschaft series of the 1970s led to the development of some of the wildest tin-tops ever. And the Zakspeed Capri was perhaps the craziest of them all.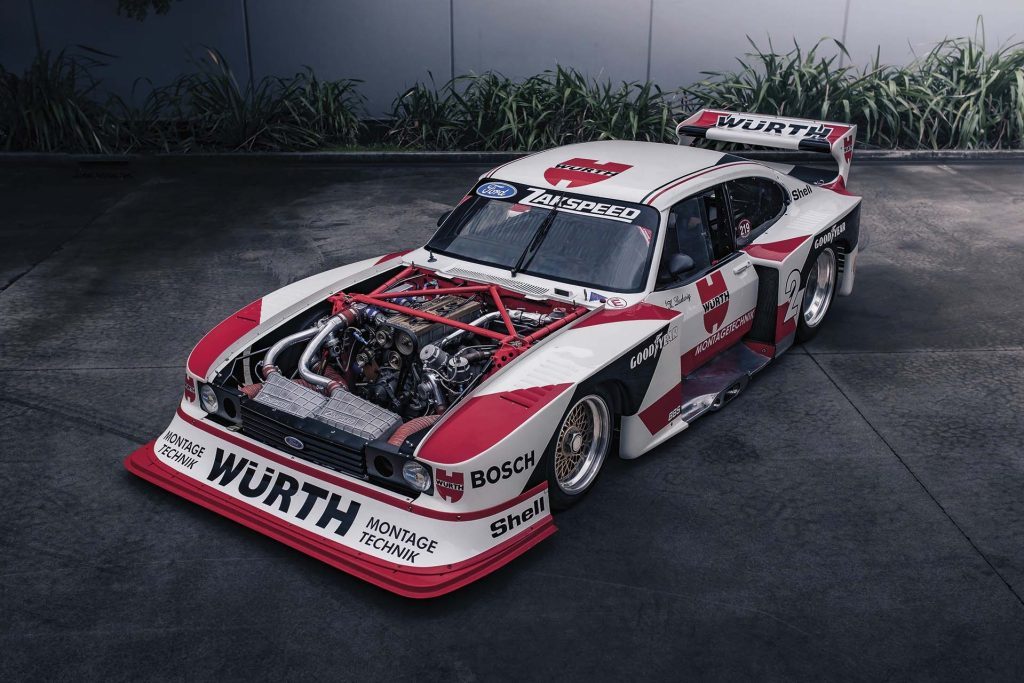 KTM RC390
The KTM RC 390 may well be light on power and cylinders but it has a huge character.