If you're a fan of the Lancia Delta Integrale or restomod cars in general, you've likely heard of Automobili Amos.
Founded by Eugenio Amos and Carlo Borromeo in 2016, the brand set out to create the world's greatest Delta, which it did in the form of the ever-so-stunning Futurista. But now comes a new beast.
The first example of its second-ever model has left the factory, dubbed the Safarista, which is essentially a jacked-up and off-road-ready version of the Italian hatchback that we have full confidence in saying all Group A rally fans will be very pleased to see.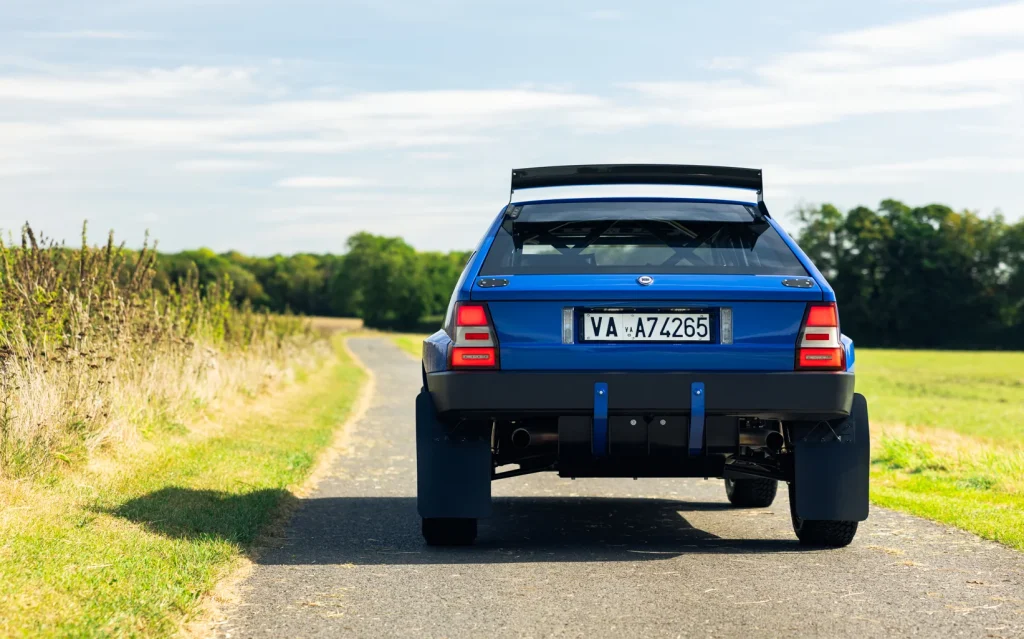 During the development of the car, Automobili Amos employed the motif of "functionality and durability over aesthetics" which is somewhat contradictory in a sense because this thing is drop-dead gorgeous.
Its body has been converted to a three-door design, differentiating it from the five-door appearance of the car upon which it is based, and has been given pumped front and rear arches that each house custom wheels wrapped in off-road tyres.
Other new functional additions include mud flaps, a rear wing, as well as front and rear bash plates.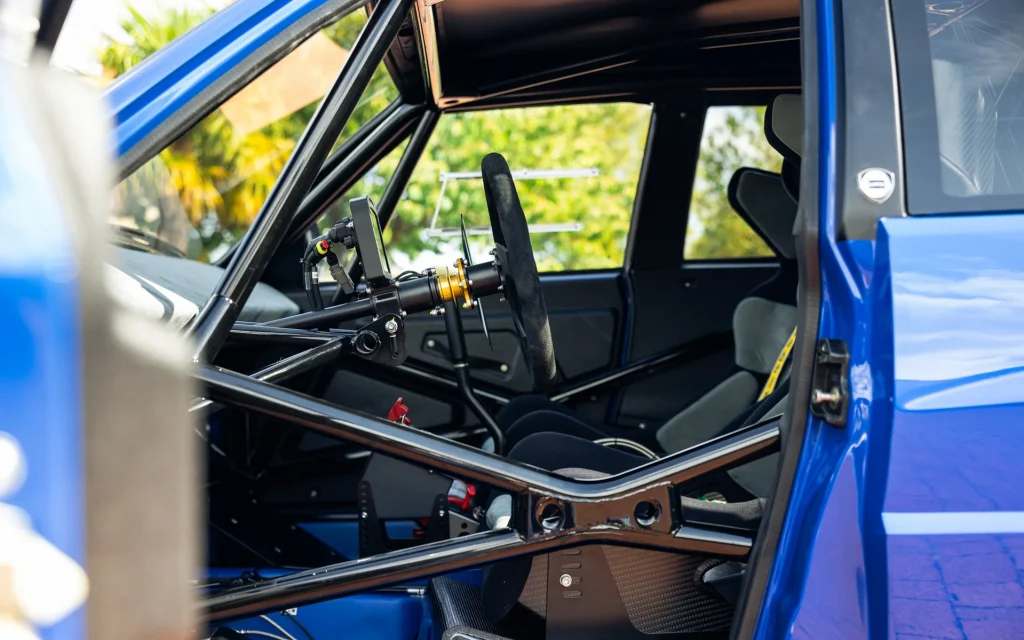 The interior has also been drastically overhauled, with the rear seats being removed to accommodate a roll cage, while the driver receives a removable steering wheel, digital dashboard, a racing button box, and a motorsport pedal set.
As for what's under the bonnet, the original 16-valve turbocharged four-cylinder has been fettled by Autotecnica but power and torque haven't been mentioned. The Safarista will also come with upgraded water and oil systems, as well as a K&N air intake.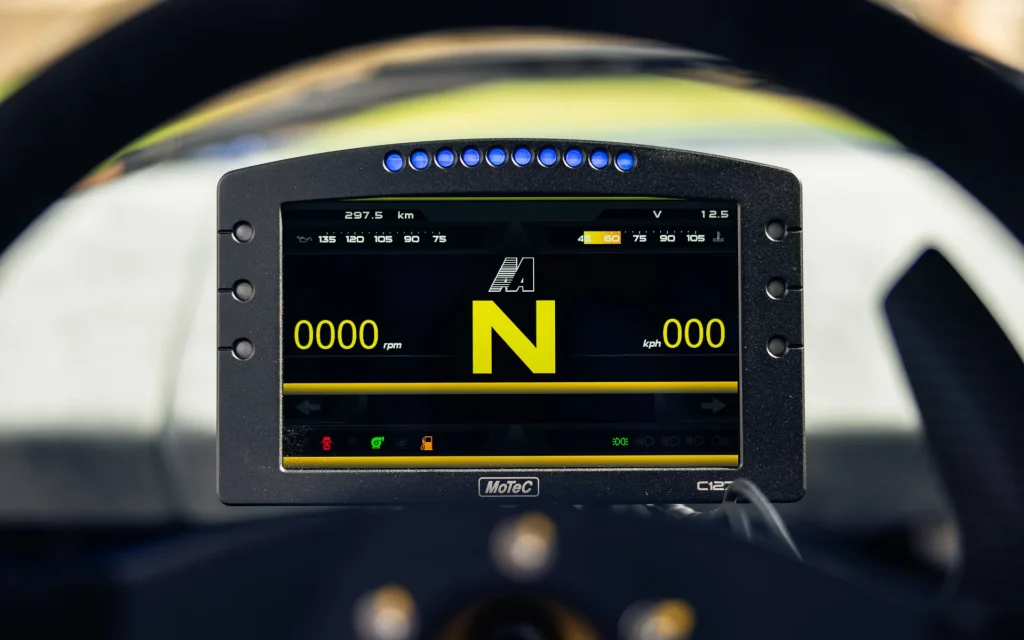 Giving the restomod its high riding stance is a set of motorsport-derived adjustable suspension, while it has also been equipped with uprated brakes, a five-speed sequential gearbox, motorsport differentials, and an all-important hydraulic handbrake.
Just ten examples of the Automobili Amos Safarista restomod will be made, with each costing €570,000 ($NZ1.03 million) to transform, not including the donor Lancia Delta Integrale.