Overnight Toyota dropped a huge bomb, showcasing 15 new electric concept vehicles all in one hit; many of which deserving of their own stories and analysis. 
Among them, quietly tucked in the background, is a pick-up. Like a lot of other models present, it appears to be mostly production ready, with basic wing-mirrors, door handles, and sensible proportions present. This looks like the real deal.
An electric Hilux confirmed then? Well, not so fast. The model looks more like a replacement for the North American-market Tacoma; a slightly larger exclusively left-hook pick-up that shares its platform with the 4Runner.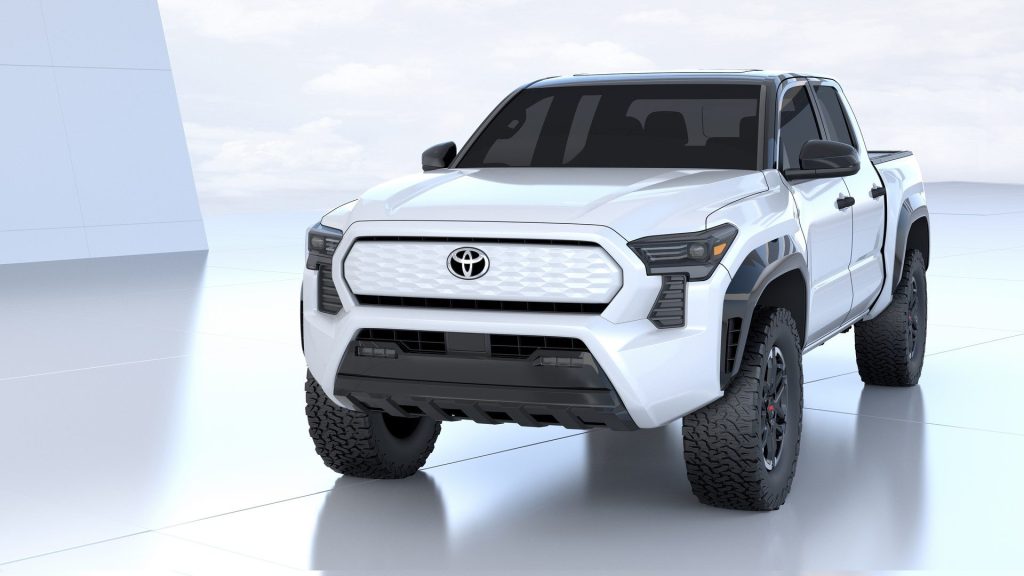 The concept appears to share a lot of the same lines as the Tacoma. The belt-line, glass-house area, bonnet, and doors all appear to carry over. This could indicate that the electric pick-up shares the same platform as the Tacoma, but this is unlikely given the amount of space the battery tech requires.
So, this isn't a Hilux? Well … this is where things get a bit interesting.
It's been rumoured for quite some time that the next-generation Tacoma and Hilux will share the same platform. MotorTrend gave the speculation wings in September when they reported it as a foregone conclusion, although no sources were cited.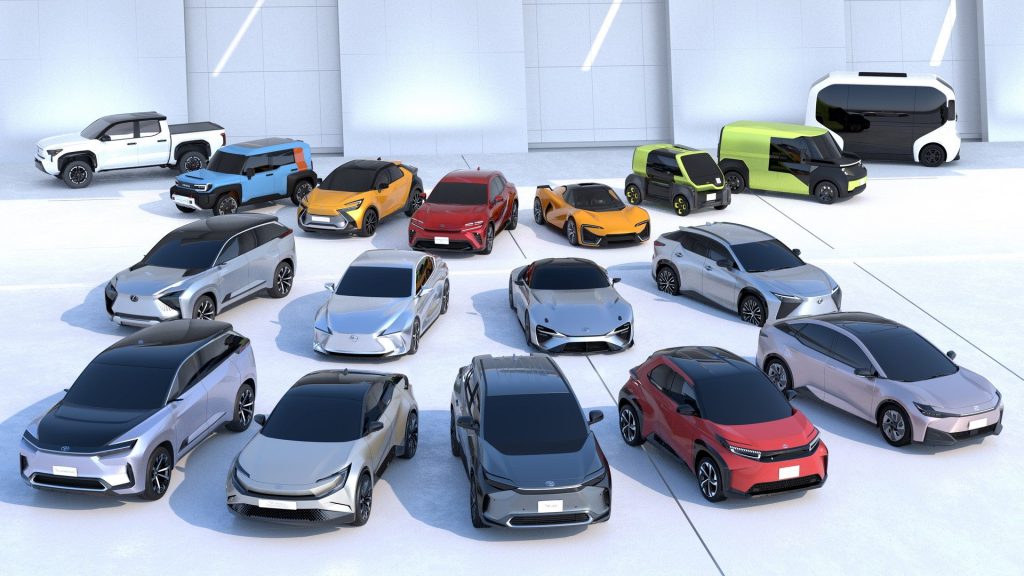 Producing the Hilux (and presumably the likes of the Fortuner) on the same platform as the Tacoma will reduce costs for Toyota on the one hand, although on the other it will require a complete production rejig if they want to keep producing the Hilux in the double-cab ute production hub of Thailand.
As with the other 14 new electric vehicle concepts, there's more questions than answers. We're excited to see Toyota slowly fill us in on the future of each of these new models.