Hyundai has announced the future of its N performance car range in a recent post on social media outlining the debut of an all-new sports car that will be revealed on July 15, dubbed "N Day".
The Korean carmaker only gave us a sneak peak of what's to come with what looks to be a sporty (or super) coupe under cover.
It's possible the mysterious new car could be an N version of the all-electric Ioniq 6 which was also teased on Hyundai's socials with a large rear wing.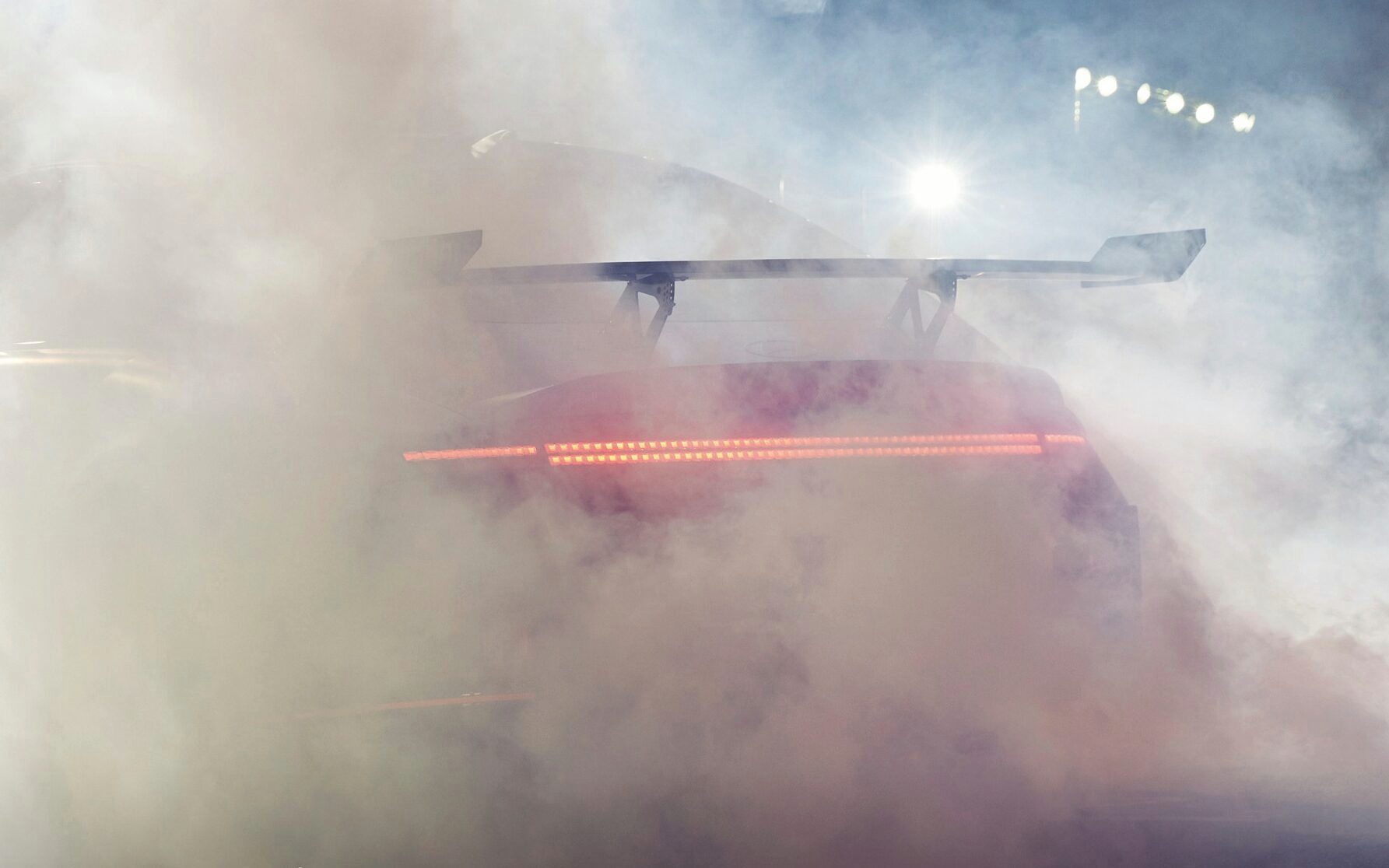 However, the covered car differs in proportions than that of the Ioniq 6's sleek lines suggesting this is a new model or concept we haven't seen yet.
There's no word on any powertrain specifications yet but it's likely the new N model will be electric considering a teaser video on Hyundai N's YouTube channel shows "ev" highlighted in the tagline, "Fun, evolves."
"Envisioning the future of N," also suggests a high-performance EV is on the cards for the reveal on July 15 at 1PM New Zealand time.