Chinese carmaker Geely has teased its upcoming electric ute called the Radar ahead of its reveal later on in July.
Earlier this year, the Radar was leaked in a series of images filed with China's patent office showing a unibody dual-cab utility vehicle.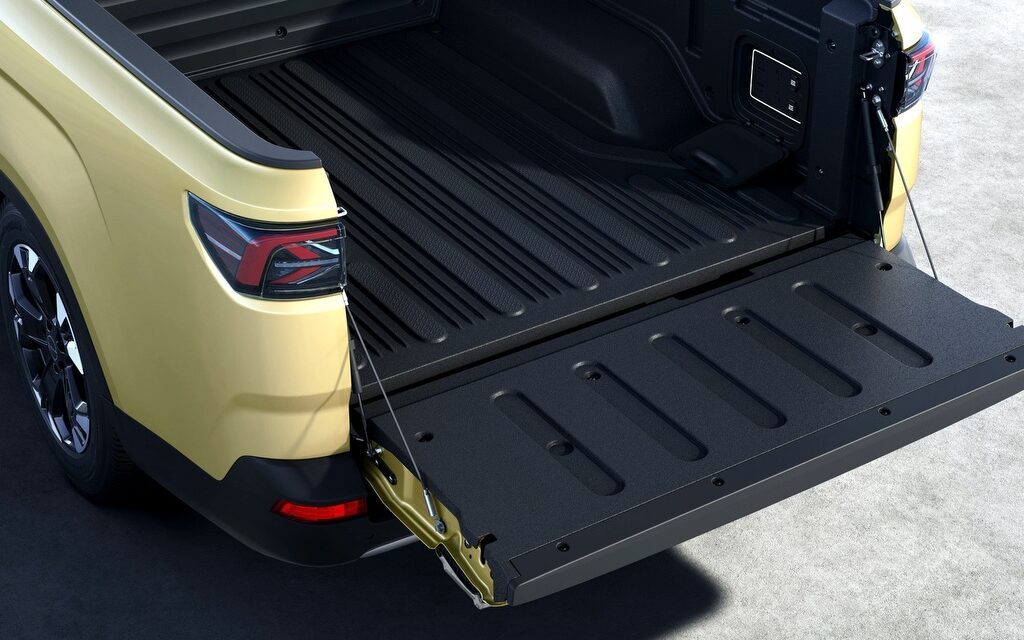 Recently revealed images confirm that the new ute will have an integrated tray with the main body much like the US market Ford Maverick.
While little is known about the vehicle, a closed off front grille and lack of tailpipes point towards the vehicle being driven solely by battery-electric power.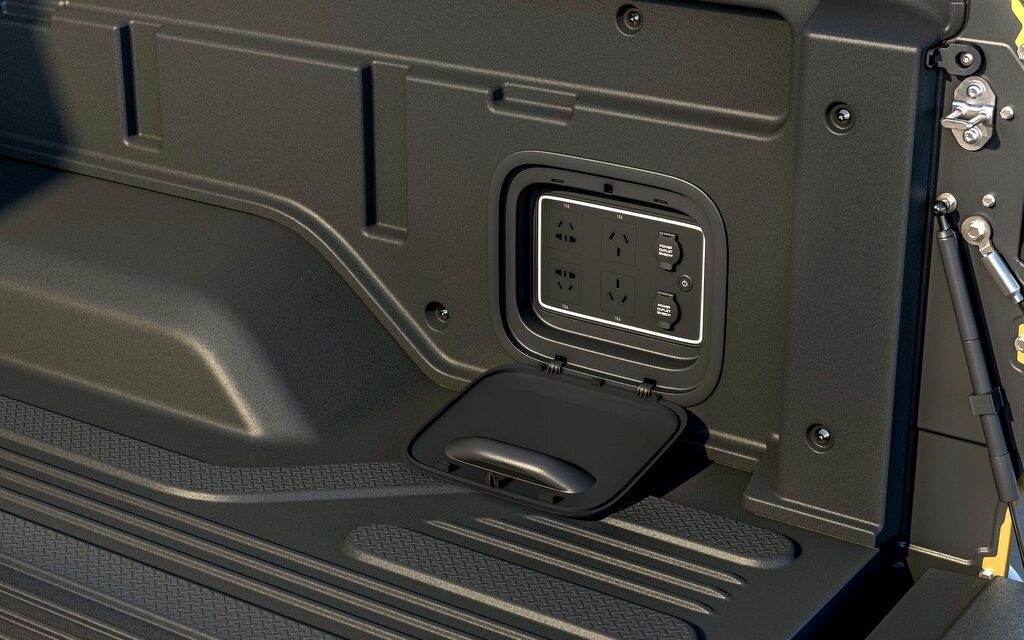 It's possible the Radar will be based on Geely's Sustainable Experience Architecture (SEA-C) electric platform as it supports vehicles weighing 3.5 to 5.5-tonnes.
SEA-C also allows for flexible positioning of its electric motors for front, rear or all-wheel-drive applications.
In terms of range, Geely is aiming for 700km with the Radar.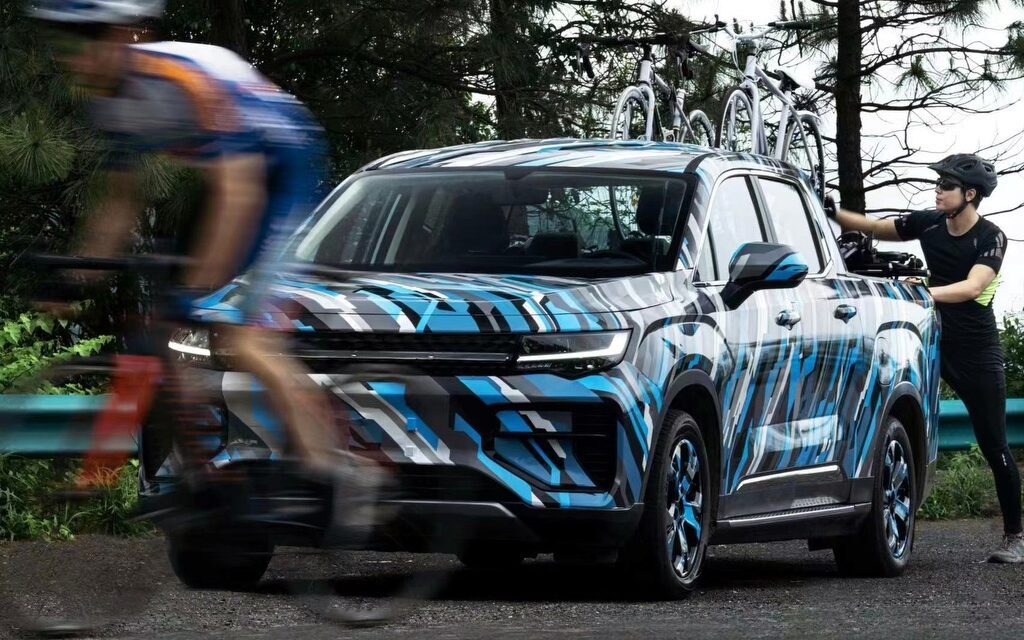 With only one EV ute on the market in New Zealand in the form of the LDV T60, Geely may find it beneficial to introduce the new Radar to the country as we edge closer to an all-electric vehicle future from 2040. 
There's more to come on the new electric ute set to be revealed on July 12.