2022 is going to be a huge year for alternative fuels in the commercial vehicle space, particularly in the world of vans.
Stellantis confirmed this week that it's started building its first hydrogen vans for Citroen, Peugeot, and Opel, in the form of the e-Jumpy, e-Expert, and Vivario-e, respectively.
The three vans share the same platform and powertrain, with their differences mainly boiling down to styling and equipment elements. The Citroen e-Jumpy and Peugeot e-Expert are the two models that could eventually come to our market, although it's yet to be confirmed.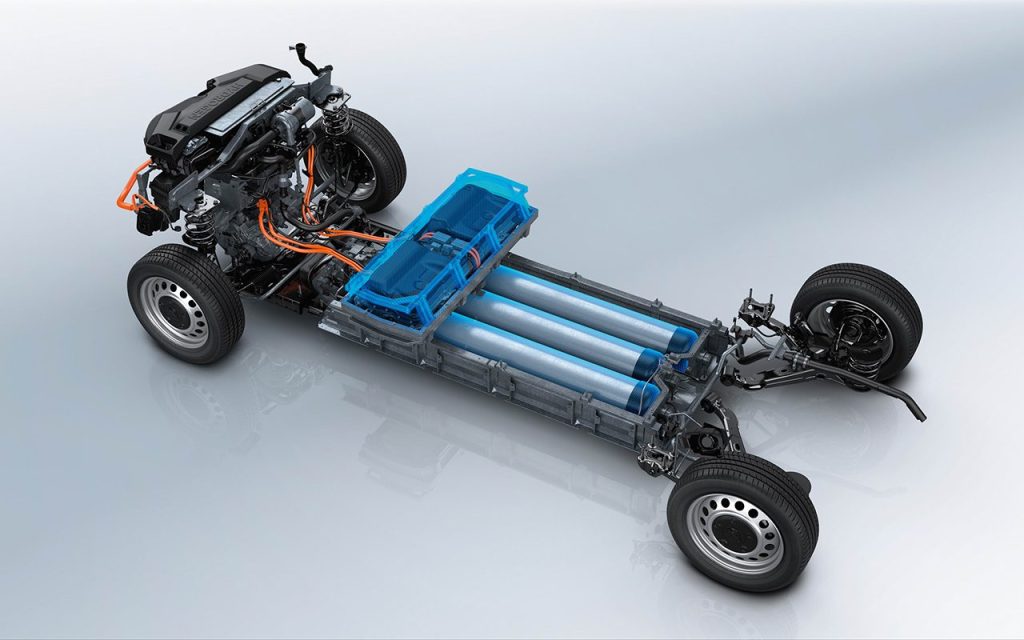 All three models make use of a 10.5kWh battery with 50km of range on a full charge by itself, paired to a 45kW fuel cell with a 4.4kg hydrogen tank. Overall range is rated at 400km, with the hydrogen tank taking just over three minutes to refill.
Most impressively, all three Stellantis marques say the hydrogen hardware doesn't impede on space inside. Each van packs 5.3 cubic meters of volume in short-wheelbase models and 6.1 cubic meters in long-wheelbase models, with payload rated at about 1000kg.
The Stellantis trio aren't the only ones developing hydrogen vans of course. Renault has dipped its toes in the tech, too, offering a hydrogen Kangoo and Master overseas, with a hydrogen Trafic on the way, too.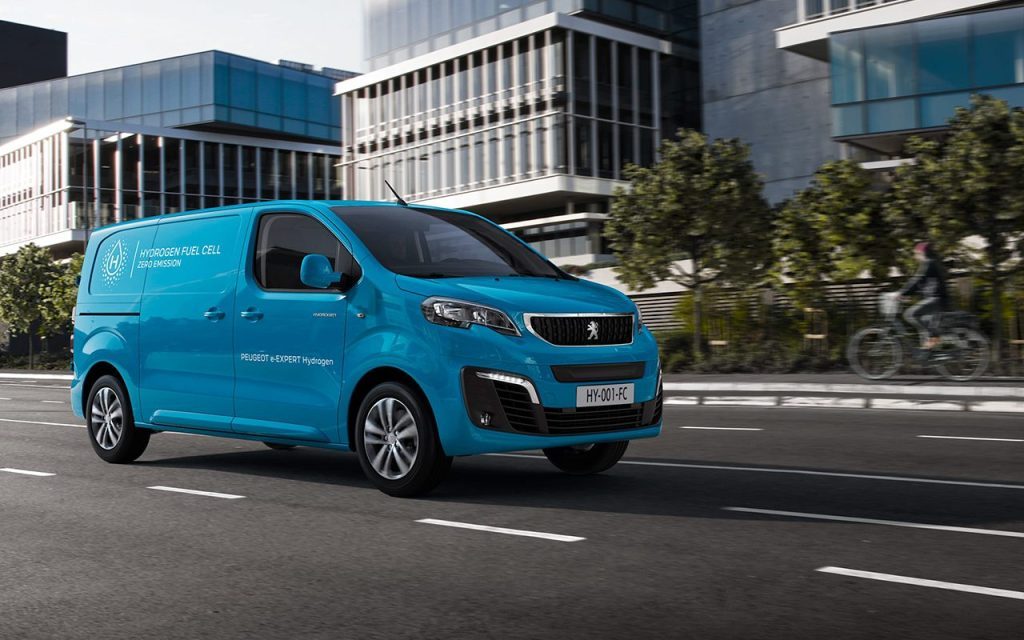 The elephant in the room for any Kiwis considering one of these models is that there's a lack of hydrogen infrastructure nationally at the minute, with no refuelling stations in the South Island at all, and just a handful in the North Island.
Still, brands could start offering the models here in order to shore up their electrified offerings as the Clean Car Standard approaches, and as infrastructure slowly improves.
Hyundai confirmed this week that its hydrogen fuel cell SUV, the Nexo, is available to Kiwi consumers, making it the first commercially available hydrogen light vehicle in the country.