Earlier this week Ford revealed its updated Focus, bringing in a host of refinements, a new face, and more tech. Now, Ford New Zealand has answered some of the questions as to local range and availability.
In a statement, the brand confirmed many of the big features (like that whopping 13.2-inch Sync 4 screen) for local models, as well as a launch date of mid-2022. It also announced what had been suspected; that all Focus models coming to our shores would either be hybrids or ST trims.
This had already been on the cards, given that Ford New Zealand recently announced plans to phase out pure internal combustion engines among its core passenger vehicles; leaving its commercial line-up (Ranger, Transit, and others) and its performance line-up (Focus ST, Fiesta ST, Mustang) as the only nameplates without electrification.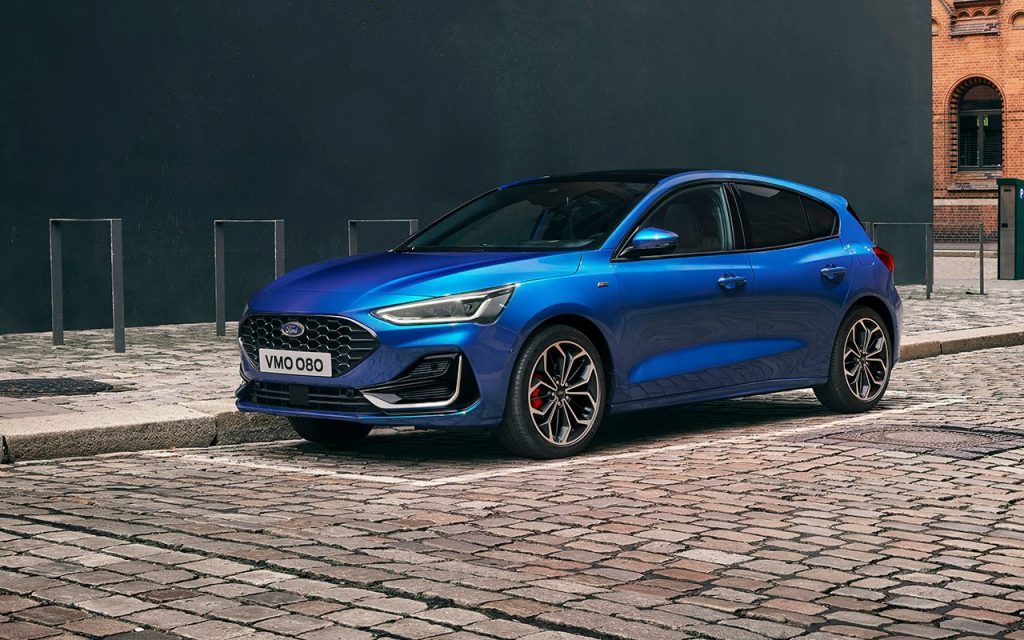 Ford's statement confirmed that New Zealanders will be getting just three models of Focus; the Focus Active hatch and Focus ST-Line X hatch purely in their EcoBoost hybrid, 7-speed dual-clutch variants, and the rapid ST.
This means it's the end of the road for the posh flagship Titanium and an end to the neat little turbocharged three-popper. It also means that, once again, New Zealand misses out on the Focus' station wagon.
This is bittersweet news for those decrying the declining sales of 'traditional' passenger vehicles. While it might be sad that another of our famed hatchback line-ups has shrunken again, spare a thought for Australia where the Focus is now set to only be available in ST guise.
While Ford New Zealand didn't name it exactly, we expect that the hybrid powertrain heading our way is the more powerful of the two 48-volt mills offered overseas; a 113kW four-cylinder.