Honda has revealed the first of its go-faster Civic variants; the 2022 Si. While this is a nameplate we haven't seen on Kiwi shores for decades, it's still worth diving into given that it's seen as something of a Golf GTi fighter in the US.
Honda boasts that the model is its stiffest Si yet, with eight per cent more torsional rigidity in its architecture and 13 per cent more bending rigidity. Its front springs are eight per cent stiffer and its rear springs 54 per cent stiffer.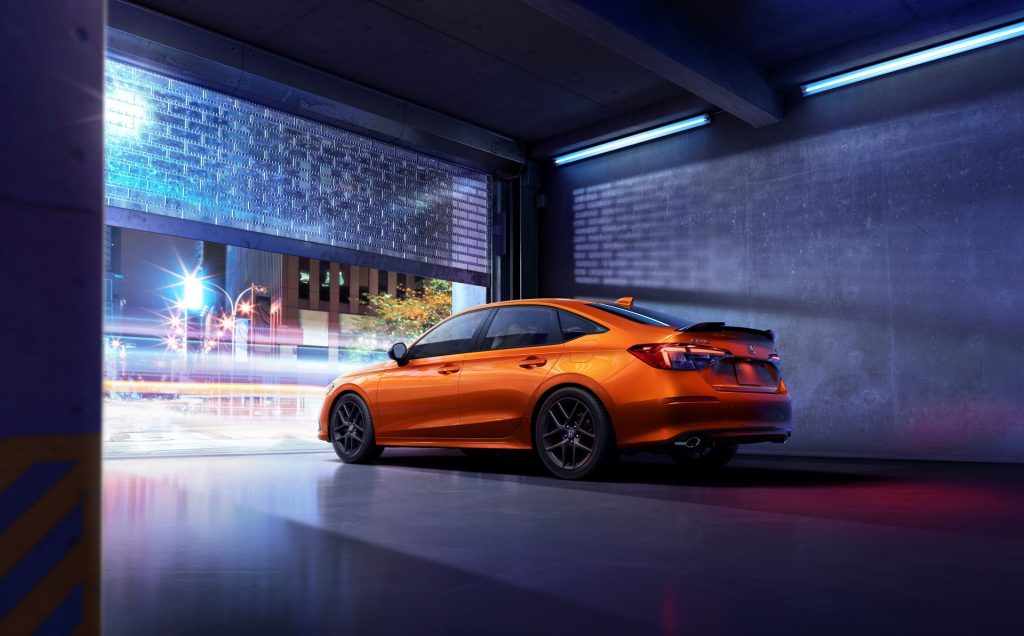 Bespoke damper tunes and beefed up McPherson struts also feature, as do a host of parts borrowed from the Type R. These include the compliance bushings, upper arms, lower B-arms, and most notably the rev-matching system that helps on downshifts. Curiously, the model is only offered in this configuration. There is no self-shifting option.
You can tell that Honda has paid plenty of attention to the Si's chassis. Along with these changes to its ride, it's said to steer better too thanks to a 60 per cent stronger torsion bar between the steering shaft and pinion gear.
The elephant in the room is the Si's power and torque. Its turbocharged 2.0-litre four produces 149kW of power and 260Nm of torque. Somewhat frustratingly, that's actually a touch less power (and the same torque) as the outgoing Si.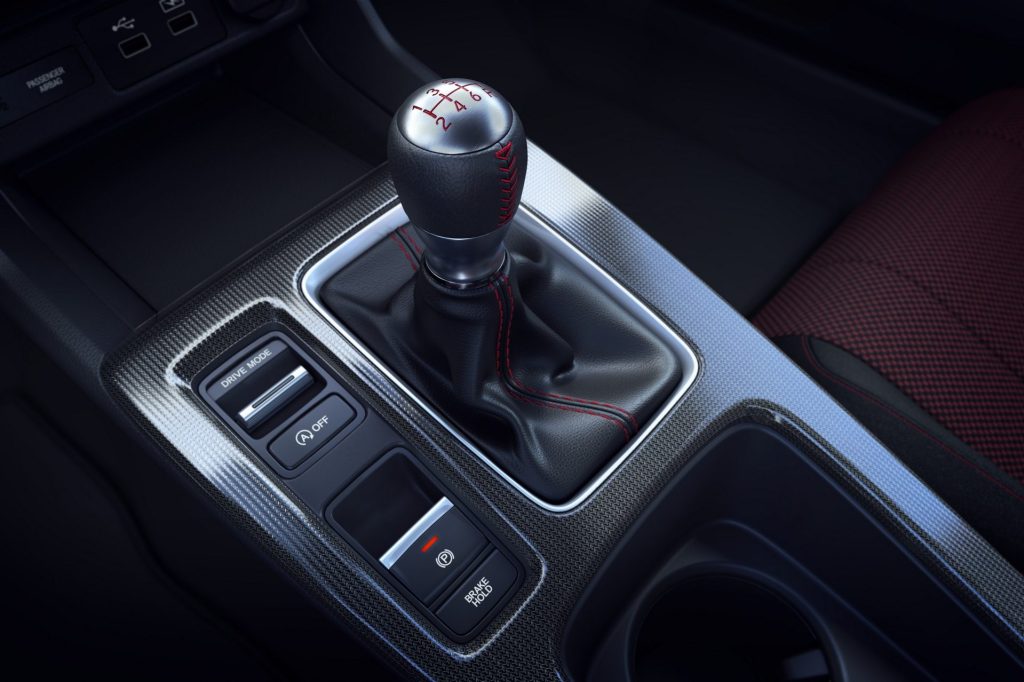 Honda claims that the power delivery of the new Si is superior relative to the last one (peak torque arrives 300rpm earlier and peak power lasts longer), but nevertheless there's sure to be some disappointment among the brand's American faithful. The gap in performance between the Si and the Mk8 Golf GTi is vast; the latter producing 180kW/370Nm.
It's perhaps just as well, then, that the Si's visuals are somewhat restrained. It gets new front and rear bumpers (the latter including a new diffuser) and new 18-inch wheels, although you get the impression some punters would struggle to tell it apart from a standard Civic sedan.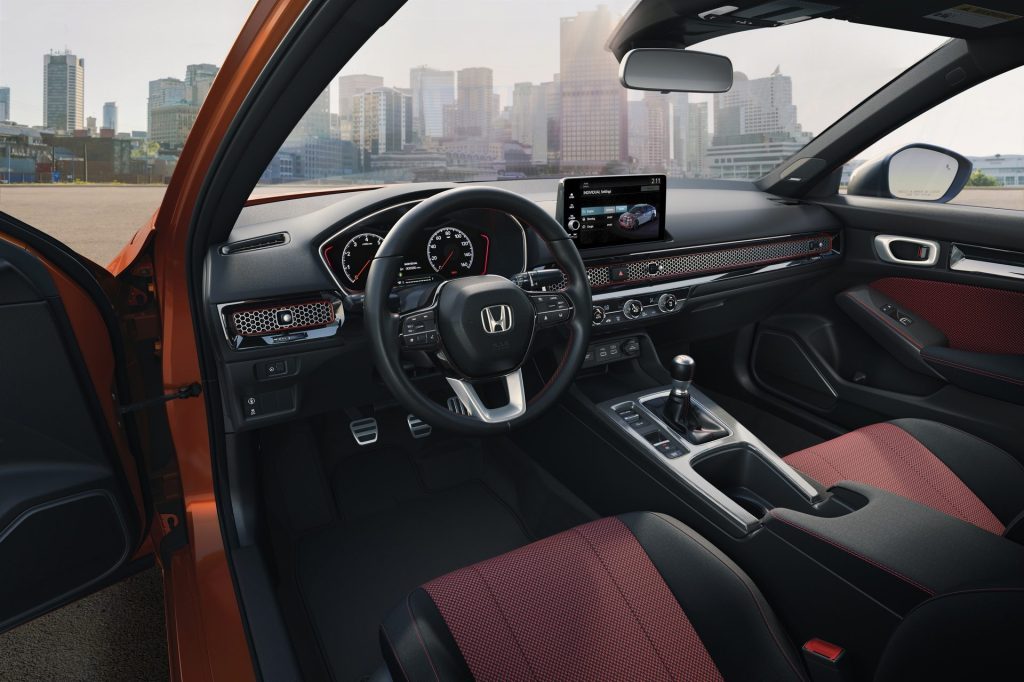 Inside, there's a pair of sharp-looking bucket seats up front, plenty of red stitching, and sports pedals. These complement one of the classiest looking cabins in class, with that gaping partial imitation air vent extending between the steering wheel and the passenger flank. Other features include a 12-speaker Bose sound system and a nine-inch touchscreen.
"Civic Si is a performance icon that has offered affordable high-performance for four decades and the new Honda Civic Si continues that legacy," Honda America executive vice president Dave Gardner. "It isn't just a blast to drive, it's hands down the best Civic Si we've ever offered to our customers."