We're big fans of the Suzuki Jimny over at NZ Autocar. Cheap and cheerful, packed with character, and exceptional off-road. It's almost enough to forget that fairly questionable safety rating, hey …
Part of the Jimny's character comes from its basic, agricultural 1.5-litre naturally aspirated petrol four engine. It produces a wheezy 75kW, which is both oddly fun and extraordinarily slow. With the Jimny being as popular as it is, it's no surprise that several groups have tried to extract more performance out of the unit.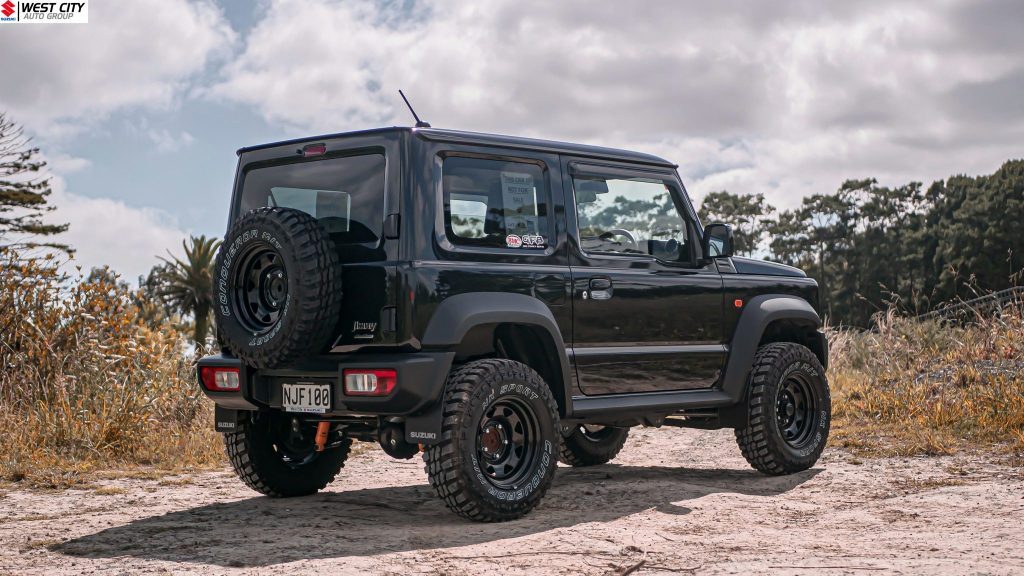 CTB Performance, better known for their tuning work on six and eight-cylinder Ford and muscle-car fare, confirmed that they were releasing a turbocharger kit for the Jimny earlier this year, claiming a power increase of 40 per cent to 105kW, while torque is up to 220Nm.
And now there's another forced-induction option available to Kiwi Jimny fans.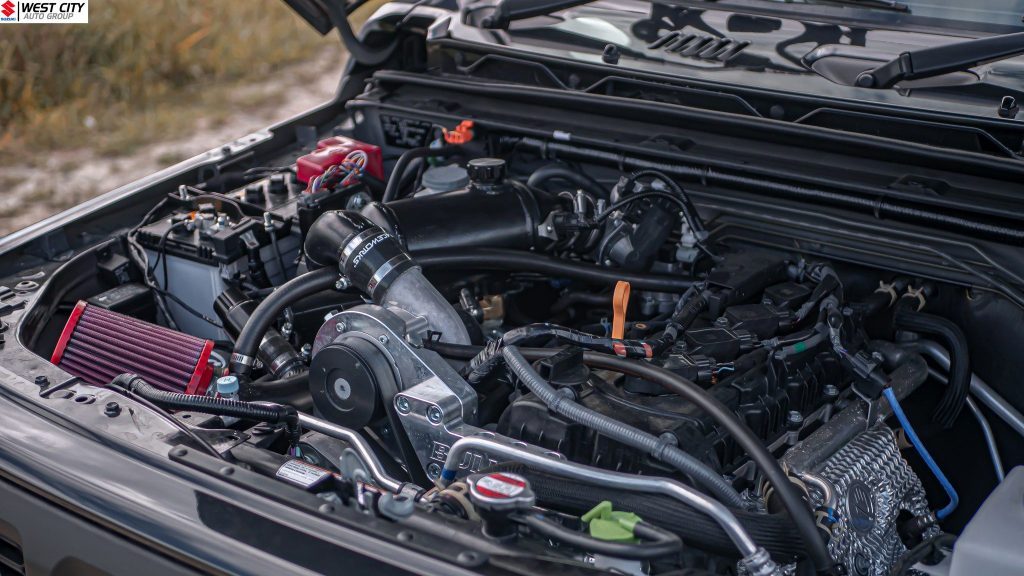 Suzuki dealership West City Auto Group has unveiled a supercharged Jimny package that it will soon offer to customers for the 2022 model year. Pre-orders for the new Jimny are officially open, too.
The package includes a Bullet Rotrex supercharger kit as well as a host of off-road equipment goodies designed to make it better on gravel. A two-inch Emu lift-kit, Nankang MT Conqueror 234/75/R15 mud tyres, weathershields, mud flaps, and black steel wheels are also included in the package.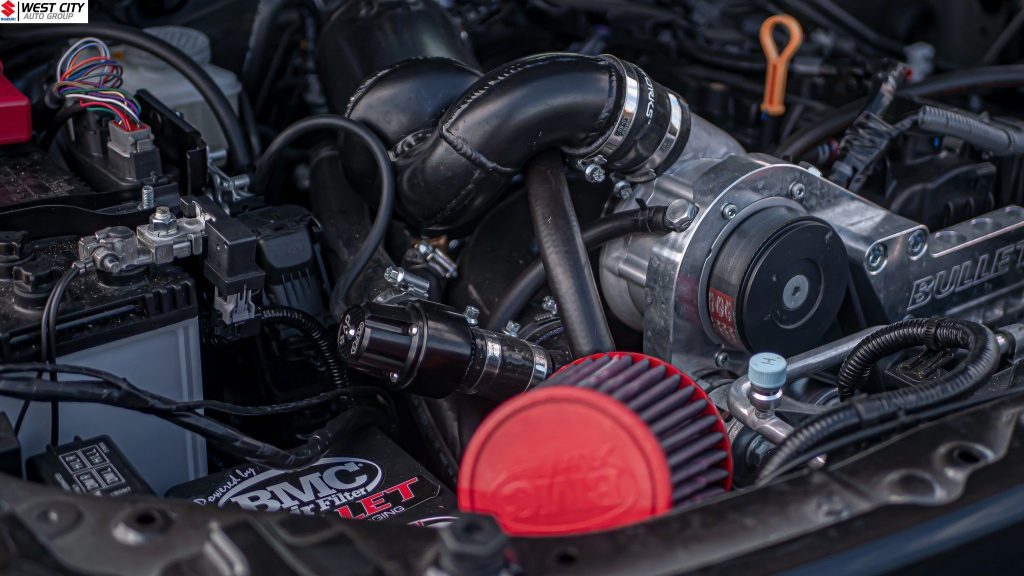 How much added power and torque the set-up makes has yet to be confirmed, and it's the same story for pricing.
This isn't the first time that West City Auto Group has gone off script and produced its own performance editions. Several years ago it released the Suzuki Swift Sport Track Edition.
It featured HKS Super Power Flow Intake system with blow-off valve, an HKS Hi-Power Spec-L exhaust system, and heavier Motul fluids — good for an 18.6kW power boost for its 1.4-litre BoosterJet turbofour.