Haval's H6 is what you'd call an honest toiler; it does a good job with few niggles, especially considering the price. The H6 is a lot of SUV for just $33,990. Many Kiwis are still unaware of the brand though; "what's a Haval?" is a question we have fielded numerous times over the past few weeks living with the H6. So we thought we should have a chat with Haval NZ's MD, Todd Groves, to get a better understanding of the brand.
Previously, Haval here had been run out of Australia, but head office made the decision to invest in more export markets and so opened a dedicated NZ office six months ago.
Groves' mandate is to ensure that investment grows Haval's NZ market share. Haval's focus is China, where it sells 1.1million vehicles annually, while the export business is between 50,000 to 70,000 units.
"There's been more resource and investment into right-hand drive product over the past year," says Groves, "so now it's about buttoning down the dealer network here, and getting the growth strategy in place."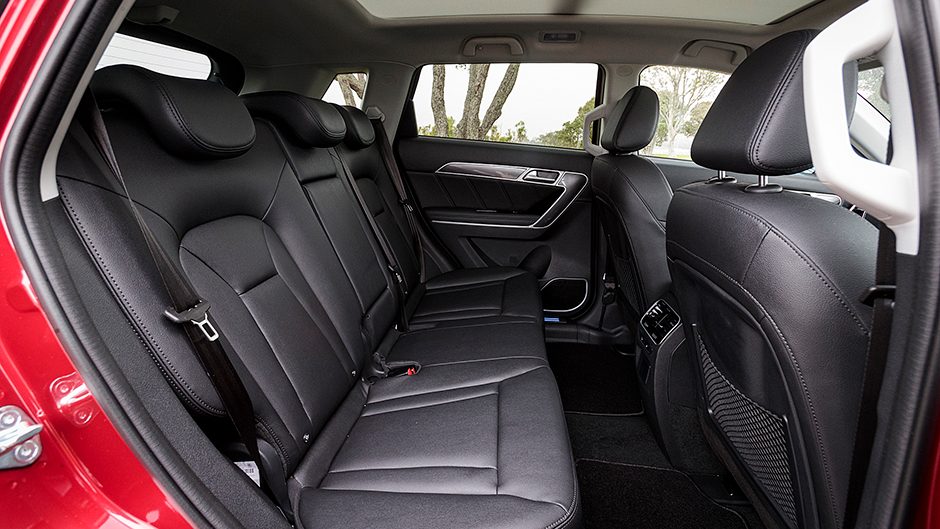 He says Haval's strategy is to offer highly specified, quality vehicles that are sharply priced. The challenge is to spread the value-for-money message of the brand, and emphasise the quality of the product. "We went to Fieldays and people would come up to us and say, "We saw the cars on TV, but they're Chinese aren't they, so what are they really like?"
Groves says we have to accept China has a massive footprint in manufacturing, but that it's also capable of producing high quality products. "It's where your iPhone is made. Manufacturing technology and quality have evolved quickly, and so have Haval's production processes."
Groves says to emphasise the quality, and the faith they have in the vehicles, they've implemented a five-year, transferable warranty here. "We want to build confidence in the second-hand market, so when you come to sell your Haval, the factory-backed warranty transfers to the new owner. It will make a used Haval a pretty good choice, and it reinforces that quality aspect."
Groves is also keen to make sure they look after those first customers who bought the early Great Wall product (Great Wall is under the same company umbrella as Haval). "The new products are a big step up on that early stuff, and we want to retain those customers by saying, maybe we didn't get it perfect to start with, but we're moving quickly."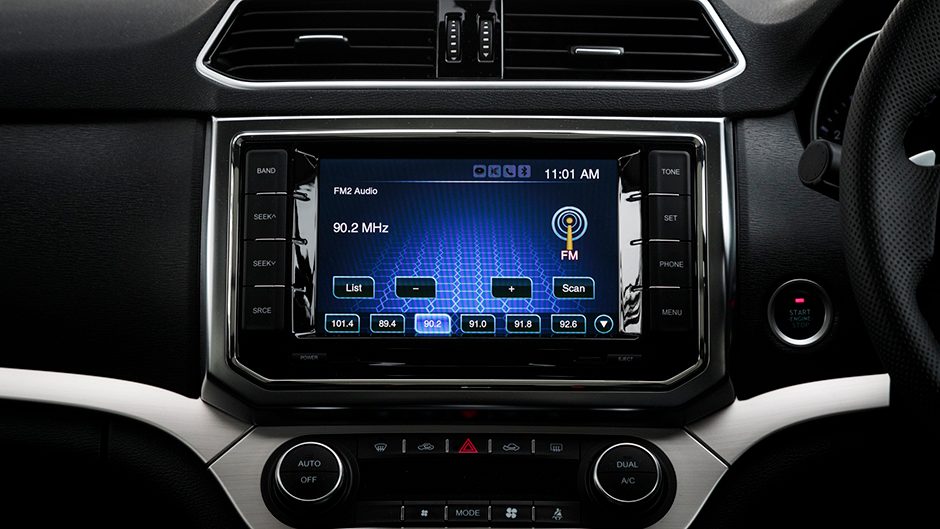 And Great Wall will have a new ute here next year, one that's designed with more than the Chinese domestic market in mind. Groves says it'll be more of a dual purpose truck than Great Walls have been previously and available with an auto, as currently its ute range is manual only.
Groves said Fieldays was a good gauge for understanding where the brand is at in the marketplace with a broad demographic of interested parties. "We didn't go there to sell vehicles, it was a branding exercise, but within 40 minutes we started selling them, and sold 40 vehicles over the weekend.
He says it was a shame they got swamped on the site, not getting a chance to talk to everyone and get that value message across and let everyone see firsthand the quality of the product. "That's the job over the next two years," says Groves.
Haval currently has eight dealers with one coming on in Wellington and another on Auckland's North Shore. Groves sees a big opportunity for Haval here, and expects to sell 1300 vehicles this year and 1700 next year before pushing towards 3000 a year after that as other models get refreshed and the ute establishes itself.
The pick-up will be along next year, while a facelifted H2 will land at the end of this year, and a new H9 is due in 2020.