Chinese car giant Geely recently announced their new sub-brand called Radar Auto, which revealed its all-new RD6 dual-cab electric ute this week.
Radar Auto is poised as Geely's new lifestyle brand with Executive Vice President of Geely design Peter Horbury saying, "The Radar product portfolio is focused on electric pick-up trucks and SUVs, this direction challenges us to mix functionality and usability with aesthetic form.
"Our aim is to let Radar users expand their horizons and explore nature in a sustainable way."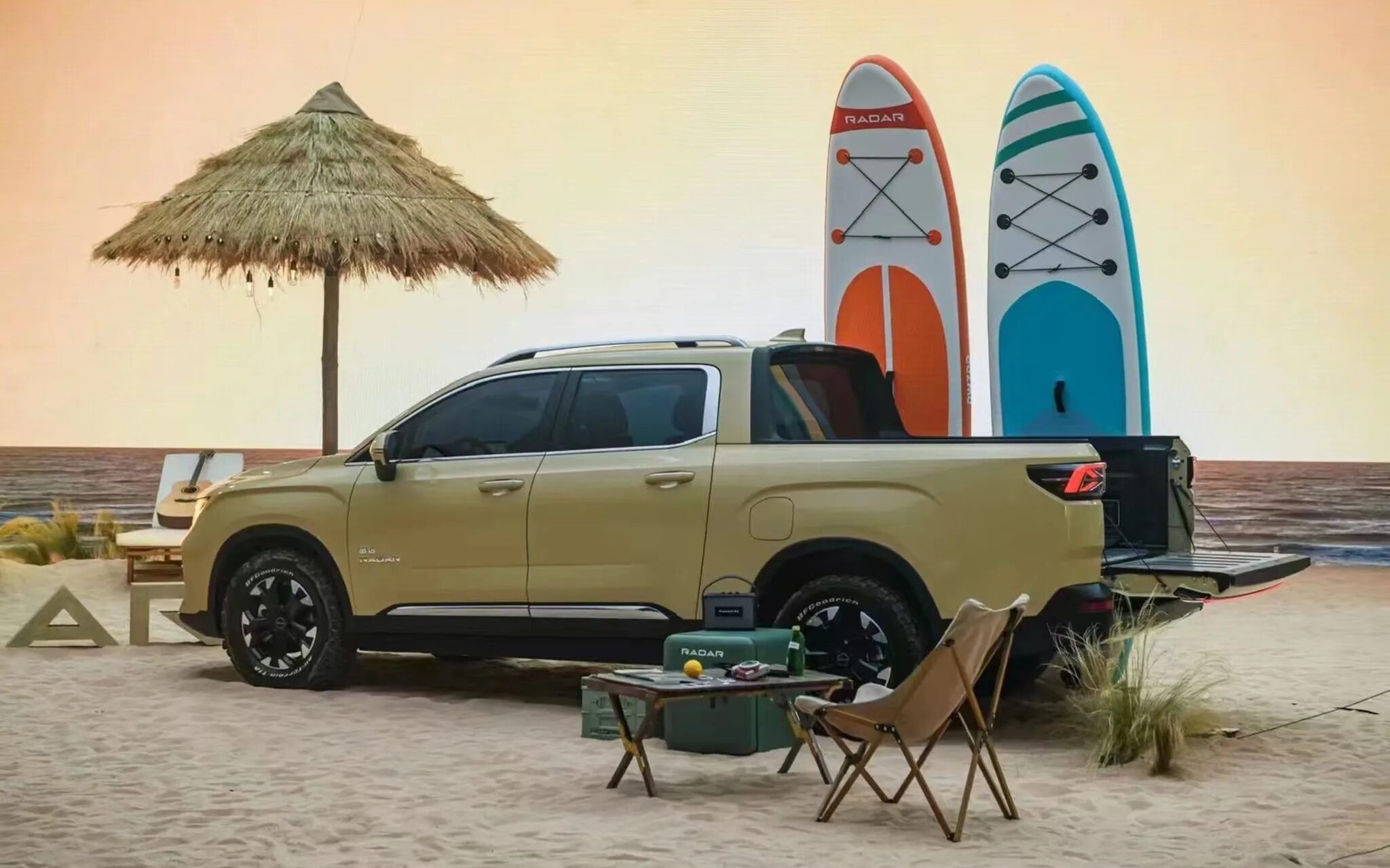 That means the new unibody pick-up is aimed at those wanting a bit more practicality out of their vehicle when it comes to pursuing outdoor activities like mountain biking and surfing rather than being used commercially.
Radar's CEO Ling Shiquan reinforces this saying, "More people are pursuing a healthy lifestyle with more outdoor activities."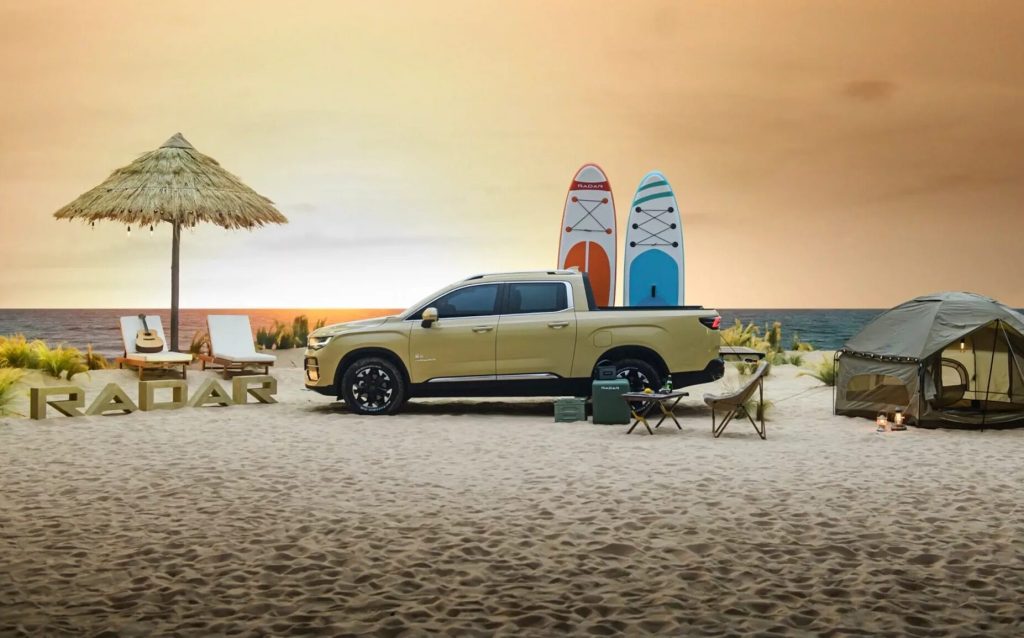 Based on Geely's Sustainable Experience Architecture (SEA), the EV ute shares its platform with the Lotus Eletre SUV.
Official figures are still vague but it has been reported the RD6 has an expected range of 600km per charge depending on the chosen motor.
Speaking of motors, options include a 150kW single-motor or 300kW dual-motor in an all-wheel drive layout.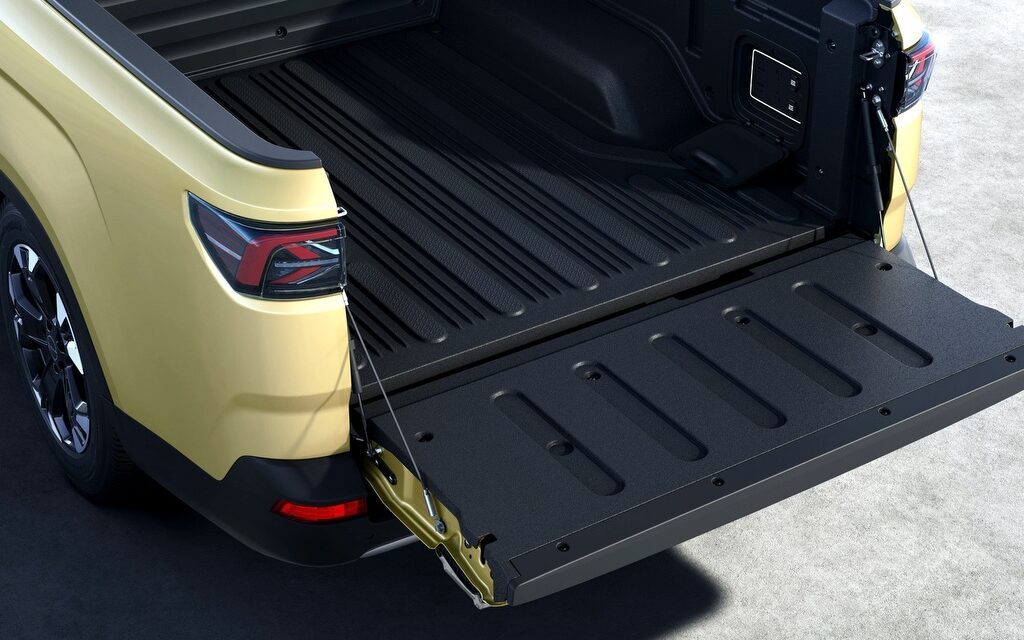 It's likely the RD6 will become a direct competitor for US carmaker Rivian as there are plans to launch the ute in America.
There isn't any mention of a New Zealand or even Australian launch but with our appetite for dual-cab utes and encroaching need for an EV pickup, we may be an attractive market.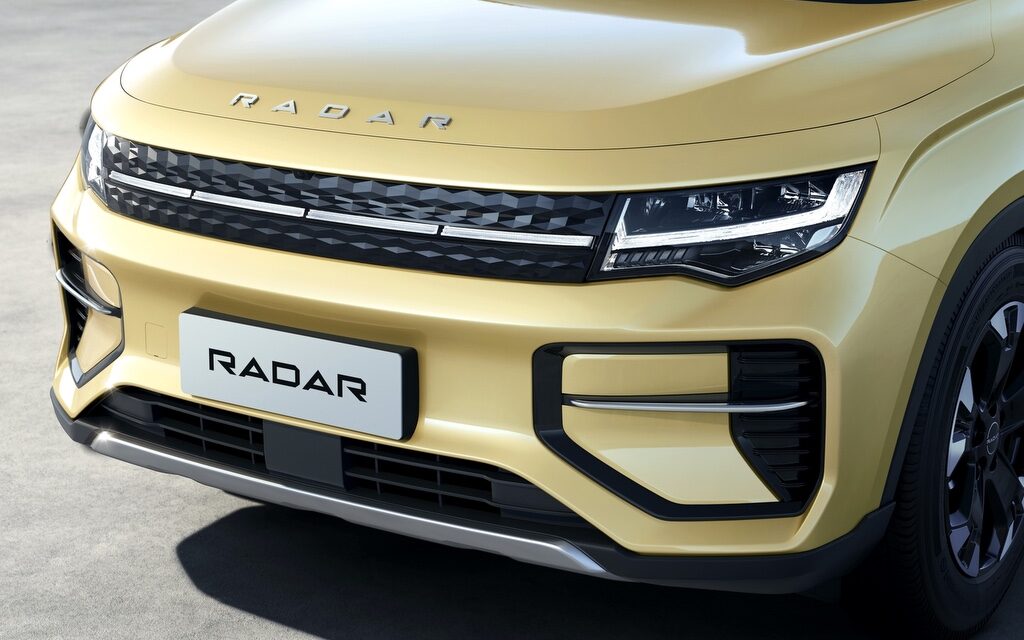 Geely maintains that there are plans for a global market rollout but no detail has been given at this time.