The SsangYong Torres EVX has just been revealed, showing the purely electric model in full ahead of its launch later this year.
You may be wondering why the new SUV looks familiar to you and that's because the South Korean carmaker revealed a petrol-powered Torres last year upon which the EVX shares its chassis with.
SsangYong says the electric variant will use battery technology from Chinese manufacturer BYD but details remain scarce on capacity or what motor arrangement it will be paired with.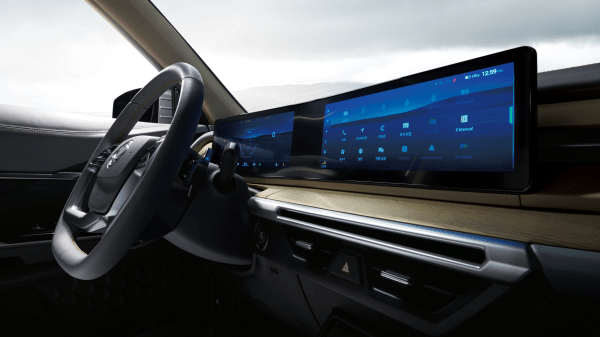 The Torres EVX has a few distinguishing features from its petrol-powered sibling including a new front end with a closed off grille design and light bar.
In terms of side profile, both models appear to be the same with the main difference being the use of an electric charge door rather than a fuel filler flap on the EV. The wheels have also been given a different, more aerodynamic design.
No imagery of the rear end has been revealed but it will likely be similar to the conventionally-powered Torres with some changes.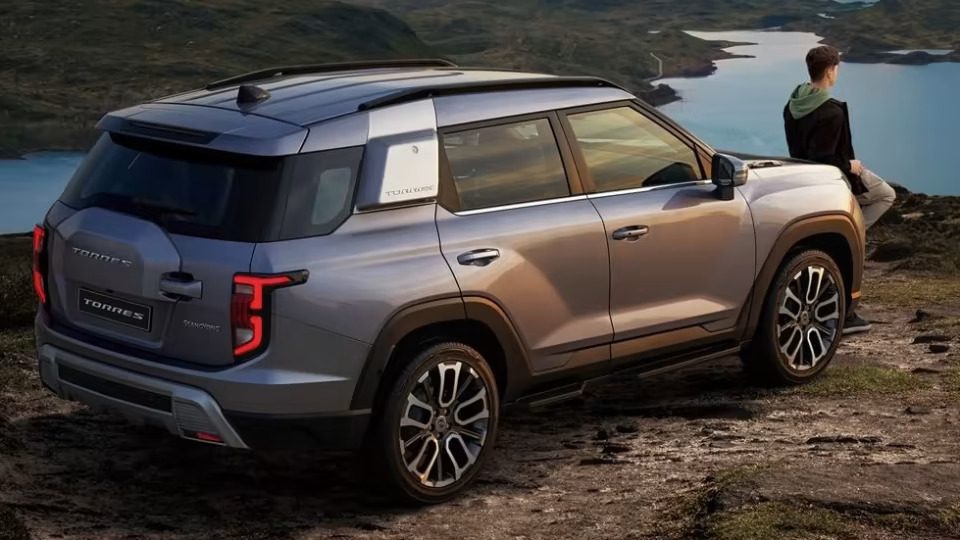 The interior has undergone some significant adaptations though, the most obvious being its curved glass display which seamlessly combines the driver's instruments and central infotainment screen. The petrol variant on the other hand makes use of separate instrument and infotainment displays.
With SsangYong now under new ownership following its many years of financial turmoil, the brand has big plans to release a total of 16 vehicles at the upcoming 2023 Seoul Mobility Show.
More details about the SsangYong Torres EVX are expected once the event gets underway on 30 March 2023.