Volkswagen's local arm has confirmed that not one, not two, but four hotted up R models are set to join the local line-up in 2022, while simultaneously also confirming pricing and other details.
The marque has announced that the Golf R and Tiguan R will arrive in the first and second quarters of 2022, with the T-Roc R compact crossover and Touareg R PHEV SUV following suit later in the year.
While the brand hasn't confirmed full spec for the four models, it has confirmed pricing for the two first arrivals. The Golf R will be priced from $76,990 and the Tiguan R from $79,990.
The Golf R's price is the same as the swansong seventh-generation Golf R Performance, which debuted locally last year. The model stacks up effectively relative to its core all-wheel drive hot hatch competitors; namely the $89,500 Audi S3 Quattro and the $88,900 BMW M135i.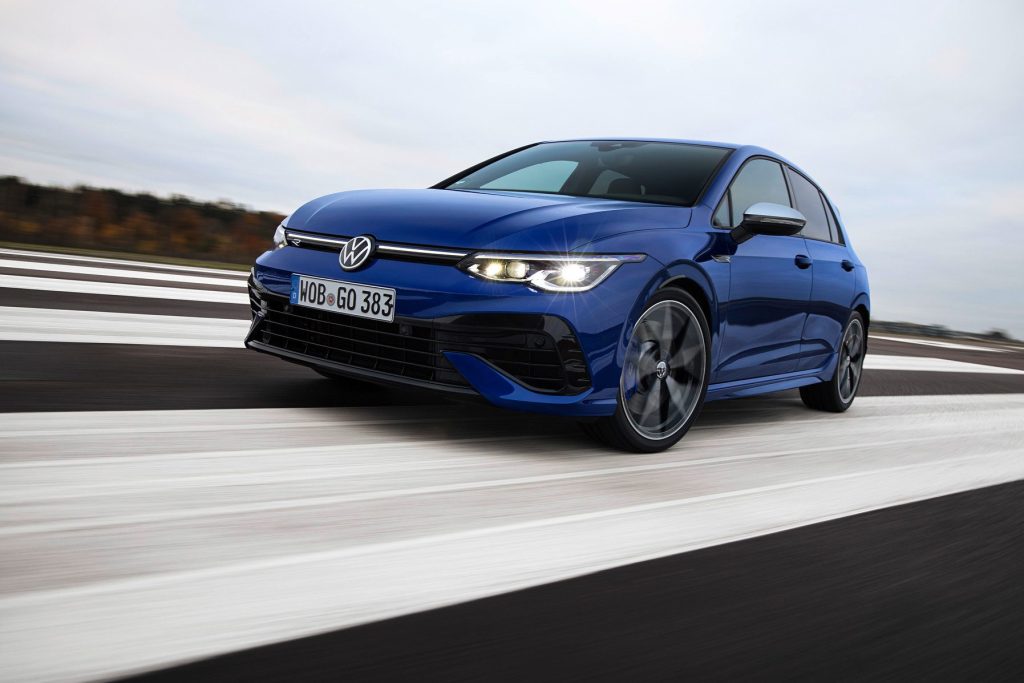 While the Golf R has been offered locally for several generations, and some may remember the beastly Touareg R50 with its V10 diesel, the Tiguan and T-Roc, are new for the Kiwi market — arriving in the midst of a surge in interest for performance crossovers and SUVs. 
The Golf and Tiguan R both get the same turbocharged 2.0-litre producing 235kW of power and 400Nm of torque, combined with the brand's latest 4Motion all-wheel drive system. This brings torque vectoring to the party, as well as improved grip and more intuitive power delivery, according to Veedub.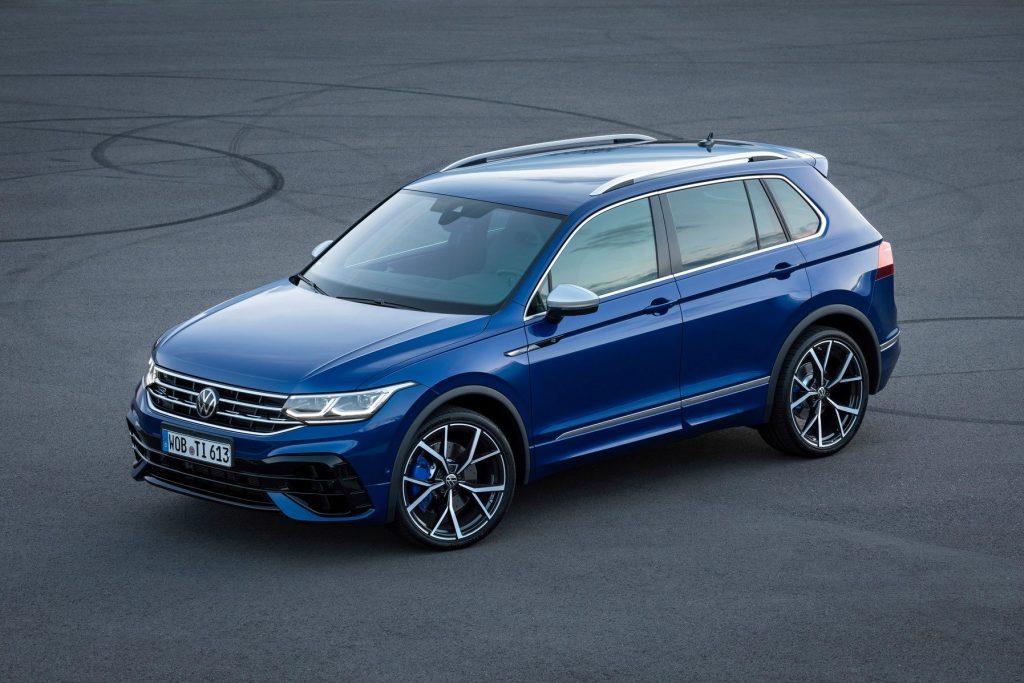 A Golf R 1st Edition variant will be offered locally, although it's yet to be confirmed exactly what spec the model will have. Still, Volkswagen has confirmed that those wanting the Golf R's 'Nurburgring' drive mode will need to opt for the 1st Edition.
For those who like a cheeky dab of oppo' every now and again, don't worry … all Golf Rs will get Drift Mode as standard.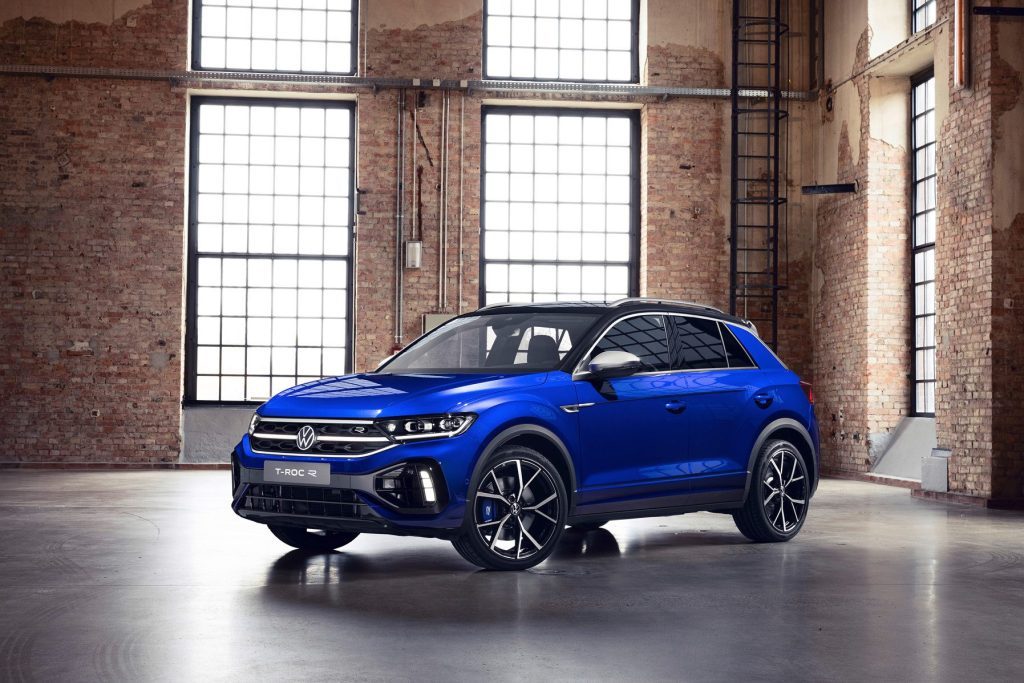 Volkswagen New Zealand general manager Greg Leet has urged in the brand's press statement for those interested in the new R line-up to get their orders in quickly, as demand for the quartet is strong. He notes that 70 per cent of the Golf R's allocation is already pre-sold.