America's first electric police pick-up truck has been revealed in the form of the Ford F-150 Lightning Pro Special Service Vehicle.
Ford has provided police departments across the globe with vehicles used to protect and serve communities for 70 years, including the Ford Falcon right here in New Zealand throughout the '80s and '90s.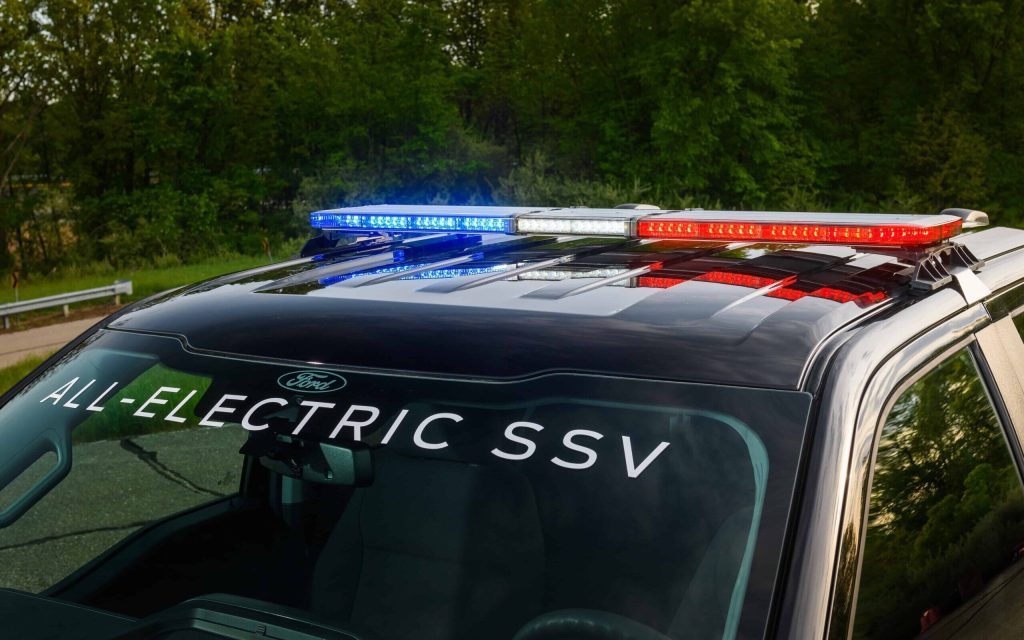 However, times have shifted towards an electric future and Ford has developed a specialised version of its all-electric F-150 Lightning for police department use outside of pursuit situations.
While it isn't made for car chases, it could certainly give offenders a run for their bank-robbed money considering it has a 0 to 100kmh time of under four-seconds.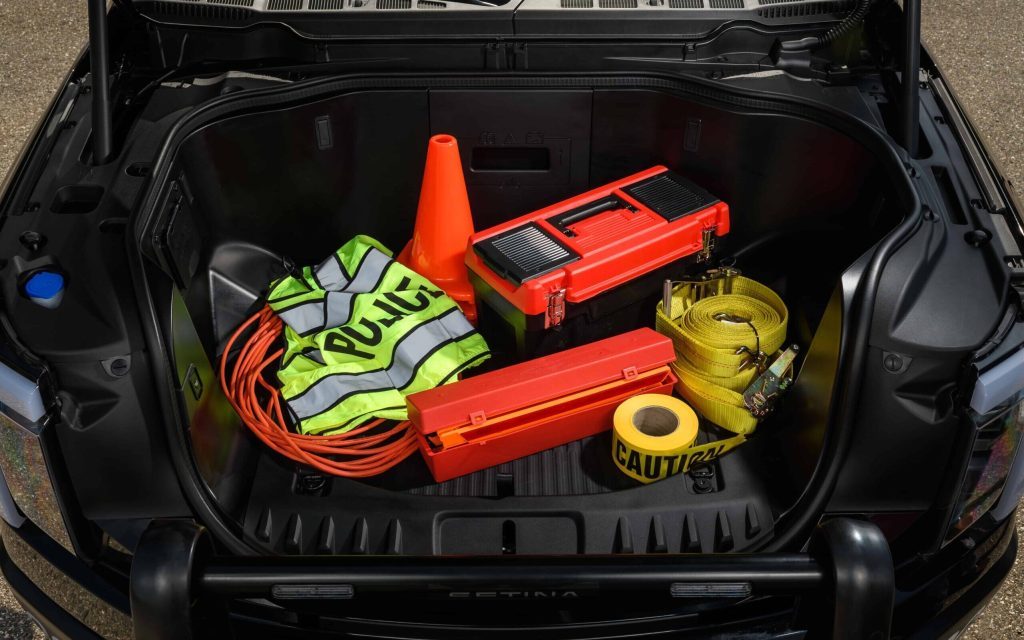 A standard-range battery provides enough juice to give the vehicle 337kW of power and 1051Nm of torque, providing the truck with 3493kg of towing capacity. The extended-range battery model bumps power up to 432kW, helping it tow an extra tonne.
The purpose-built police Lightning includes a red and blue roof-mounted LED warning beacon, an upfit-friendly instrument panel top tray for police equipment to mount to and easy-to-clean vinyl rear seats and flooring.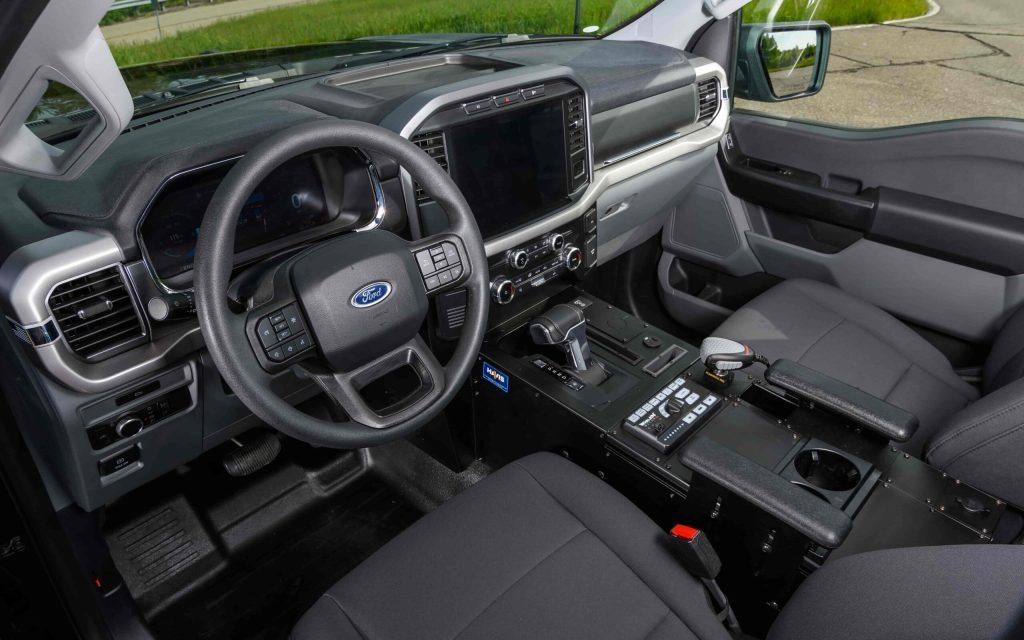 As it stands, it is assumed the police EV will only be available for the American market with more information on the model coming later this year.