Just a week after Ford dropped their new Ranger Raptor, the boys in blue have another next-gen model to reveal. This time, we introduce the uprated Everest.
Diving straight into the juicy new bits, the next-gen Everest offers two powertrain options. There's the same 2.0-litre Bi-Turbo diesel seen on the current Everest, or a musclier 3.0-litre V6 turbo also fuelled on diesel.
Both engine options are mated with a 10-speed automatic transmission and permanent four-wheel drive.
"The 3.0-litre V6 turbo-diesel really delivers that big-engine torque and power customers want," Everest program manager Pritika Maharaj said.
"It feels really tough in the sense that it's got endless power and torque, but it is also refined and quiet on the road."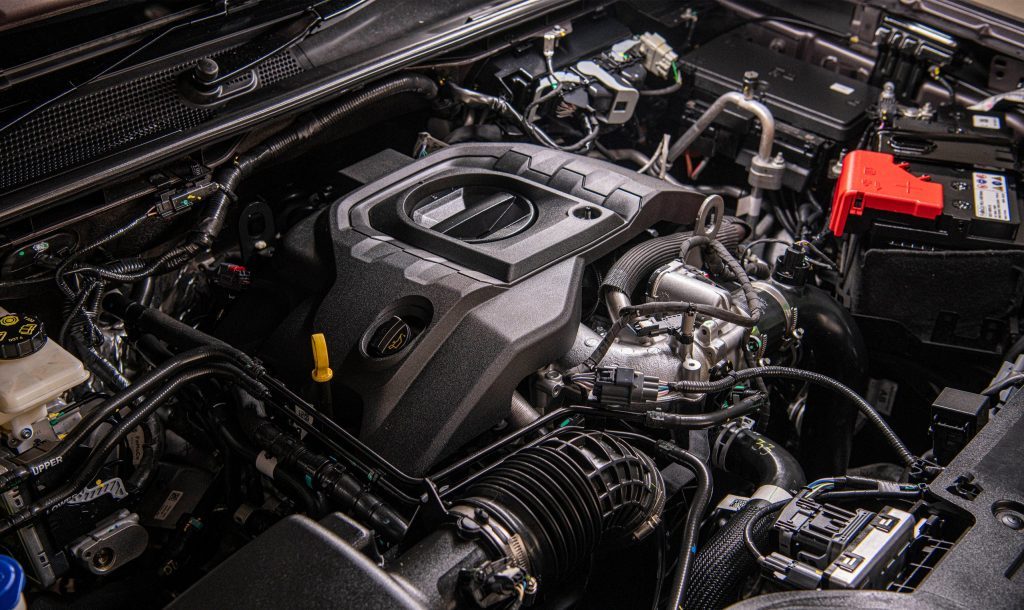 Ford has given the exterior's look a revamp too. The new Everest has a track 50mm longer than its predecessor, supposedly making for a smoother ride.
There's a real emphasis on width, deriving from the bold horizontal front grille bar, C-shaped headlights, and a more profound shoulder line.
Inside we get something more refined. Ford calls it a sanctuary, but 'looking-like-most-other-modern-SUVs' is a better fit, plus it rolls off the tongue easier.
There's a coast-to-coast instrument panel, 12-inch touchscreen, heated seats, and, of course, wireless charging.
Perhaps the most practical interior change Ford has made is the second-row seats now slide forward much further than before. It makes a wider space for passengers to cram into the third row.
But don't worry you third and second-rowers, there are still power outlets for you to charge your phone.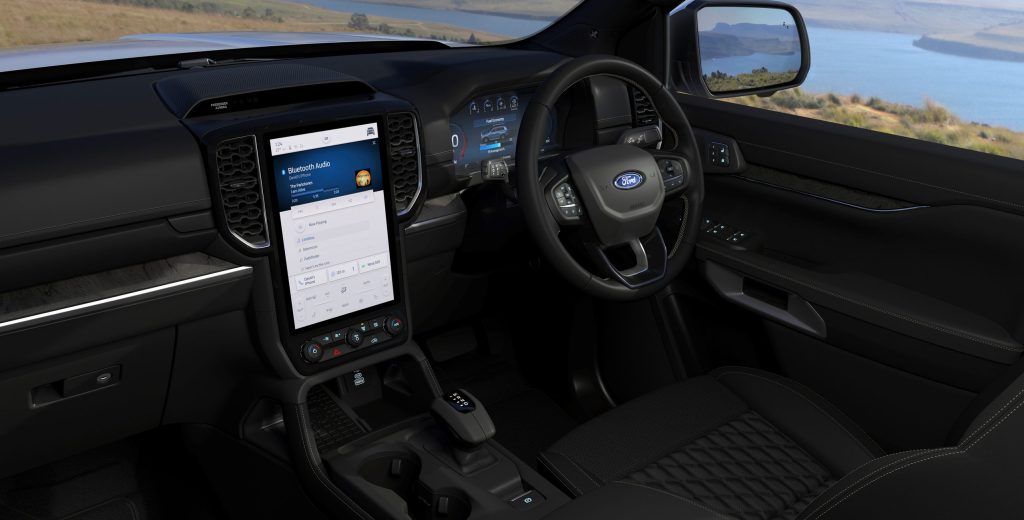 Towing capacity has been given a boost. The next-gen model boasts a braked capacity of 3500kgs. The water wadding depth remains the same 800mm it was with the previous version.
Ford has different trim options for the Everest, and New Zealand will receive three of them.
The base model will be the Trend, followed by the Sport and then there is the top-of-the-line Platinum. The difference between all three? Bigger wheels and a flashier looking interior.
Oh, with the Platinum, you also get a special three-layered paint coating. Silly me forgetting something so noteworthy.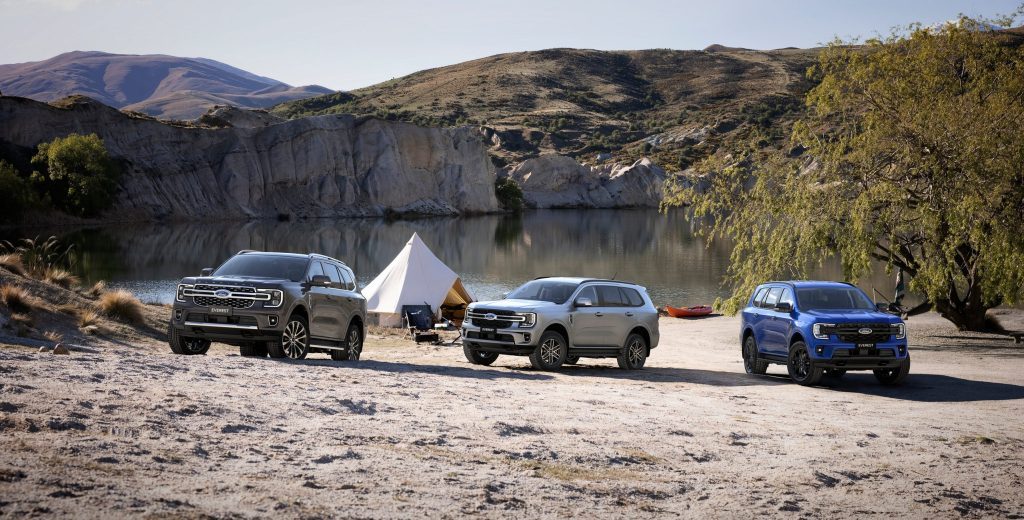 Ford New Zealand will offer the Trend model with the 2.0-litre Bi-Turbo. The Sport and Platinum will have the V6 under the hood.
Pricing will be announced closer to launch. The current Everest sells brand-new for $74,990, so the next-gen base model will slot itself somewhere around that price tag.