There will be a fully electric Jeep available on the market in 2023.
That's it. That's the story.
Jeep's owners Stellantis revealed their Dare Forward 2030 ambition overnight, essentially a pledge to making more EVs and becoming carbon neutral by the next decade.
We also got this: A teaser concept of the first electric Jeep slated to begin production next year.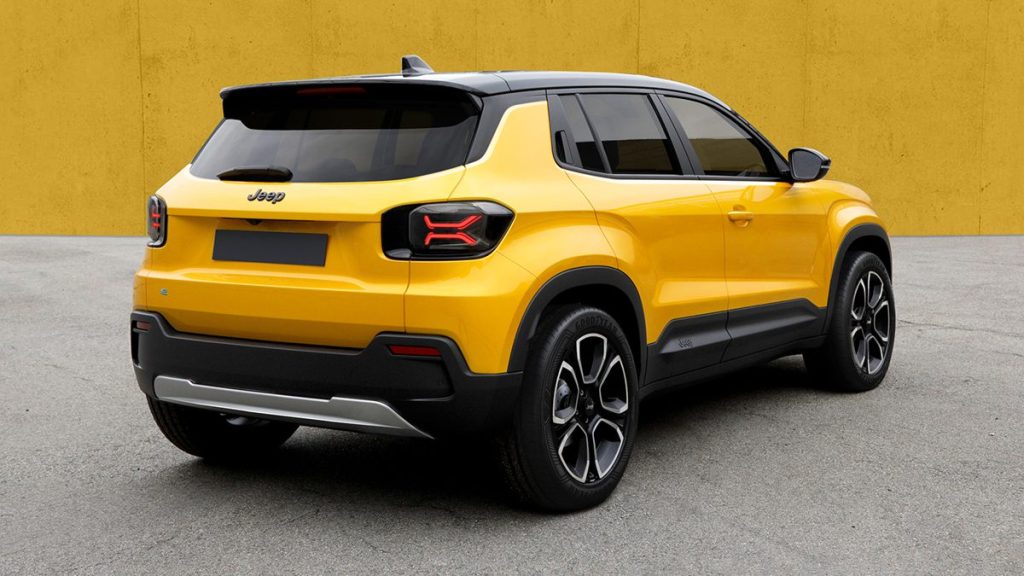 Stellantis has given zero details about the Jeep, or even if what we are looking at is the real deal (which, let's face it, is probably not). But it seems as if we are in store for a compact crossover or SUV. Autoblog says that means we can anticipate the Jeep using the Stellantis Small platform, which accommodates a battery size between 37 and 82 kW.
We don't even have a name for the mysterious Jeep.
We do, however, have one for Stellantis' new electric pick-up: the Ram 1500. But no picture. Just a shadowy teaser that shows next-to-nothing.
Stellantis be playing us like that, it seems.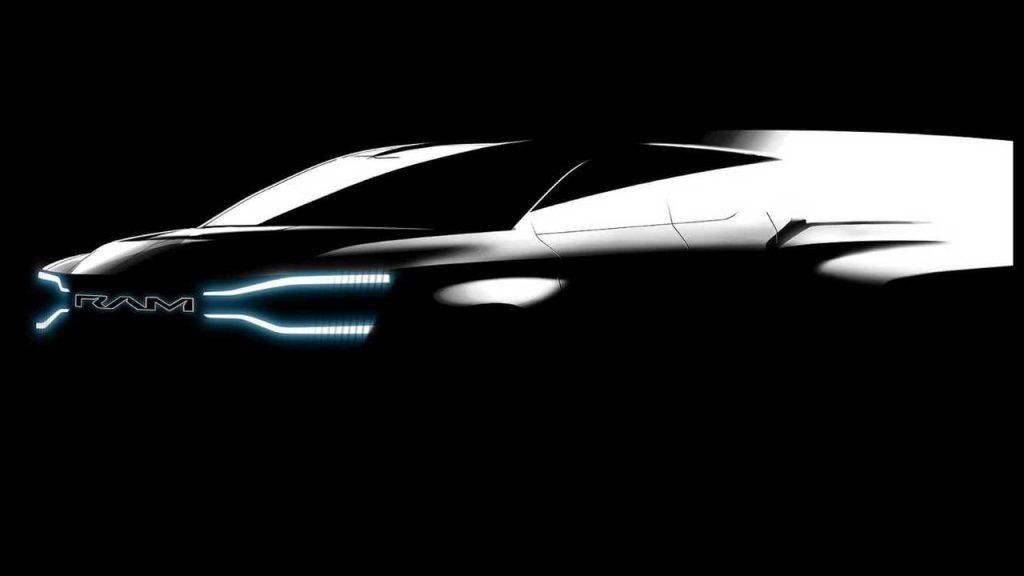 Either way, the Ram 1500 is coming one year after the EV Jeep in 2024. It's a little late to the party, but Ram says the 1500 will topple the Ford F-150 Lightning and Chevrolet Silverado EV in range and capability.
If Stellantis can be trusted, they say the 1500 will have a single-charge range of 800kms and more than 200kW of power.
Both the Jeep and Ram are just two of the 75 full-electric projects Stellantis has in the pipeline.