Ford has today made over 100 years of its history available to the public online via its new database called Ford Heritage Vault.
The vault is available for fans, journalists and car enthusiasts alike to access content which is free to download for personal use from anywhere in the world.
On the site, you'll find around 5000 photographs of Ford and Lincoln models from as far back as 1903 when the company was founded, right up until 2003. The carmaker says it plans to add more to the Heritage Vault over time.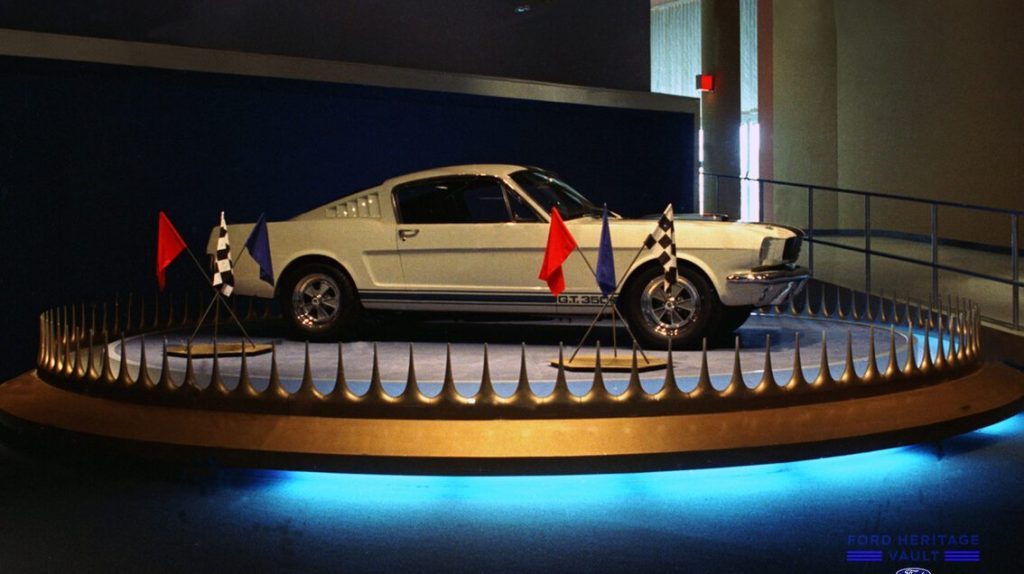 Much of the content consists of high resolution and memorable images, as well as old brochures of its vehicles which were uploaded to the site over the past two years by Ford's archives team.
The website isn't limited to just American models either but also Fords from Europe, Australia and other markets.
There's also a search function where you can specify the year, make (e.g. Ford, Edsel, Lincoln, Mercury, etc.), model and even the colour of the car you're looking for.
Upon having a browse ourselves, we came across shots from Ford Australia, including some of the mighty AU Falcon in all its glory.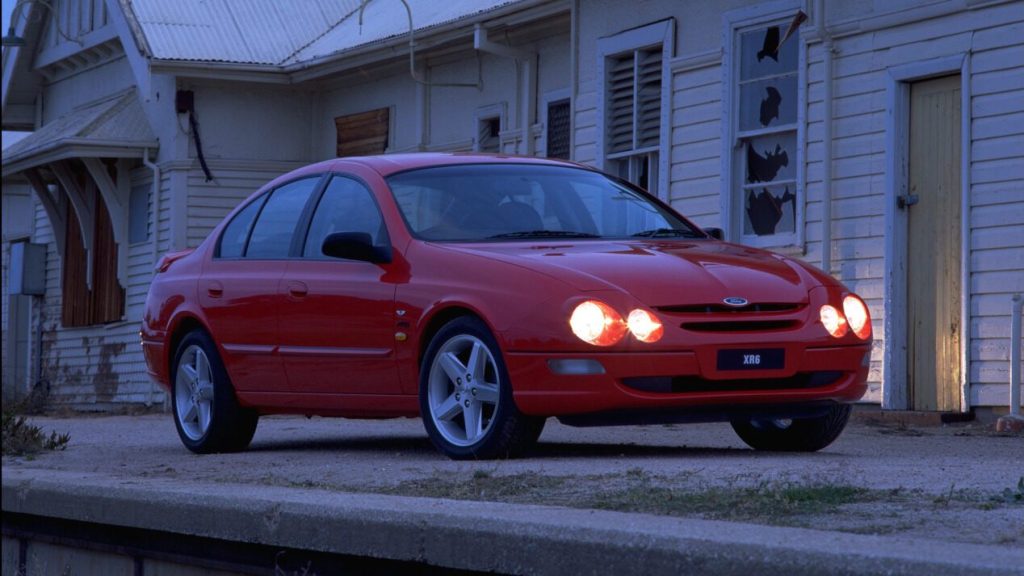 A pilot programme of testers including graduate students from Wayne State University in Detroit, as well as Ford employees and retirees took to the site for a blast back to the past with one individual stating the old photos brought tears to their eyes.
"We're opening up in a way we've never done before," said Ted Ryan, Ford archive and heritage brand manager.
"Our archives were established 70 years ago, and for the first time, we're opening the vault for the public to see. This is just a first step for all that will come in the future."
Whether you're a Ford fan or not, be sure to check out the Ford Heritage Vault for a trip down memory lane.