Yes, you read that title correctly. Ford has filed a patent in the United States which could allow a vehicle to repossess itself if payments aren't met.
The patent document was reportedly submitted to the United States Patent Office back in August 2021 but had only just been published in February 2023. The Drive found the document titled "Systems and Methods to Repossess a Vehicle."
Outlined in the patent is that a vehicle can communicate with a bank or lender regarding the status of a repayment provided there's a data connection. If a payment isn't met, the owner will first be alerted.
If the alert isn't acknowledged, the system can disable the functionality of one or more components of a vehicle and even place it into a "lockout" mode.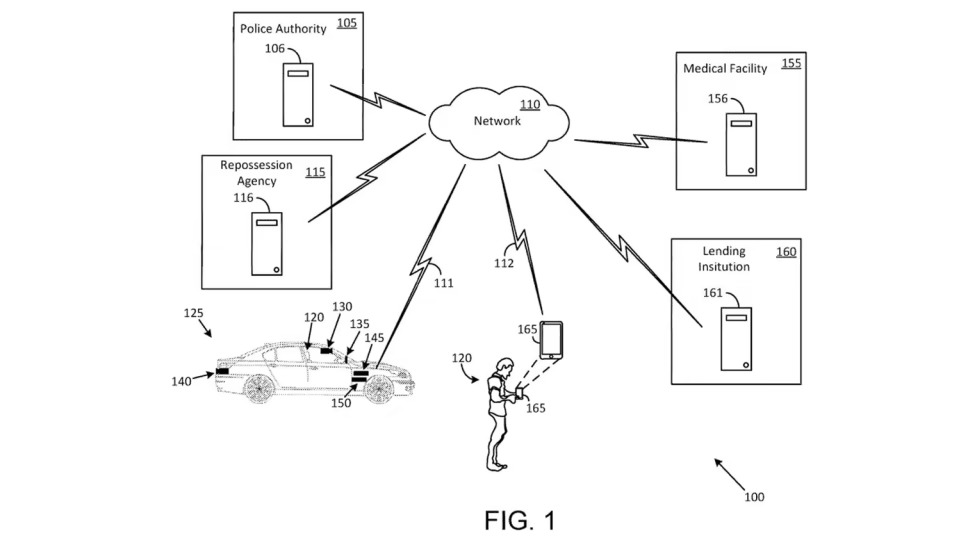 Better yet, vehicles with autonomous or semi-autonomous driving capability can drive themselves to an area in which a tow truck can easily repossess them. The patent added that a vehicle could also end up driving itself to the nearest premises of a repossession agency.
However, if the lender deems the financial viability of repossessing a vehicle to be unreasonable, the vehicle will just drive itself to the junkyard.
This may seem like a far fetched idea from Ford and it likely is considering most patent applications don't make it into the real world.
Ford has yet to introduce any fully autonomous driving capabilities to its vehicles either, lessening the likelihood of one of its models being able to repossess itself any time soon.