Audi New Zealand announced the winners of the Audi Excellence Awards for 2022, with the Tauranga-based Farmer Audi taking the title of the Audi Dealer of the Year.
"Audi Excellence is simply about celebrating exceptional business performance," said Dean Sheed, General Manager, Audi New Zealand. "Our program rewards those that deliver outstanding results across the metrics that we apply from customer service, technical, marketing, right through to sales results."
"Delivering consistent results, at a premium level requires both the mindset and the full support of every area within the business," he added.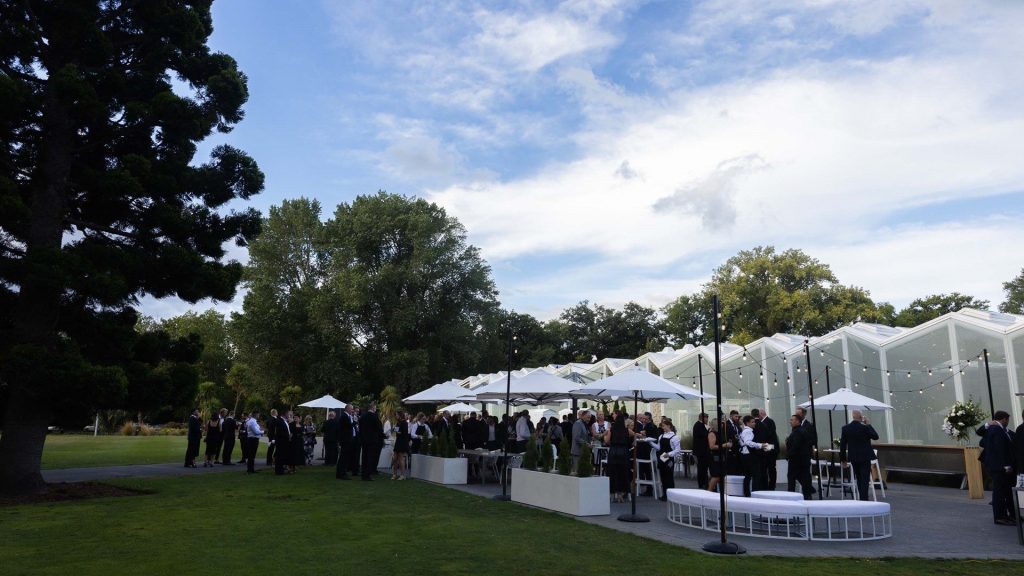 In addition to the Audi Dealer of the Year, Farmer Audi and its people were named winner in numerous awards throughout the evening, including Service Advisor of the Year (Chris Thompson), Service Manager of the Year (Jeff Price), Parts Manager of the Year (Mitchell Robertson), Business Manager of the Year (Ashley Turner), Metro Sales Specialist of the Year (Shaun Marburg) and Used Car Sales Manager of the Year (Blair Woolford).
"We are incredibly satisfied with such a successful result across the board. We are particularly thrilled that some of our newer Audi staff have won awards for their individual categories," said Blair Woolford, Dealer Principal at Farmer Audi.
"The overall Dealer of the Year win is a testament to the hard work of team, and their understanding of the high standards set over many years to achieve excellence for ourselves and our customers. To win the award twice in three years really speaks volumes about the dedication of our Audi team," added Mr. Woolford.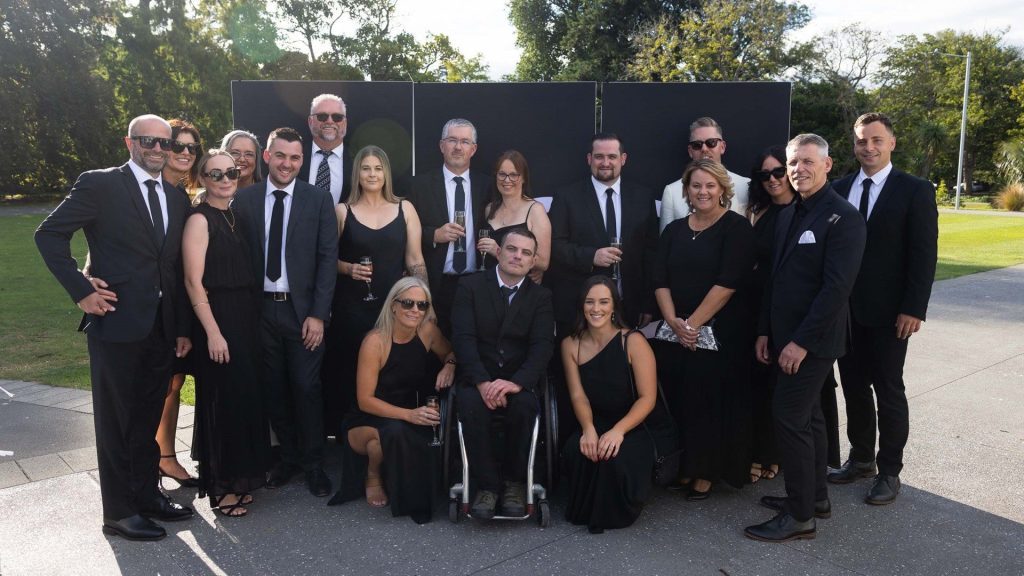 This year's awards also saw history being made, with two finalists jointly winning an award for the first time ever. The Parts category is always highly competitive and both individuals achieved significant results and deserve the title.
It was a great night recognising the Audi network, congratulations to all of the winners for their outstanding performances in 2022," said Mr. Sheed. "Especially Blair Woolford and the team at Farmer Audi in Tauranga, who thoroughly deserve the awards they received and the overall Dealer of the Year title."