The Italian revolution of Lancia is poised for later this month with the brand recently teasing the first images of its upcoming concept car.
Late last year, the carmaker was given a new lease of life thanks to the unveiling of an all-new logo which takes after the original 1957 moniker but is also said to be inspired by the fashion industry.
We're now about to see the result of Lancia's upcoming rebirth as is it prepares to release an evolution of the Pu+Ra Zero which we also saw last year.
The new concept is the first vehicle from the Italian firm that will include features present on its future models such as design elements, technology, electrification, and aspects of sustainability.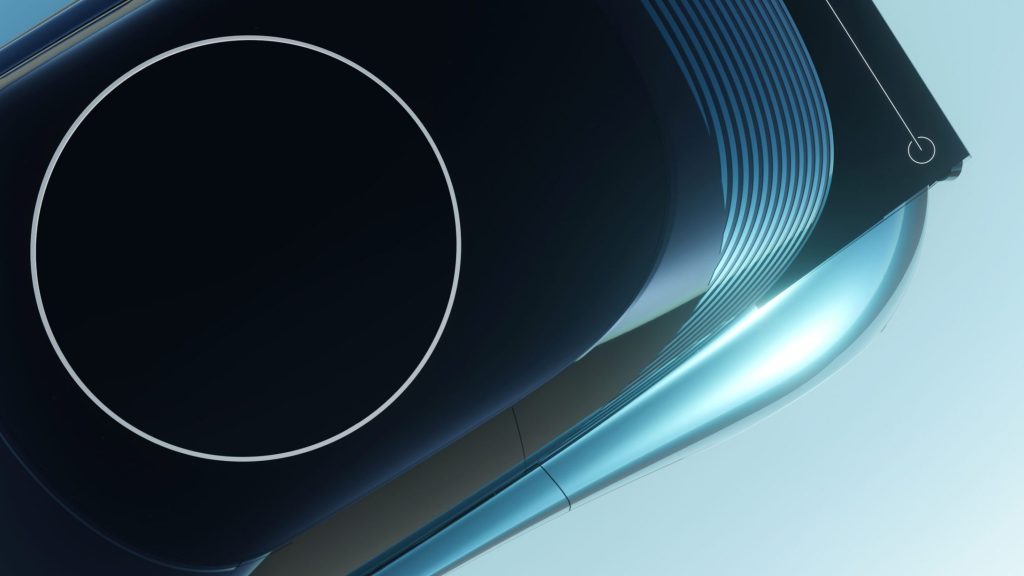 From the images, we are shown the car's circular glass roof that aims to draw as much natural light into the vehicle as possible while also providing occupants with a panoramic view.
Also featured are the same geometric shapes found on the design study last year such as its set of hollow oval taillights which supposedly link back to the iconic Stratos.
The rear window features "enveloping horizontal lines" that mimic the "venetian-blind-inspired" structure of the 1970s Beta HPE too.
Lancia CEO Luca Napolitano is confident though, saying, "I am certain that it will impress all Lancia brand lovers around the world."
All will be revealed come 15 April 2023 when the Lancia Concept makes its debut at the "Emozione Pu+Ra" press event.