Fiat has made it clear that it will soon bring the much-loved Panda into the modern age as a fully electric crossover, with simplicity at its core.
The Italian carmaker will reportedly take a "less is more" approach with the fourth-generation model, stating that many of its styling cue will take inspiration from the Centoventi concept car that was revealed in 2019.
Fiat boss Oliver Francois told British publication Autocar that the new model will join the brand's line-up as its second B-segment car to sit alongside the recently-revealed 600e.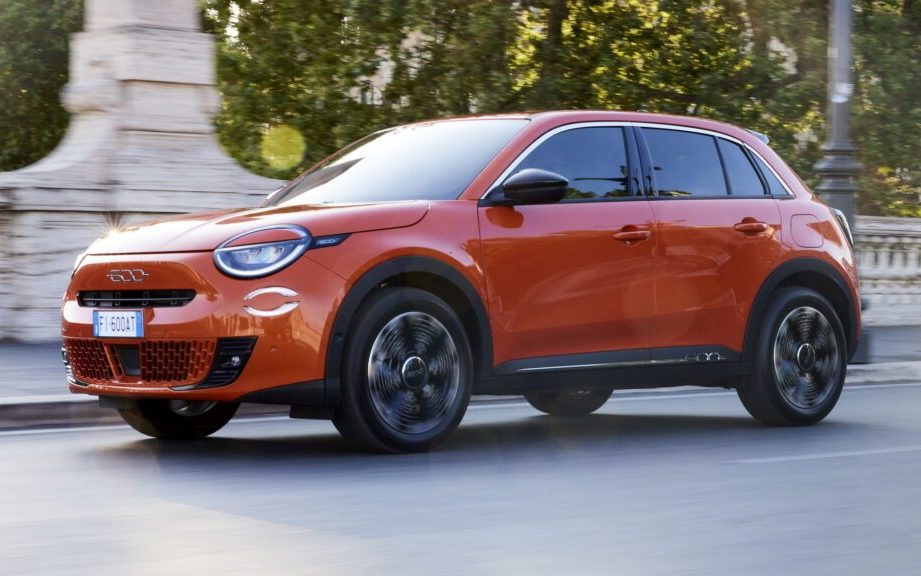 "The car that you are going to see next year will be cool, popular, and affordable," Francois added.
It will also be a global model with Fiat planning to develop the new Panda for international markets, including places like Latin America where a majority of the brand's cars were sold in 2022. The Middle East and Asia are also earmarked for the model.
"We need something that is 100 per cent following the European tastes but really can be global," Francois told Autocar.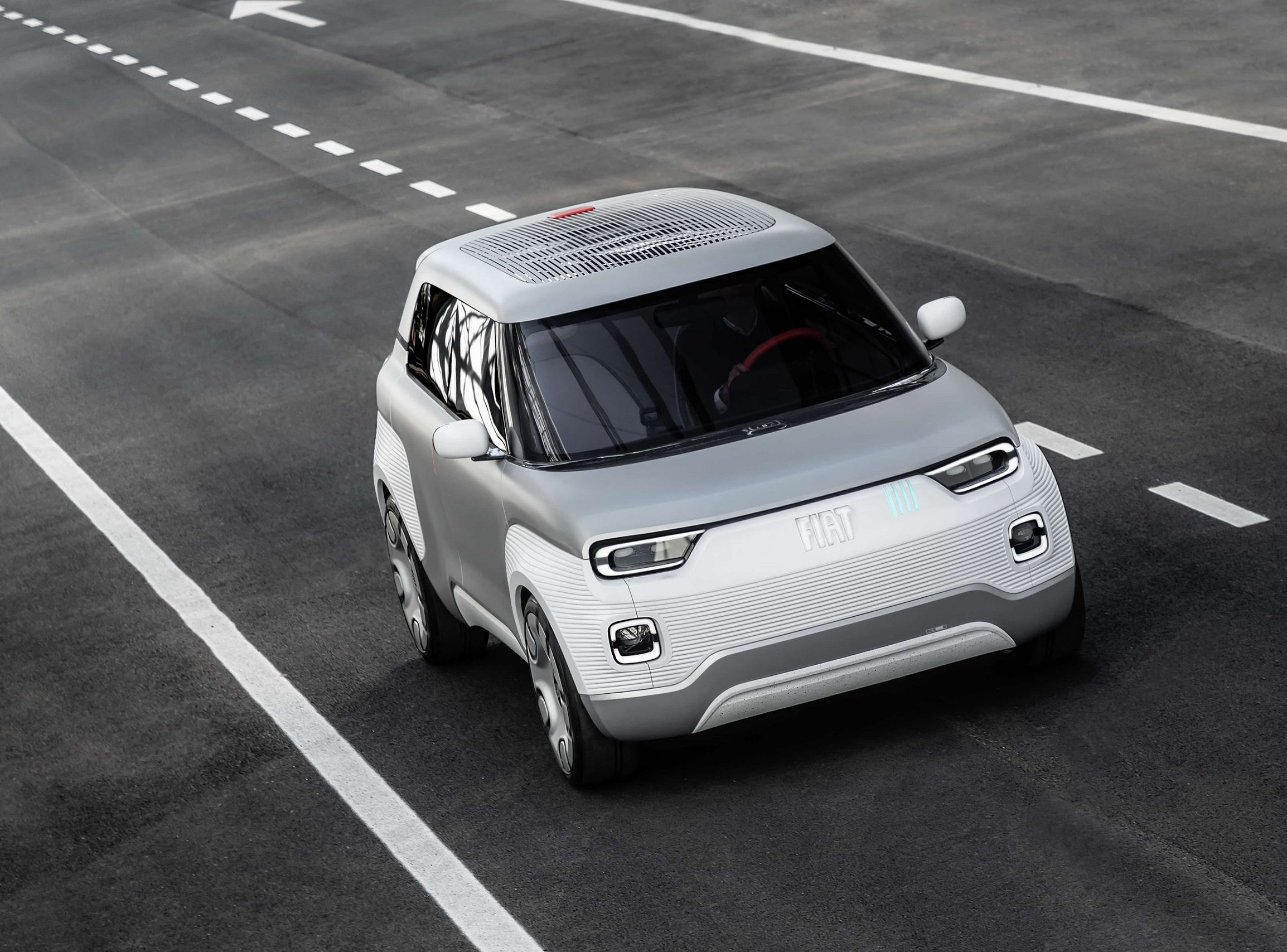 The electric Panda won't be too dissimilar to its very European 600e sibling either, as it will more than likely be based on the same CMP platform that is also shared by the Jeep Avenger. That means there's a chance it will make provisions for an internal combustion engine as both of the aforementioned models are offered with petrol power.
The Centoventi will lead the new Panda's looks which Fiat's boss described as being "joyful" and "a little bit retro". He also mentioned that some ruggedness could work its way in there too, much like the old Panda 4×4.
We will have to wait a year before Fiat unveils the fourth-generation Panda on its 125th anniversary on 11 July 2024.