Ferrari has ditched the roof from its 296 GTB, giving the V6 hybrid sportscar the convertible treatment.
The 296 GTS is essentially the convertible version of the 296 GTB. It has the same powertrain, same gearbox and only a handful of subtle cosmetic tweaks.
Under the bodywork, you find the same 3.0-litre turbocharged V6 good enough for 480kW of power. A Formula 1-esque MGU-K unit adds a further 120KW.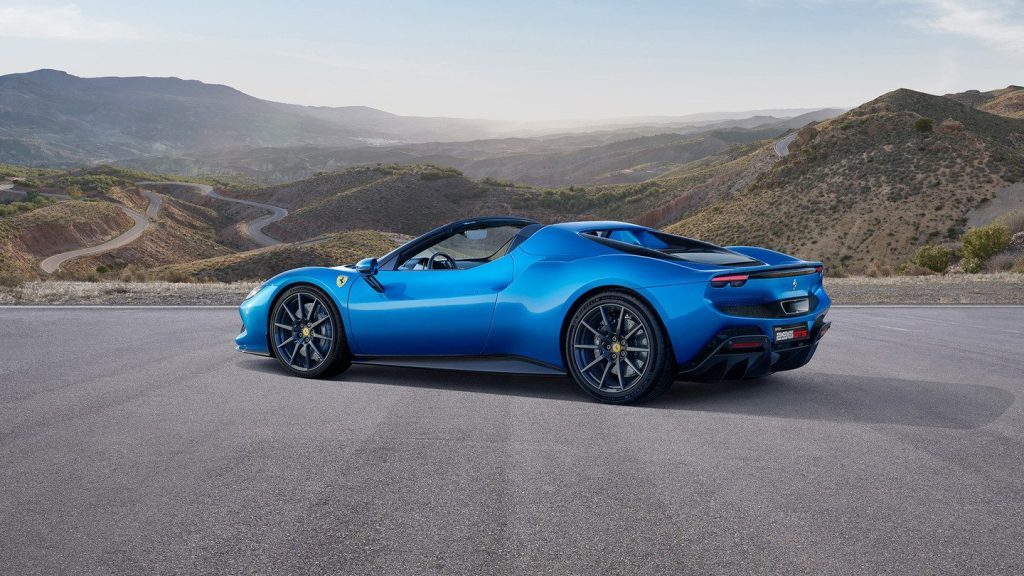 Zero to triple digits takes 2.9 seconds, and the top speed is 330 km/h.
If you desire, you can drive 25km on nothing but batteries.
The 296 GTS is slightly heavier than its non-convertible sibling, but Ferrari says this doesn't affect any performance stats.
You can opt to shave a bit of weight if you purchase the more expensive track-focused Assetto Fiorano package.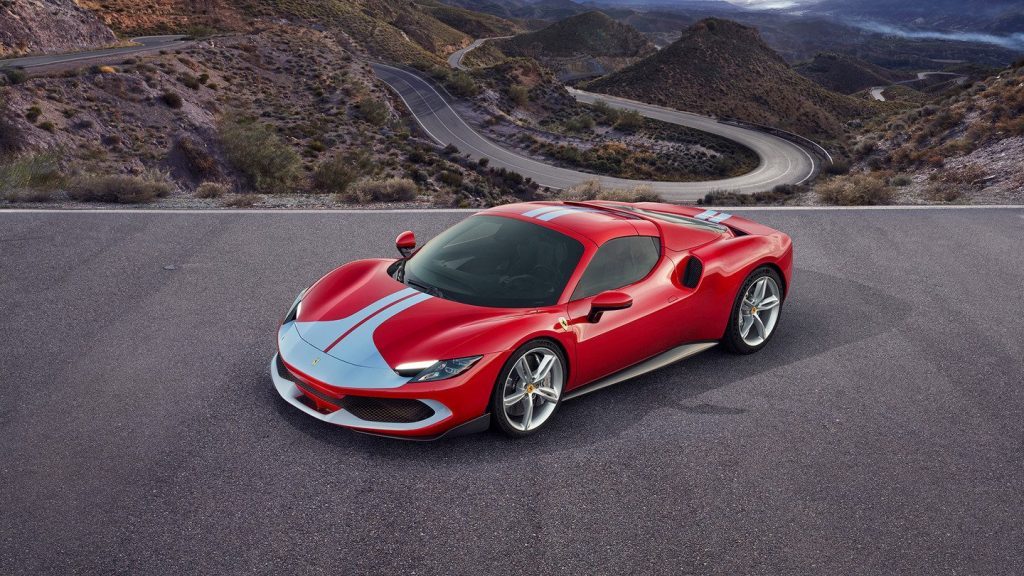 The retractable hard-top can be removed or deployed in 14 seconds. When up, you'll be hard-pressed to distinguish between this and its 296 GTB brother.
Ferrari has redesigned the rear deck accordingly, widening the gap between the roof and aerobridge.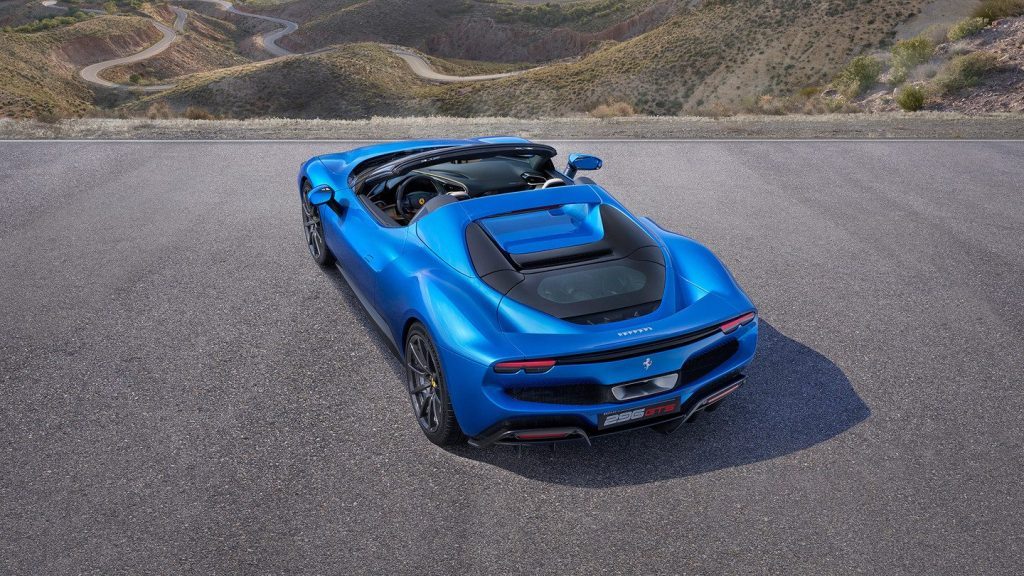 The other aesthetic changes are found inside, with redesigned seats and the odd aerodynamic tweaks to keep the car streamlined with the top down.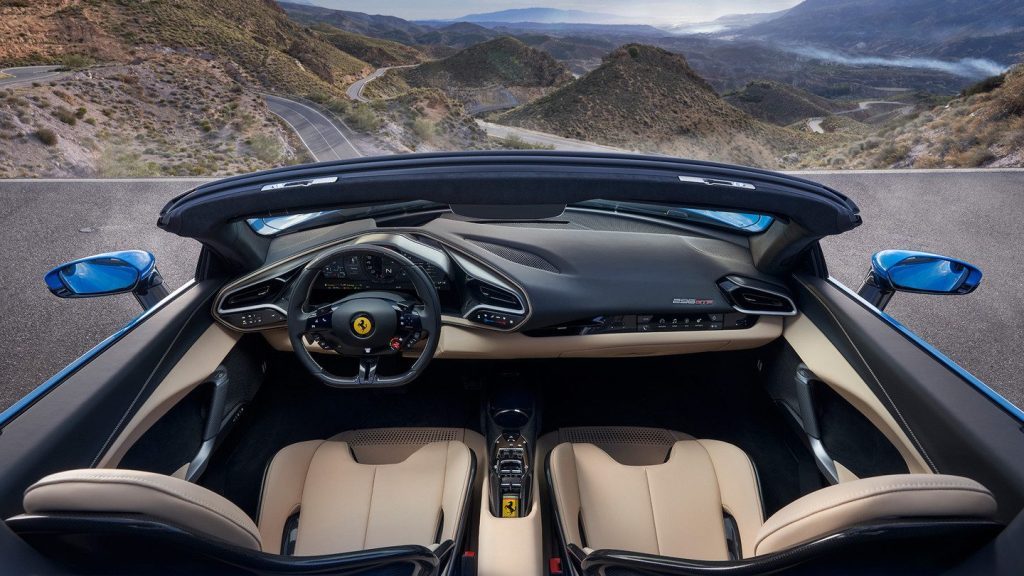 Pricing of the GTS starts at around $480,000, which is what you would pay for the GTB anyway.
First deliveries are expected in Europe in 2023.