This year's Goodwood Festival of Speed is just hours away from getting underway.
Alongside the event's usual running of timed sprints up the hillclimb, a variety of manufacturers are debuting their latest creations with some making their way up the hill.
Whether you're watching along from home or at the event itself, here's every new car debuting at this weekend's event.
Alpine A110 Tour De Corse 75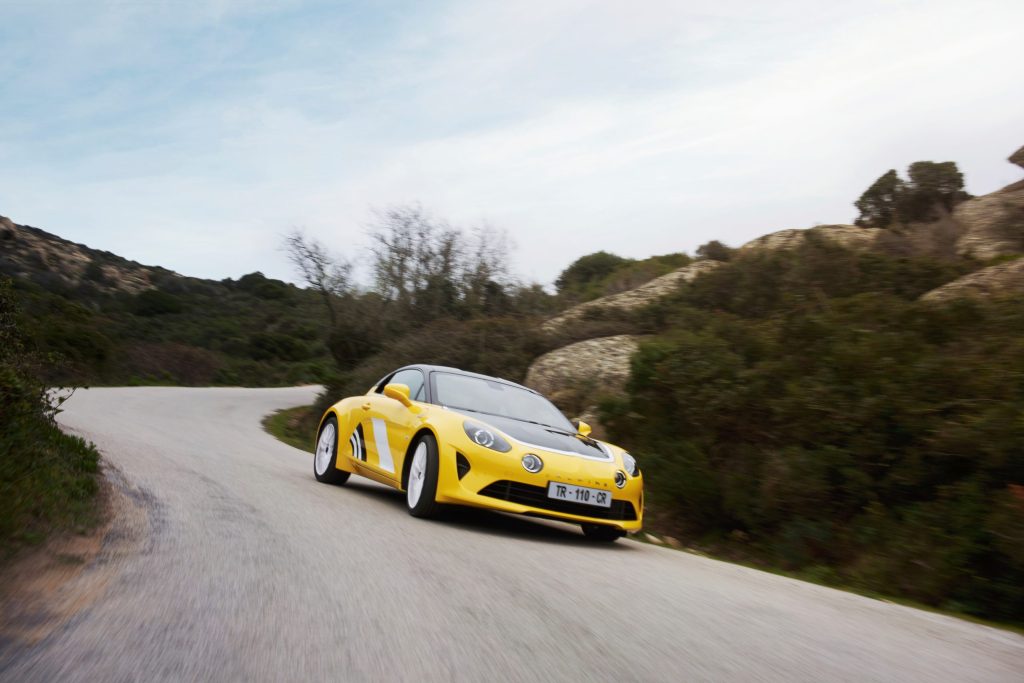 In honour of the original Alpine A110 1800 that competed in the 1975 Tour de Course rally in France, Alpine is releasing a limited edition A110 of just 150 units.
Aston Martin V12 Vantage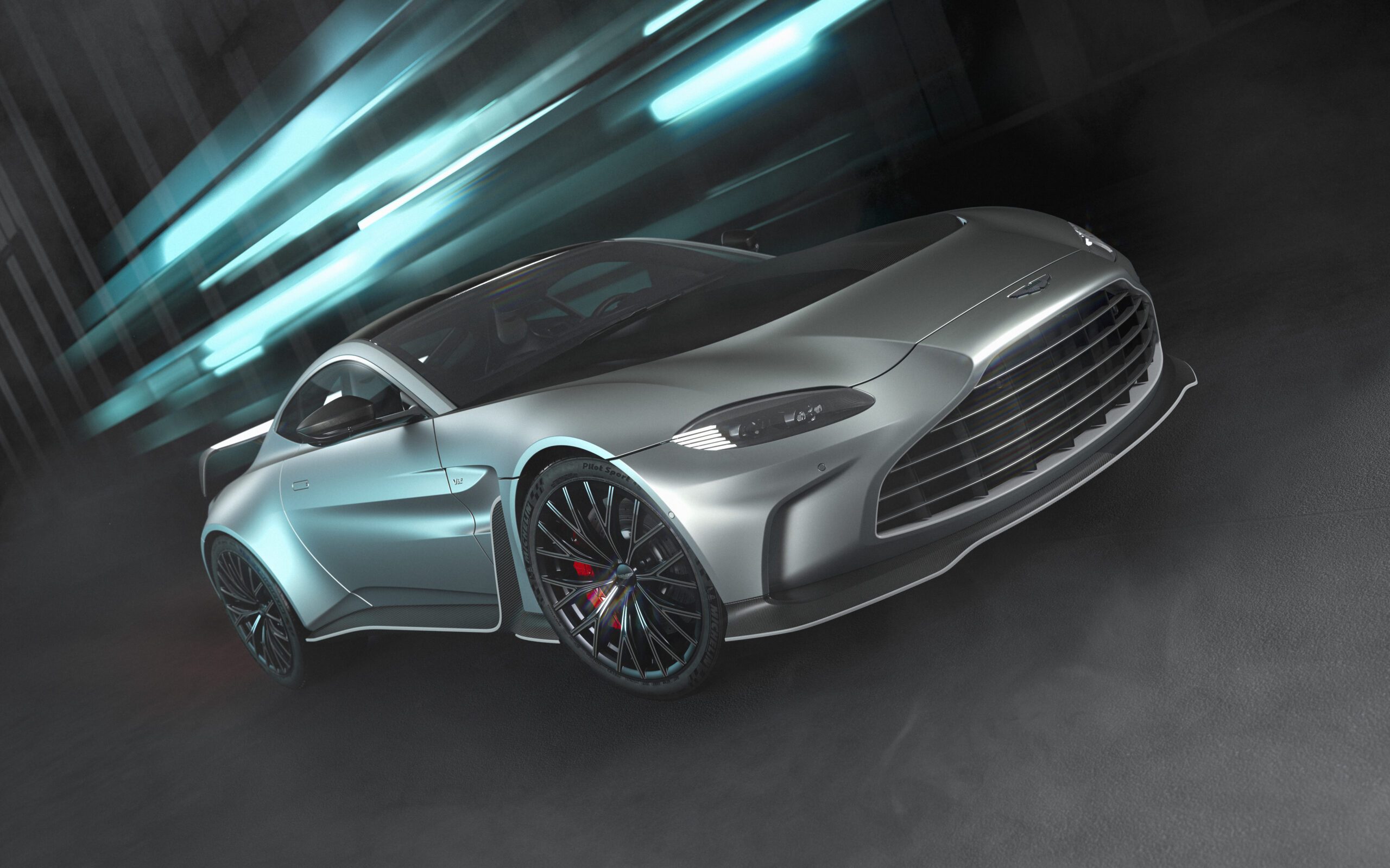 The Aston Martin Vantage does away with its 4.0L V8 and gets replaced with a 5.2L V12 producing 515kW and 752Nm.
Bentley Continental GT Mulliner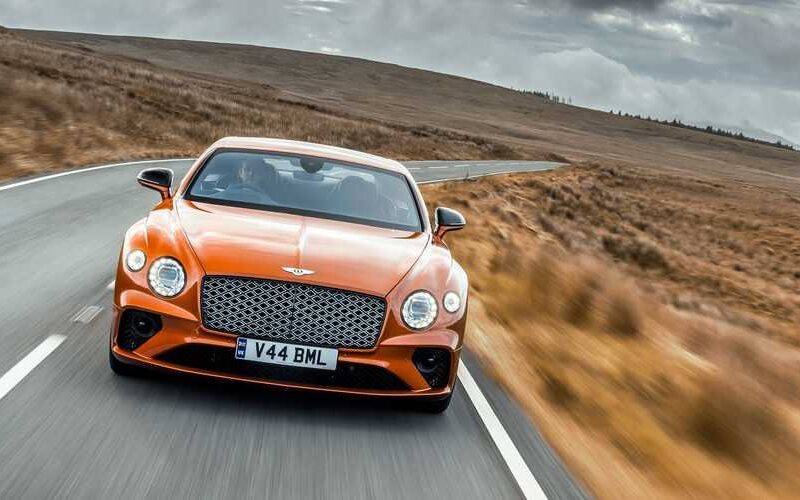 Bentley have gone through their entire Continental range and combined the best bits of each trim level into one package, the Continental GT Mulliner. The 485kW V12 is plucked straight from the Speed model while the interior and exterior receive upgrades as found on the Azure.
Bentley Flying Spur S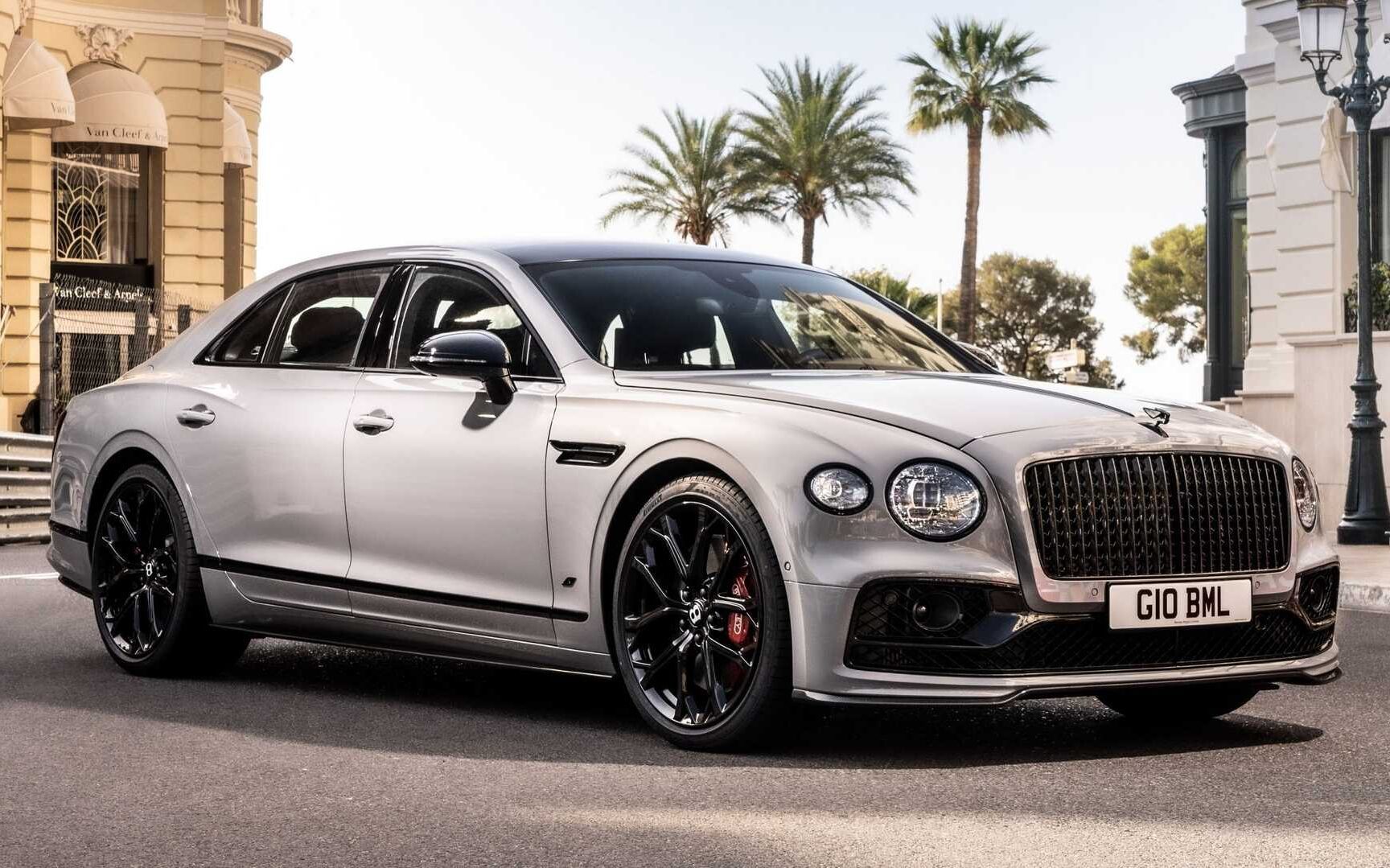 A blacked out trim version of the Flying Spur will be showcased at this year's Goodwood Festival of Speed.
Bentley Mulliner Project
Bentley is unveiling a new Mulliner project at Goodwood that will "combine exceptional design, engineering, and handcraftsmanship." However, it is unclear what the project will be.
BMW M3 Touring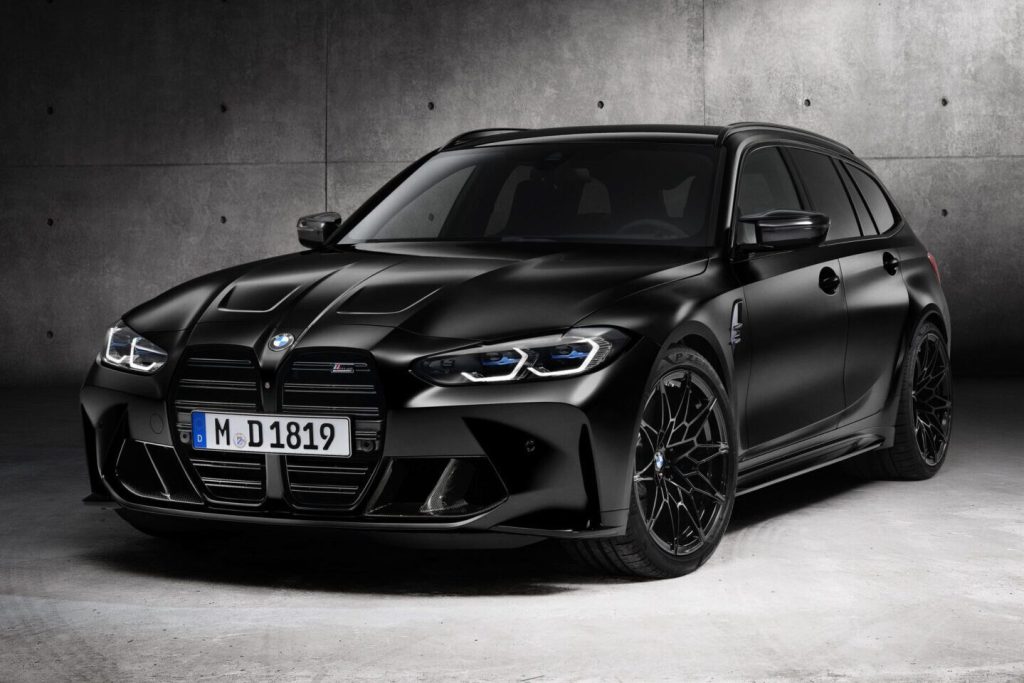 BMW's recently revealed M3 Touring will make its debut this weekend with showing off its impressive 0 to 100km/h capability in 3.6 seconds. The first-ever production M3 wagon is set to be a spectacle amongst die-hard M fans.
BMW M4 CSL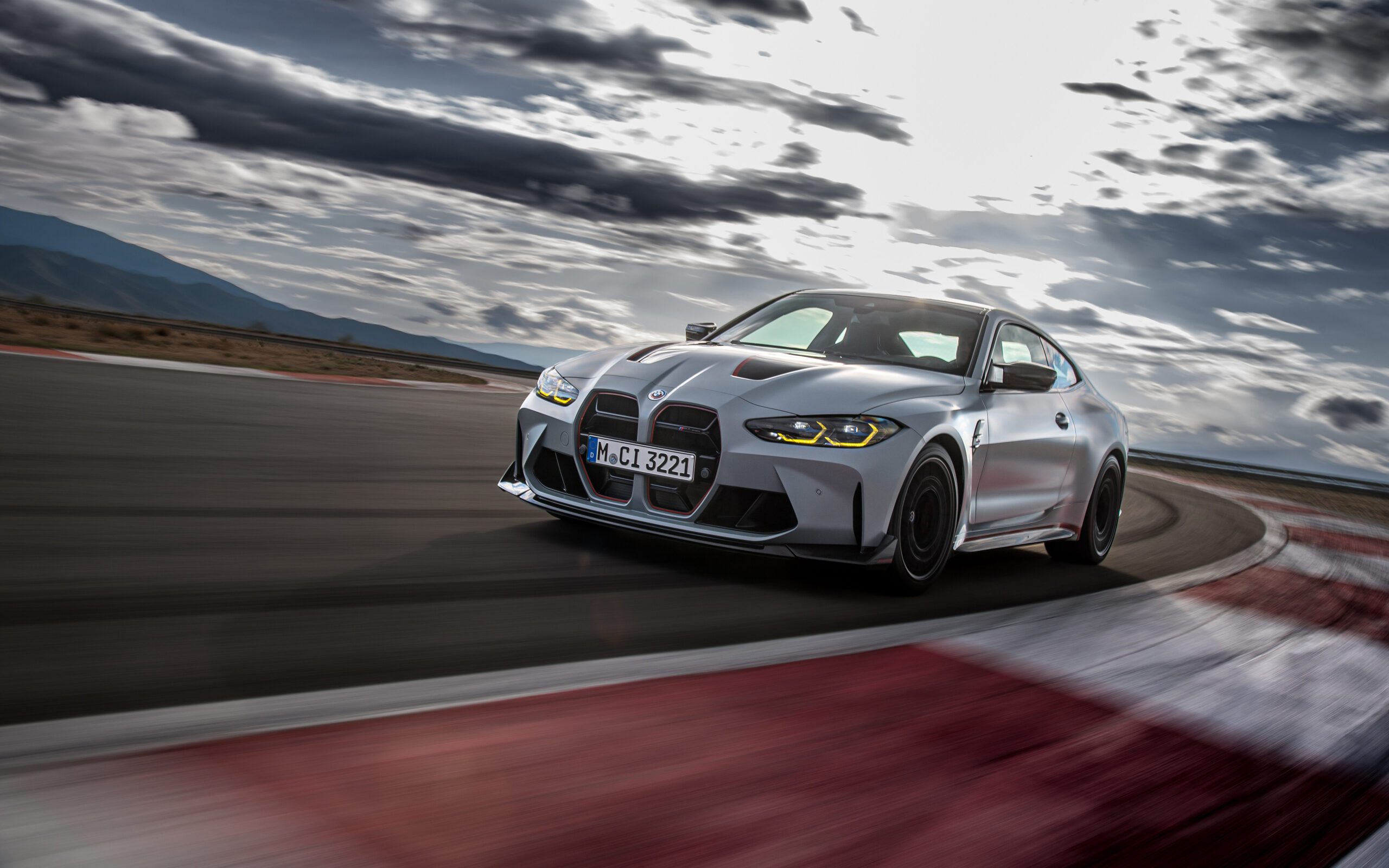 A hardcore M4 model joins the M lineup in the form of the BMW M4 CSL. The CSL nameplate is a lot to live up to but the 3.0L twin-turbocharged inline-six is sure to impress.
Ferrari Daytona SP3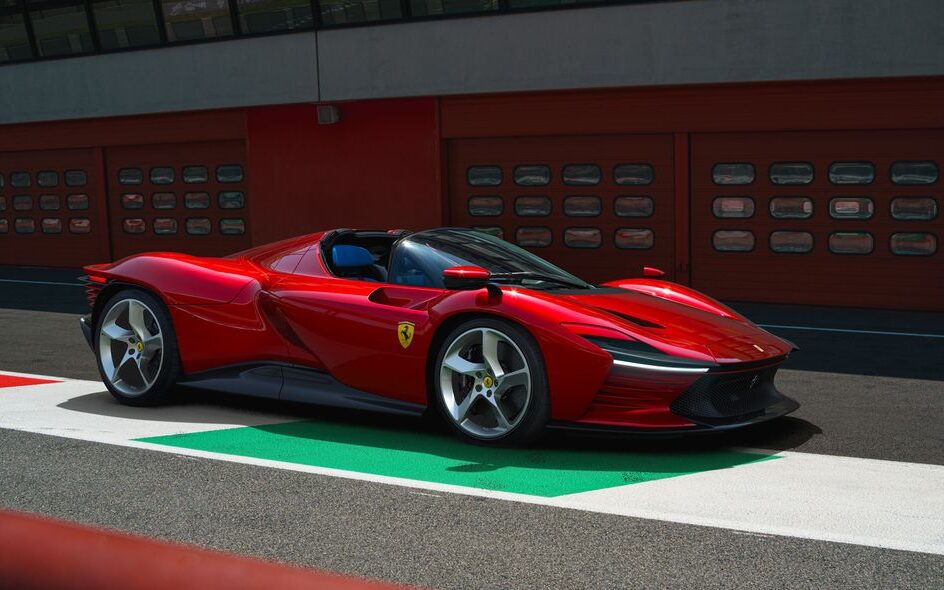 The Ferrari Daytona SP3 is the most powerful naturally aspirated V12 Ferrari to date producing 617kW and 697Nm. We can't wait to hear it scream up as it makes its way up the hill.
Ford Pro Electric SuperVan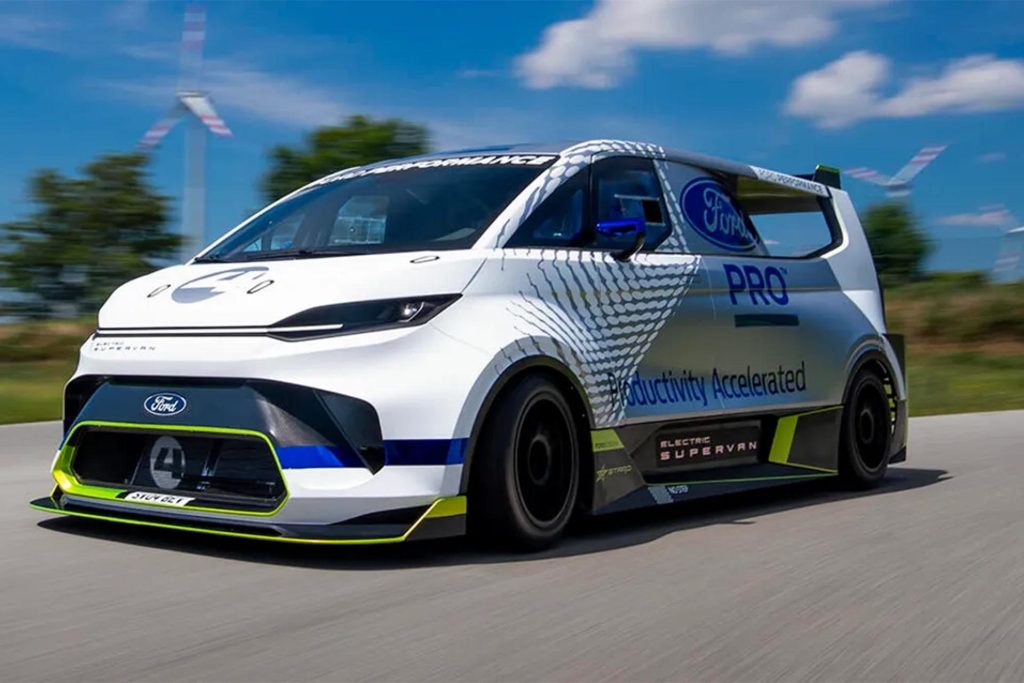 Ford teased us with their contribution to the Goodwood hillclimb a few weeks back which we can expect to be their new Ford Pro Electric SuperVan.
Jaguar F-Pace SVR Edition 1988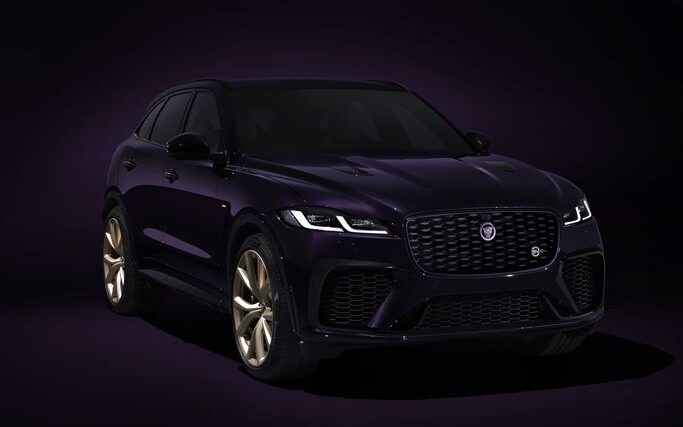 The Jaguar F-Pace SVR Edition 1988 pays homage to the Silk Cut sponsored Le Mans cars of the 80s and features a supercharged 5.0L V8 along with a unique retro look.
Land Rover Defender 130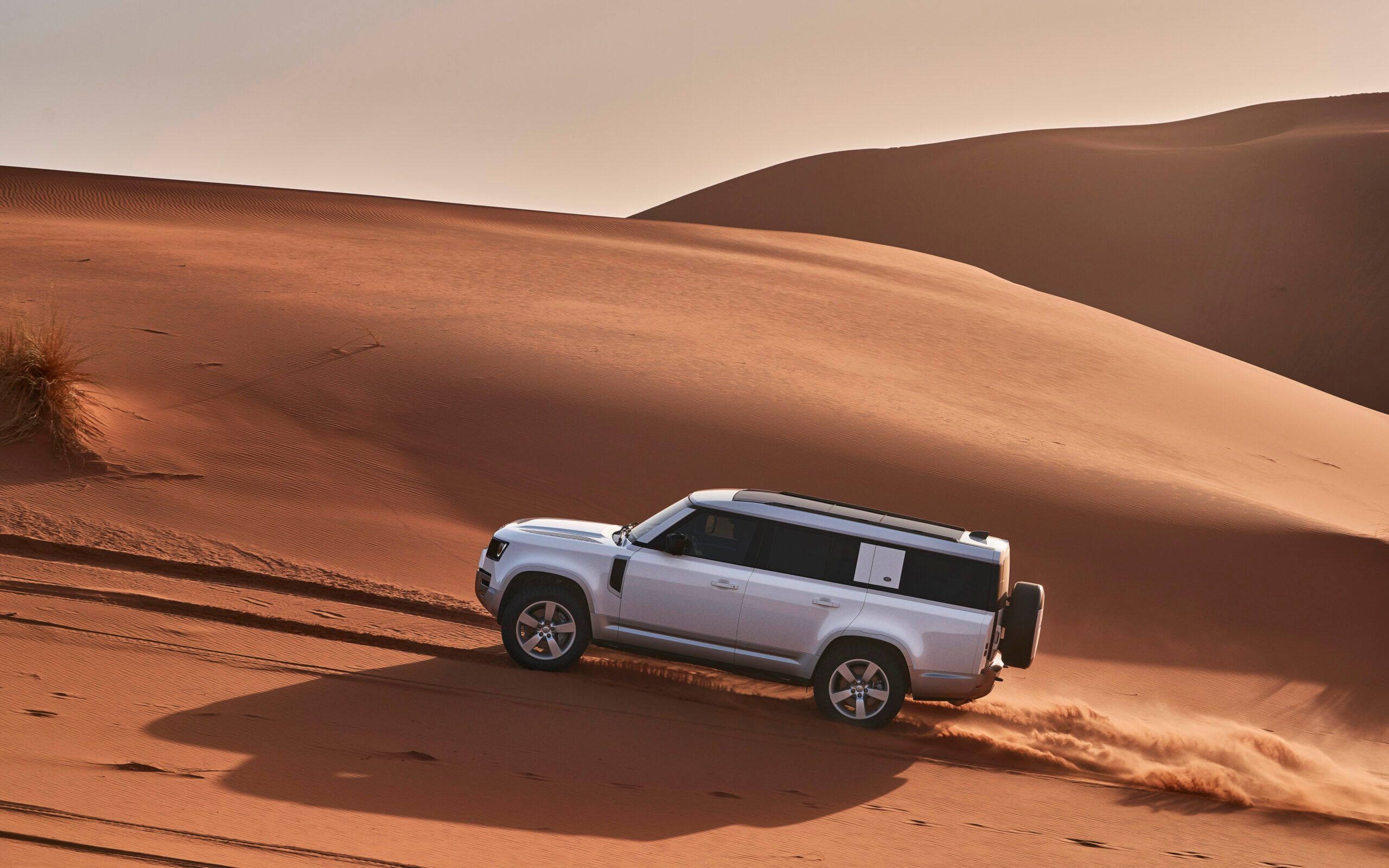 If you hadn't already noticed, Land Rover has made their Defender even longer. The wait to see it head up the hill whether on road or off is nearly over.
Range Rover Sport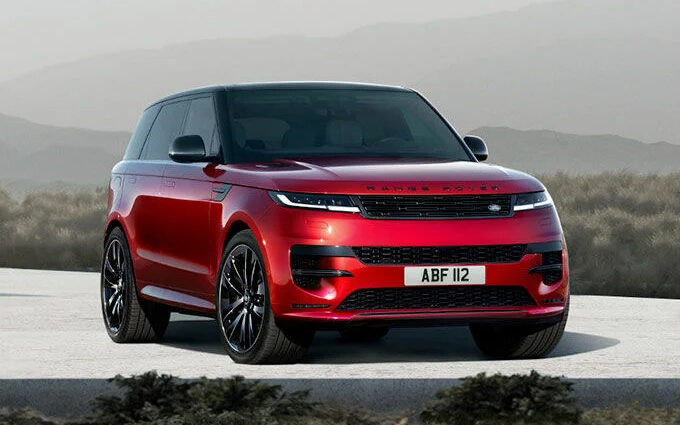 The 2023 Range Rover Sport will make its debut at Goodwood, whisking itself up the hill in luxury with 390kW worth of V8 at the driver's disposal.
Lexus EV Sports Car Concept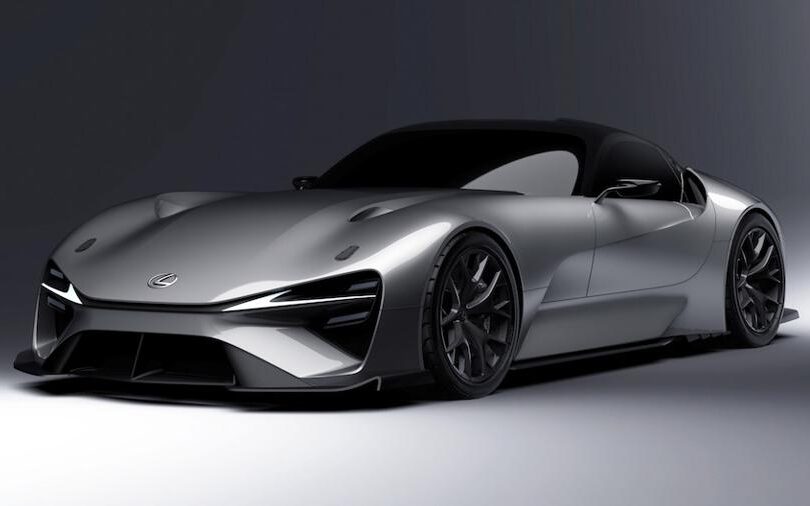 Lexus' LFA inspired all-electric sports car was revealed to the public back in December but will make its first appearance this weekend, albeit still in concept form.
Maserati MC20 Cielo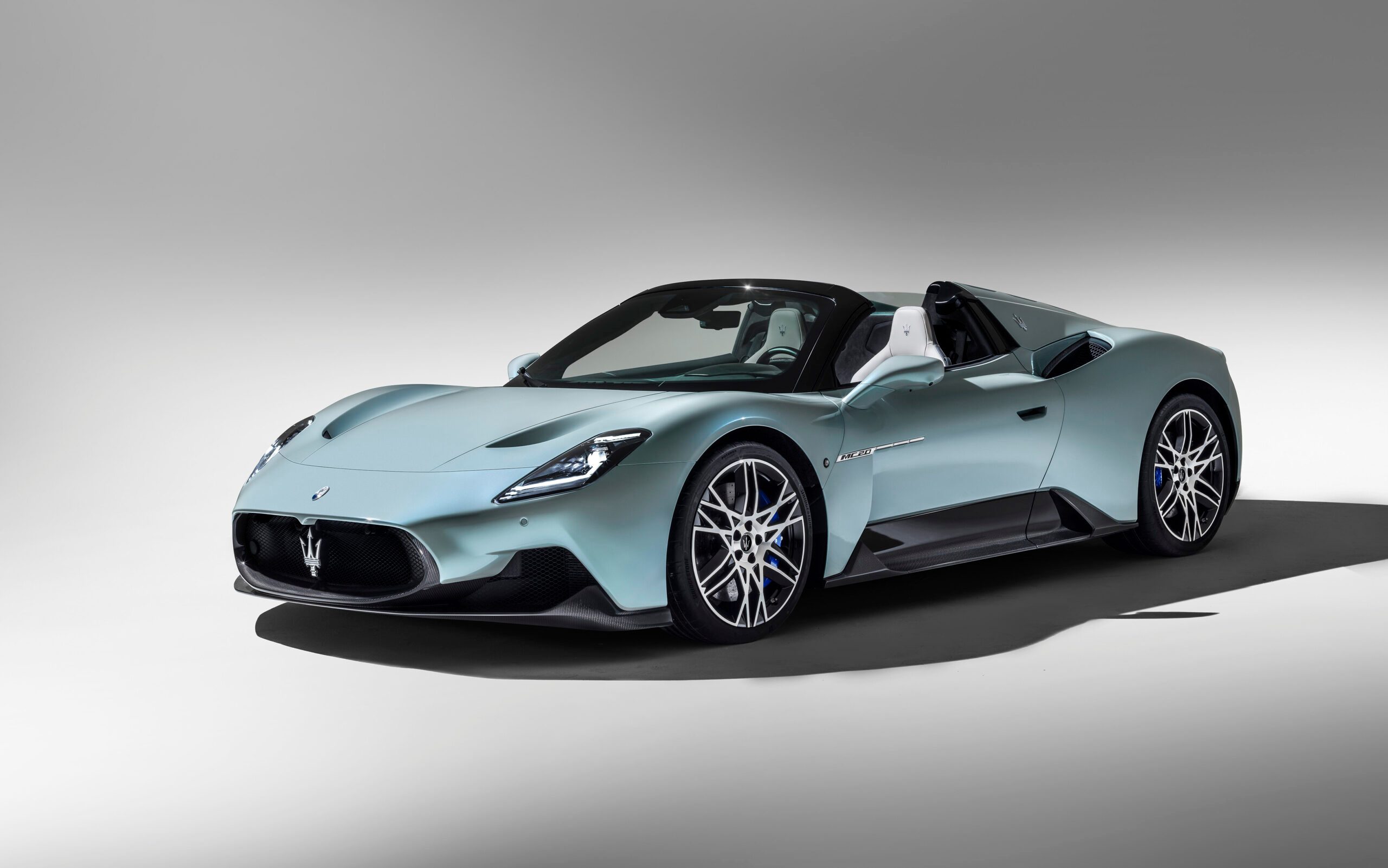 The MC20 Cielo has the same power and overall look as its tin-top brother. It borrows the same 2.0-litre twin-turbo V6 from the MC20, good enough for 463kW.
McLaren Artura GT4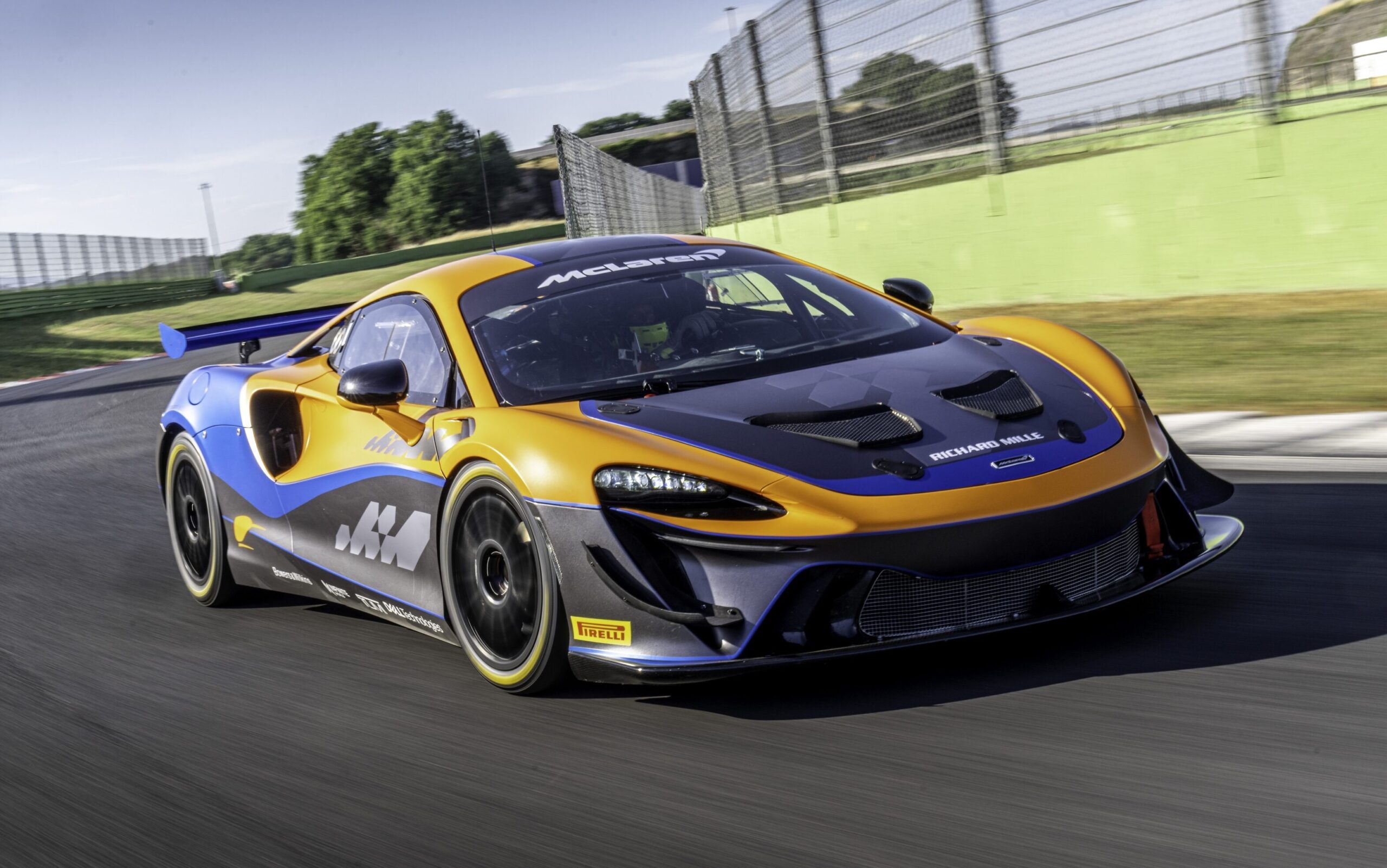 The supercar derived McLaren Artura GT4 will debut this weekend without its road going counterpart's hybrid system. That's right, the GT4 features a purely petrol powered V6.
McMurty Speirling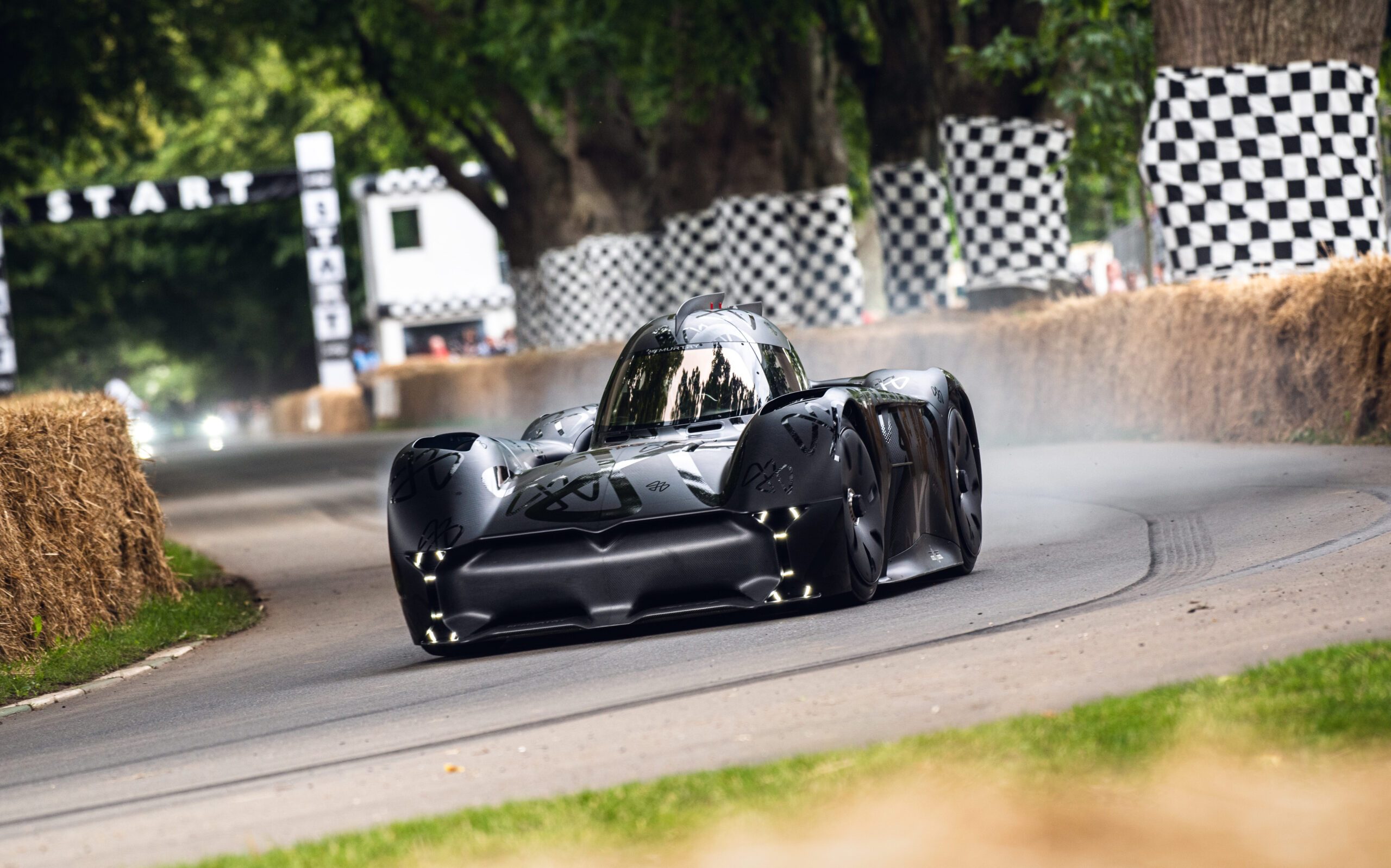 It's hard to think this tiny single-seat electric track car will be going after any fast times this weekend. But, don't let its size fool you. 0 to 100km/h is achieved in just 1.5 seconds and it has a top speed of 241km/h.
Mercedes-AMG One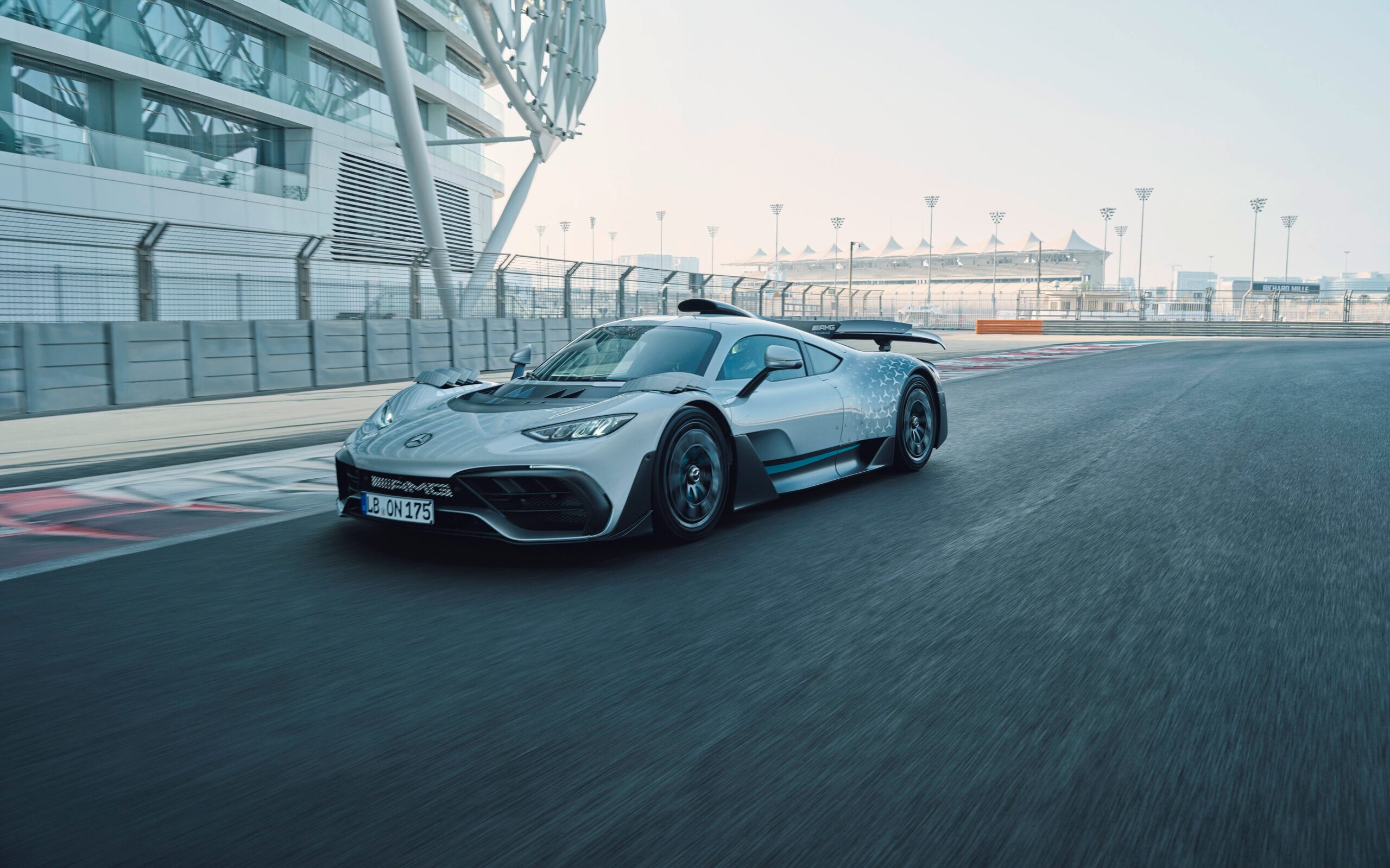 We first heard of this Formula One car for the road back in 2017, but the 1000+ horsepower hypercar will finally get out on track and stretch its legs at the Goodwood Festival of Speed this weekend.
Nissan Juke Rally Tribute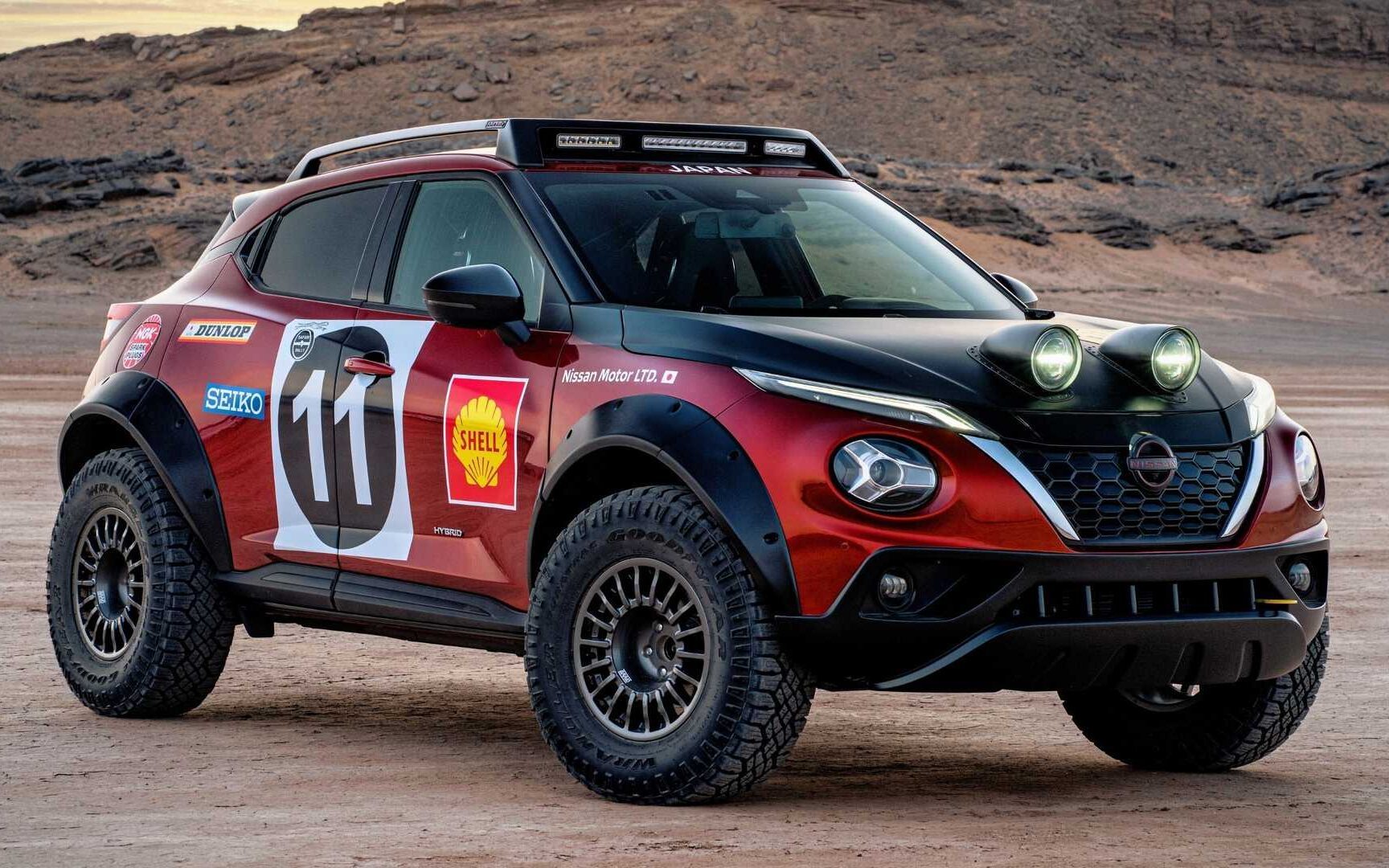 Another vehicle that is paying homage to its rally heritage this weekend is the Nissan Juke. This rally tribute honours its East African Rally-winning 240Z from 1971 with an inspired take on the iconic Shell livery.
Noble M500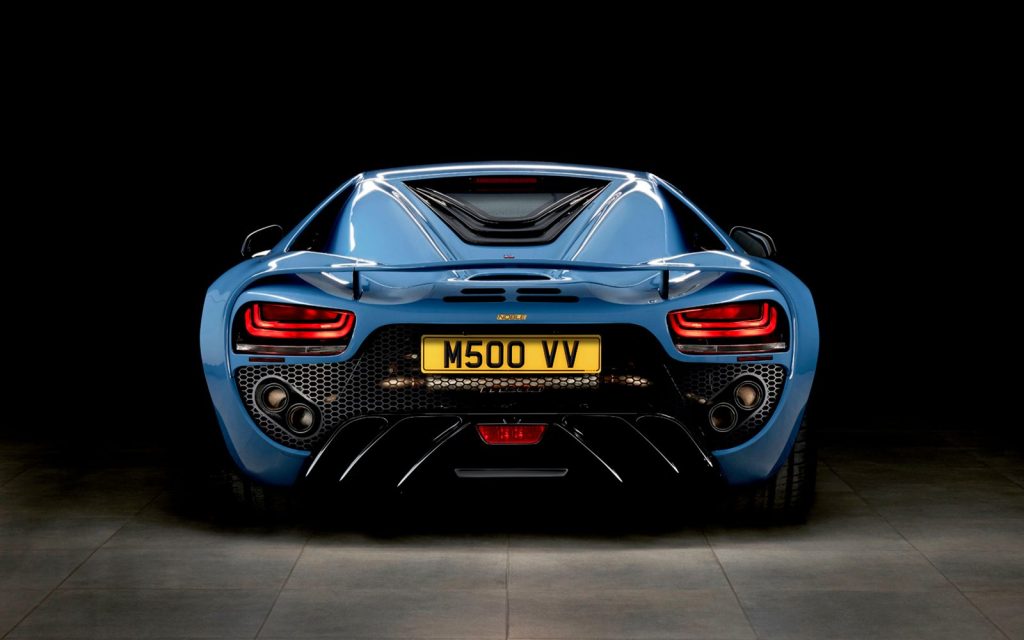 British automaker Noble are showing off their latest supercar this weekend complete with a 3.5L twin-turbo V6 producing 410kW. Only 50 will be made.
Polestar 5 Prototype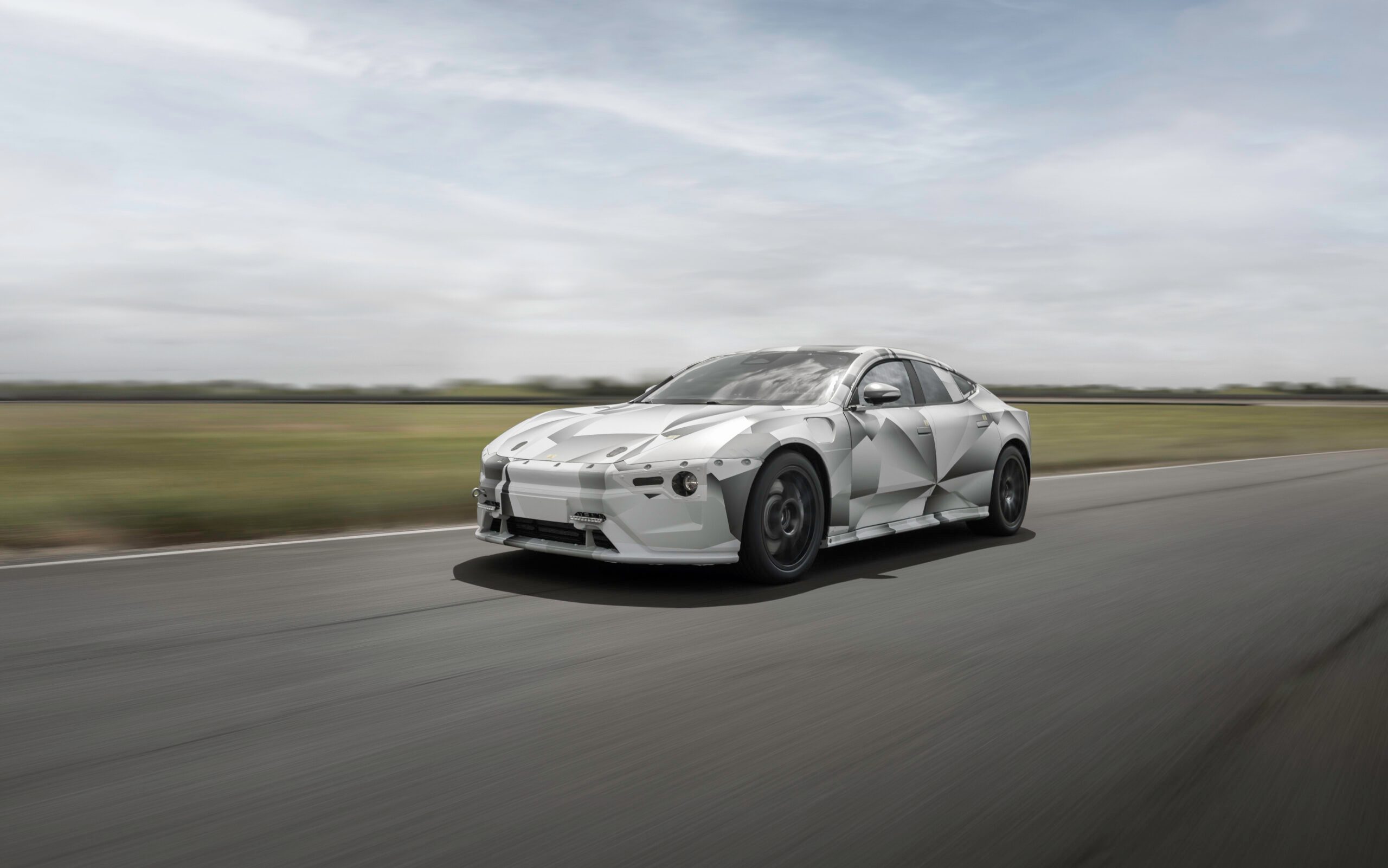 Polestar's latest addition to its EV range will come in the form of a four-door GT car, set to debut this weekend.
Porsche 718 Cayman GT4 E-Performance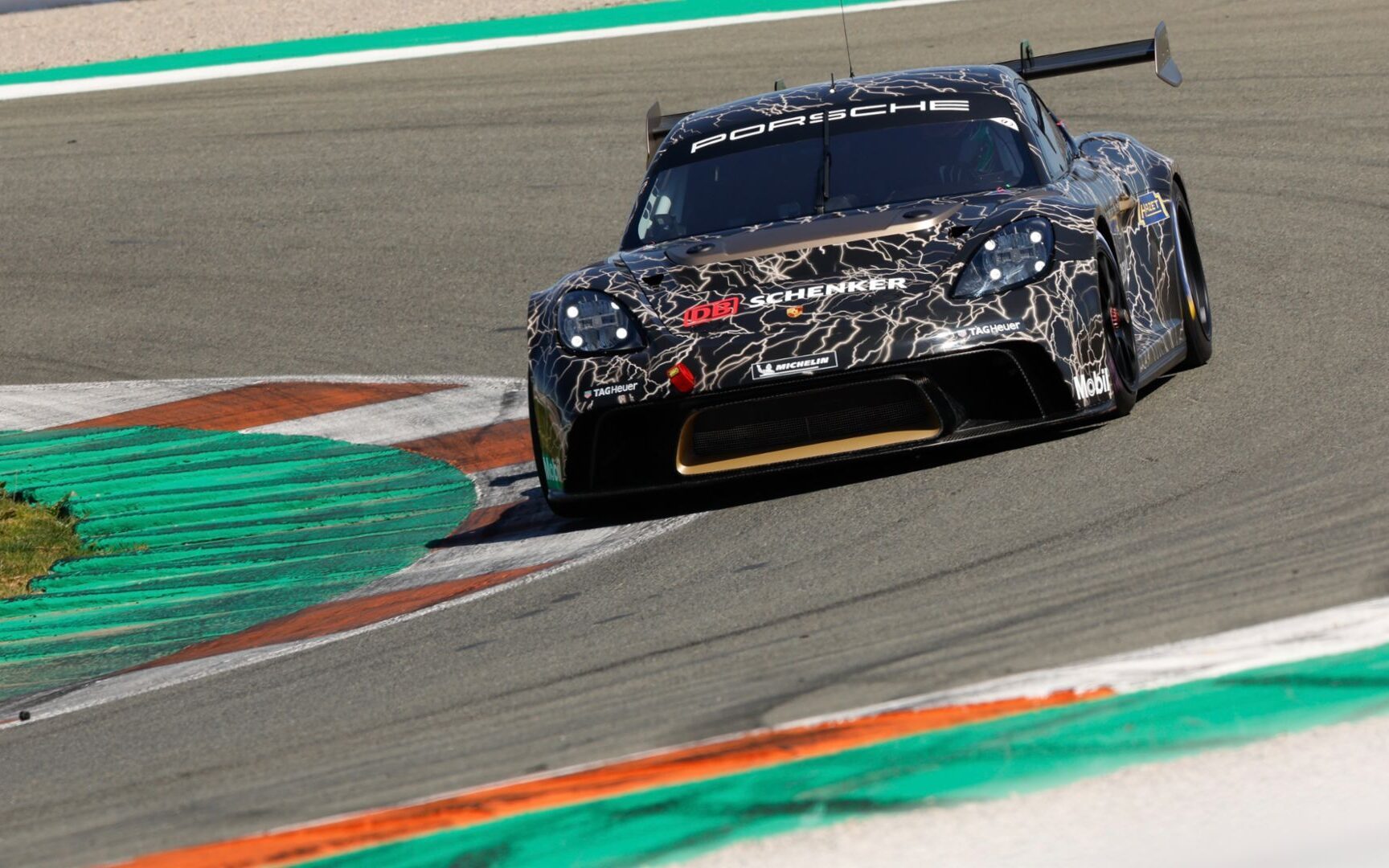 This electrified Porsche 718 Cayman GT4 Clubsport may not make the same flat six noise as its petrol alternative but performance is still sure to impress with just under 735kW on tap. It's a good thing one run of the hillclimb takes less than a minute because the battery in this EV only allows for 30 minutes of track time.
Porsche 911 Sport Classic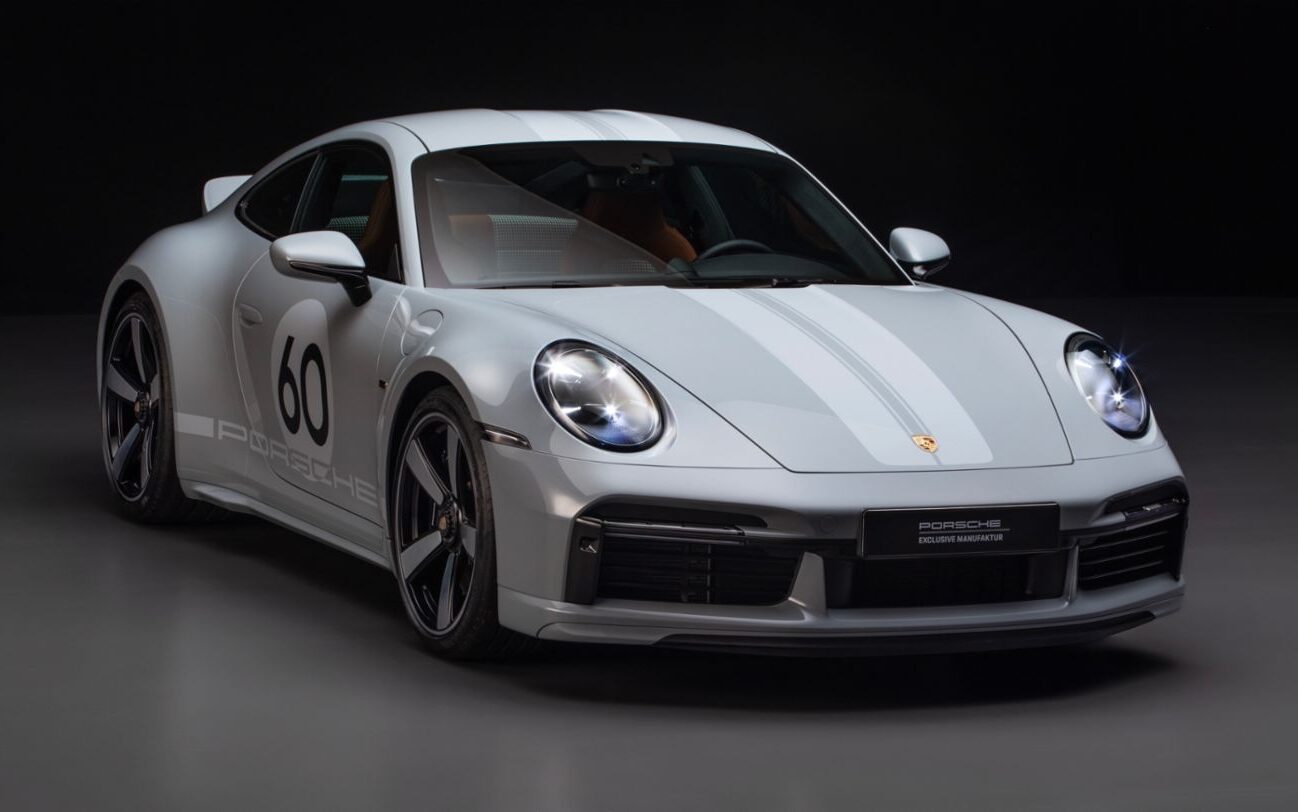 Porsche is treating us to a classic take on the iconic 911 this weekend with their new 911 Sport Classic. Wider rear fenders from the Turbo S have been added complete with a ducktail spoiler making this 1 of 1250 sports car a rare gem.
Nardone Automotive Porsche 928 restomod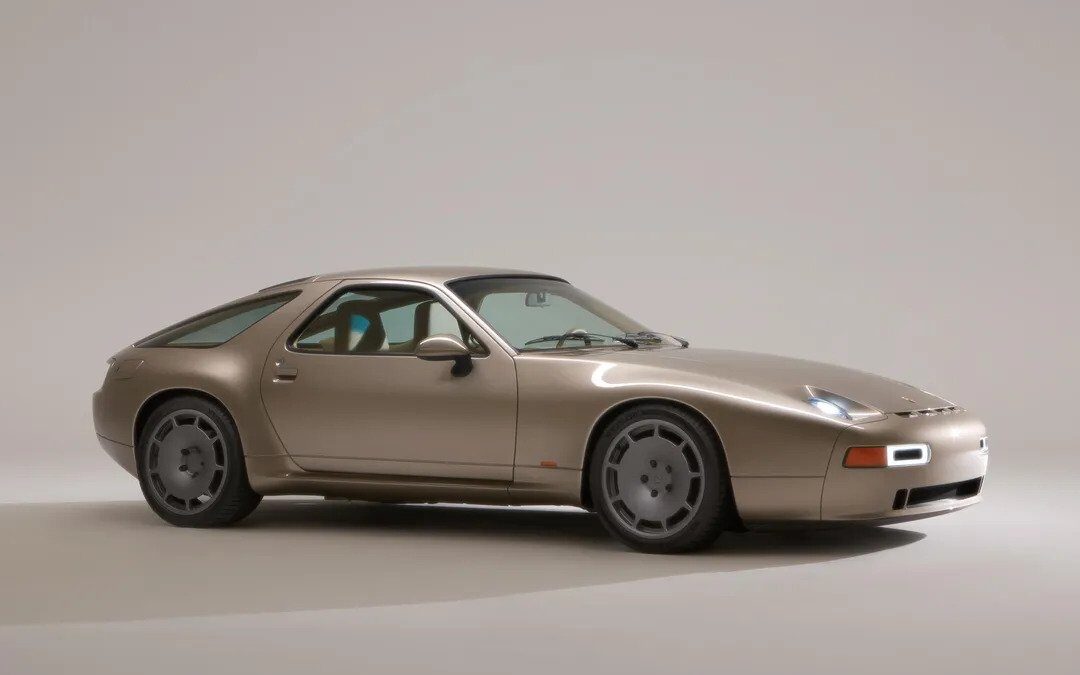 The Porsche 928 is finally getting the attention it deserves, this time by restomodder Nardone Automotive. The entirely carbon fibre wrapped car retains its original naturally aspirated V8 but gets a contemporary redesign along with a few upgrades.
Prodrive P25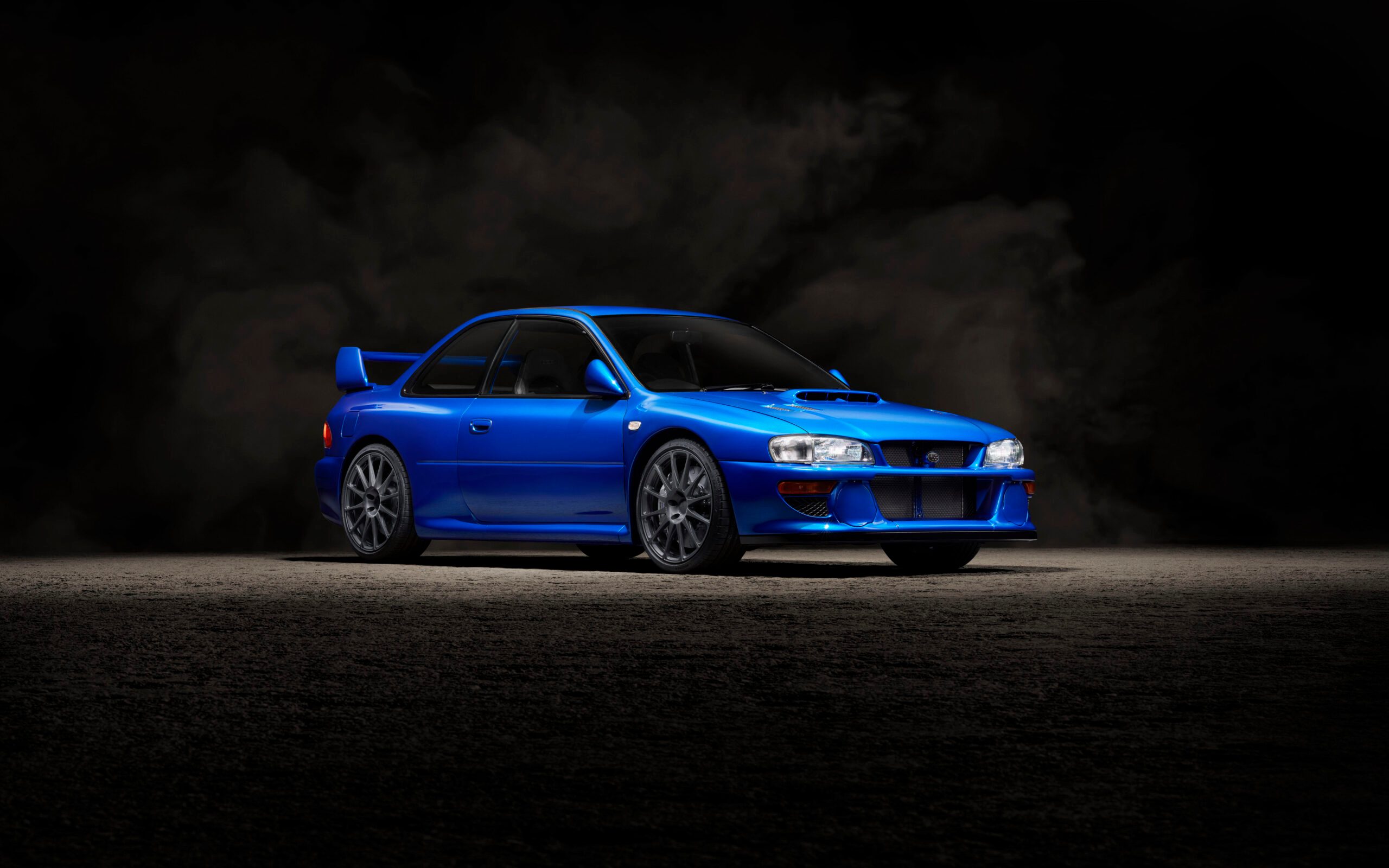 It's been 25 years since Prodrive debuted its two door Impreza WRC car which inspired the Subaru Impreza 22B and Prodive plans to use its rally experience to build 25 restomod Subaru Imprezas dubbed the Prodrive P25. We can't wait to see this one take on the hillclimb.
Rolls Royce Black Badge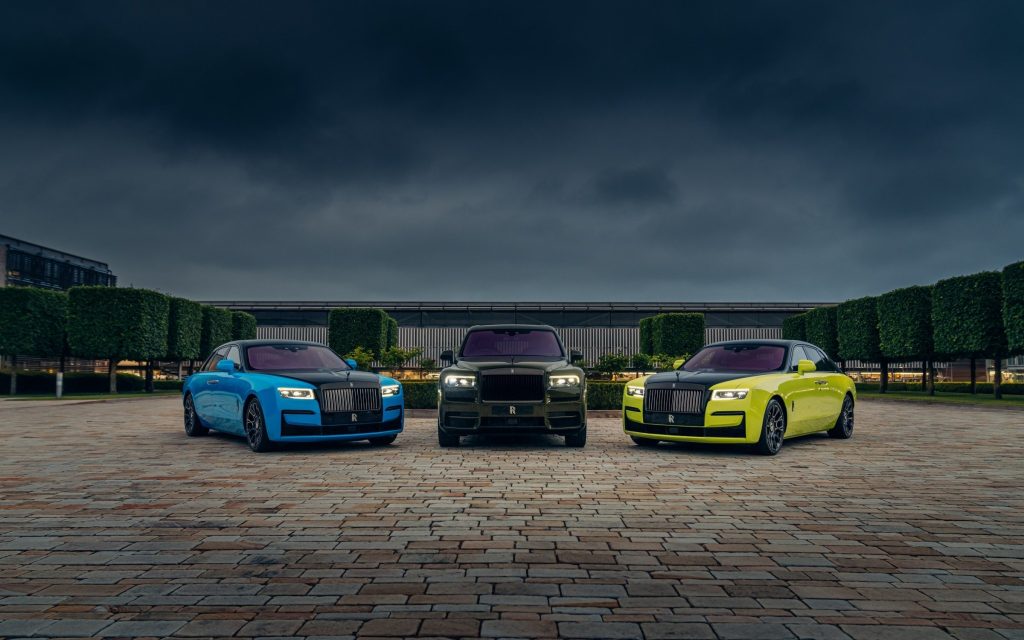 A variety of Rolls Royce Black Badge models will be showcased at this year's hillclimb including models like the Wraith, Cullinan, and Dawn.
Singer Turbo Study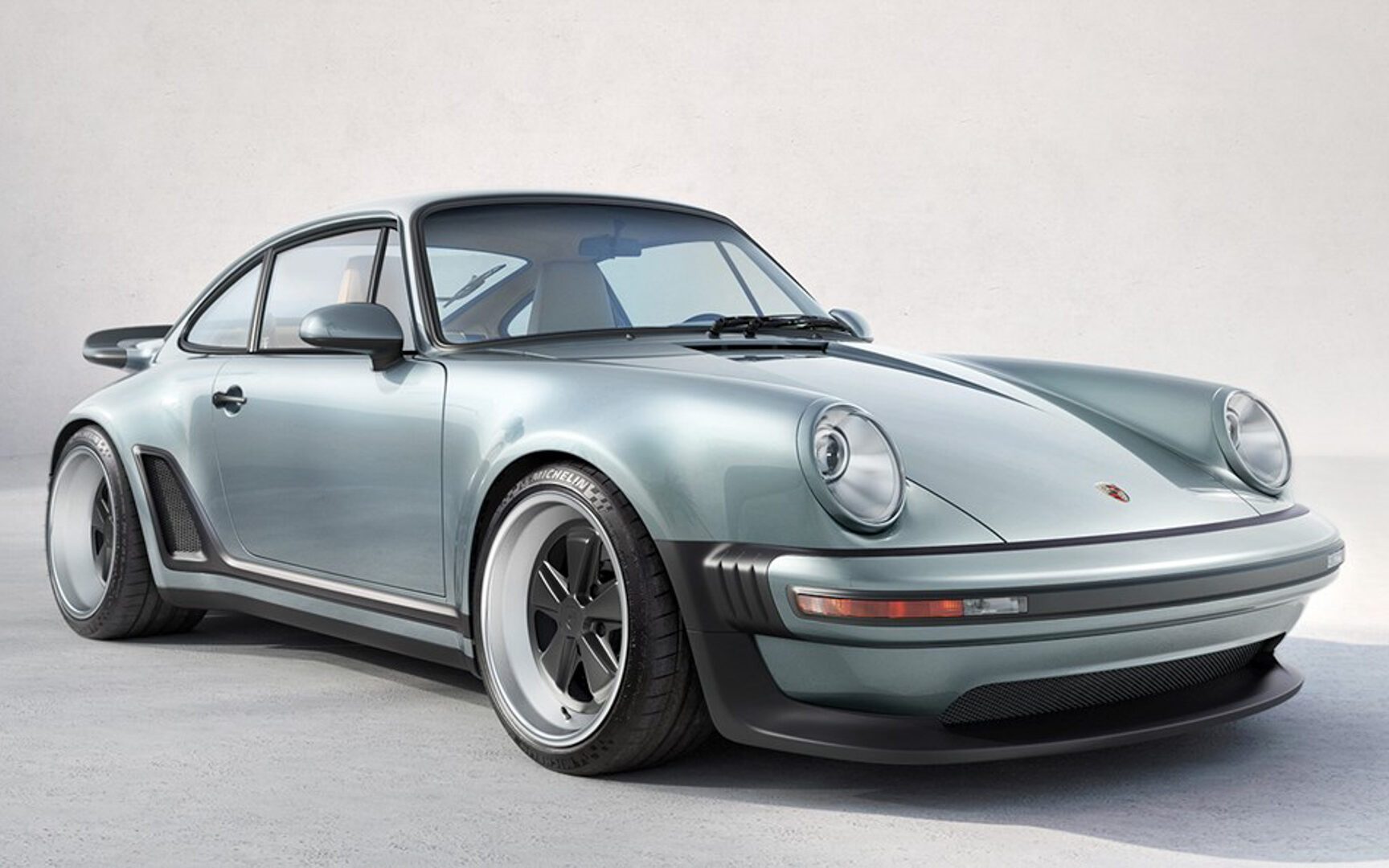 Based on a Porsche 964, this 930 bodied 911 Turbo is Singer's latest creation. The world renown Porsche restomod maker is debuting their Turbo Study at this year's event.
Hoonigan's Subaru GL Wagon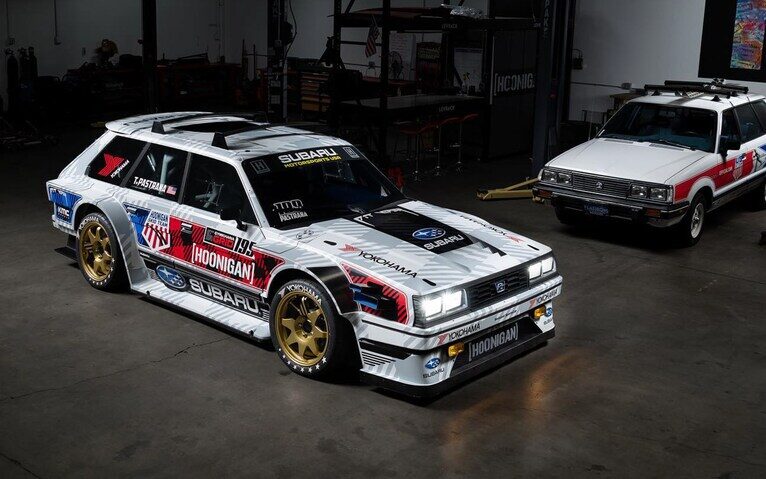 Last but not least is Hoonigan's latest wild creation, a 1983 Subaru GL wagon. Driven by Travis Pastrana, we can expect to see a good show as the 634kW boxer-four engined monster takes to the hill.
Catch all the action on Goodwood Road and Racing's YouTube channel throughout this weekend's Festival of Speed. The event will run from Thursday June 23 to Sunday June 26.