With Europe leading the charge on electric vehicle production and intake, it's no surprise that the newly unveiled finalist list for the 2022 European Car of the Year gong is dominated by plug-in vehicles.
The body behind the awards has confirmed a list of seven cars for the outright prize; the Cupra Born, Ford Mustang Mach-E, Hyundai Ioniq 5, Kia EV6, Peugeot 308, Renault Megane E-Tech, and Skoda Enyaq iV.
Six out of the seven are fully electric, with the plug-in hybrid 308 being the outlier of the group.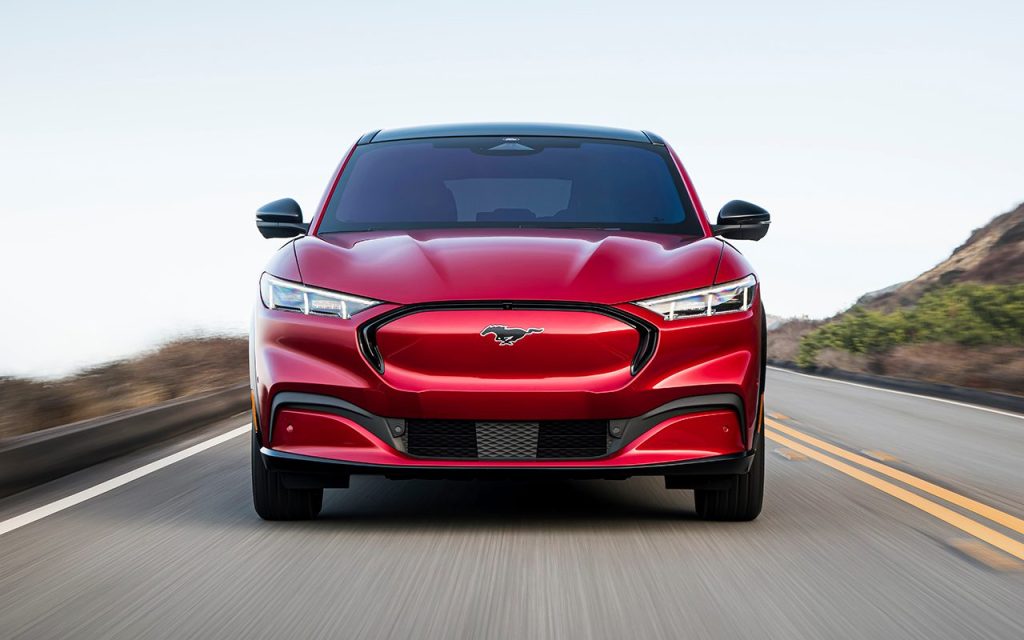 To earn their spot on the finalist list, the seven contenders beat out the likes of the Maserati MC20, McLaren Artura, Audi e-tron GT, BMW iX, and Tesla Model Y.
Barring the aforementioned supercars and a handful of others, the 39 semi-finalists that the judges picked their seven finalists from was also a veritable plug-in fest. 
The Ioniq 5's selection is well timed. The edgy Korean EV was recently awarded the German Car of the Year crown. The European COTY gong's winner will be announced early next year on February 28.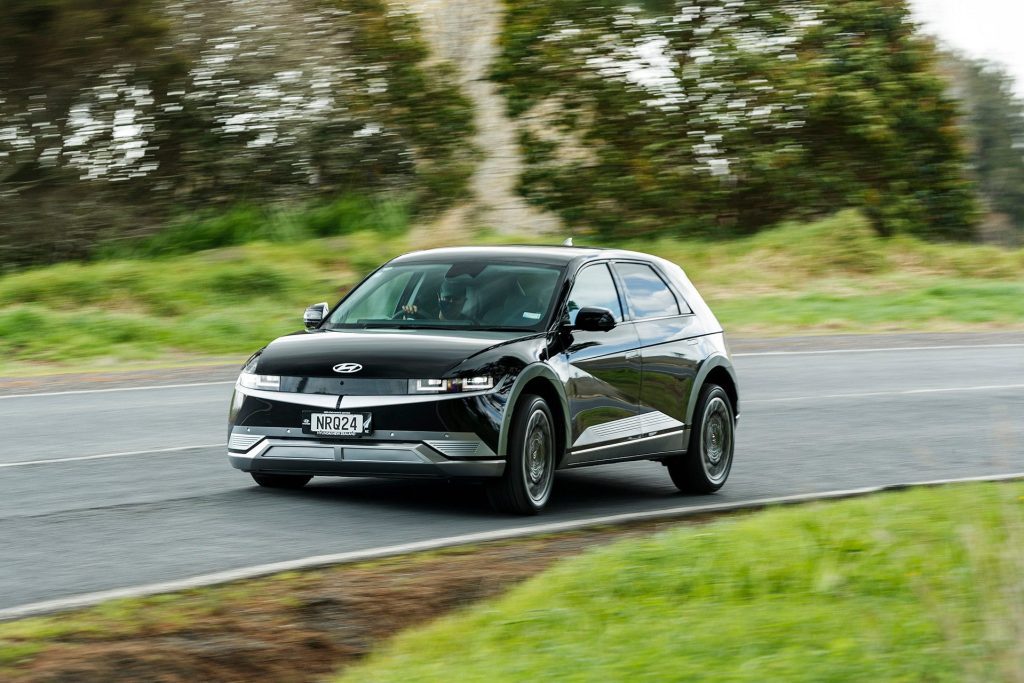 An interesting element to point out is that just one of the seven awards finalists, the Ioniq 5, is on sale in New Zealand.
Out of the remainder, the Born, EV6, and Enyaq are all confirmed for our market … although when exactly they will arrive is up in the air. The Mustang Mach-E is likely to head our way eventually, as is the 308 and plug-in Megane.