Emma Gilmour makes world motorsport history by becoming McLaren's first female factory driver.
Gilmour will be a lead driver in the manufacturer's inaugural Extreme E rally campaign in 2022.
She becomes the first Kiwi to ink a deal with McLaren as a driver since Denny Hulme in 1974.
"I keep pinching myself," Gilmour said. "It is so surreal.
"Growing up in New Zealand, Bruce McLaren is such an iconic name with motorsport.
"I never imagined, I never day-dreamed about racing for McLaren because I was a rally driver."
That's because the British-based team has largely stuck to circuit racing, primarily Formula 1, throughout their past.
They have won 12 F1 Drivers' titles and eight Constructors' Championships, making them the second most successful team in the sport's history.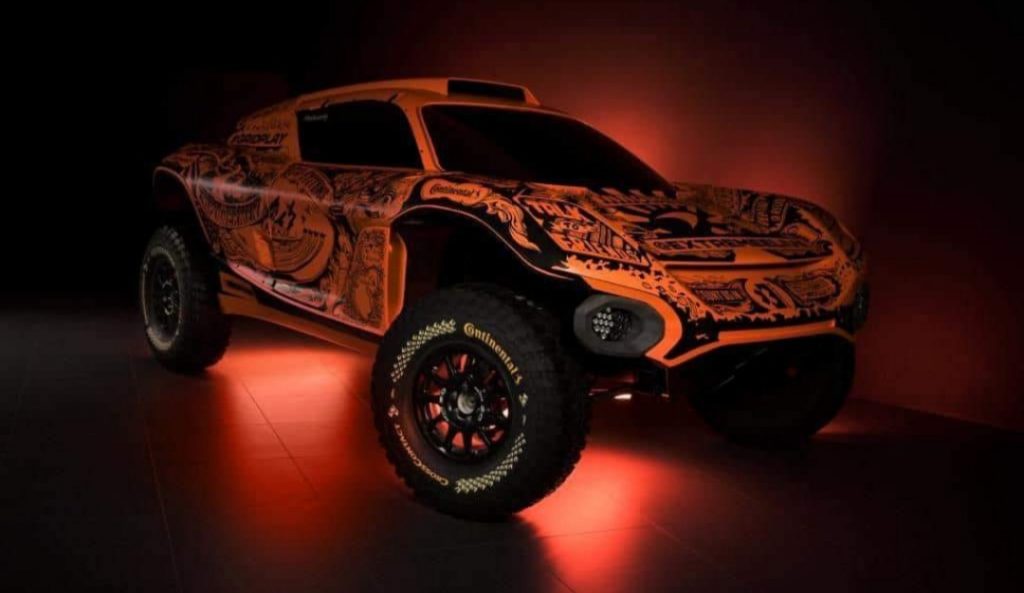 McLaren unveiled their 2022 Extreme E campaign overnight at the COP 26 UN Climate Change Conference in Glasgow.
Extreme E is a head-to-head rallycross championship that races fully electric SUVs in some of the world's most remote locations.
Teams are made up of two drivers: one male and one female.
Gilmour has raced in Greenland and Sardinia this year with the Veloce Racing team when the outfit's regular female driver couldn't attend.
She is joined at McLaren by American racer Tanner Foust.
"McLaren is still thought of as a Kiwi team because of our heritage and Bruce being the founder," she said.
"I still get goose-bumps thinking about it.
"To be the first female driver for McLaren Racing, I feel that's leaving a pretty impressive mark."