For the first time ever, electric vehicles have outsold diesel-powered vehicles. EV and plug-in hybrid vehicle (PHEV) sales are up 335 per cent compared with 2019 sales, as diesels fall to under 12 per cent of the global market. 
Sales of EVs across the globe totalled 1.5 million units (EV & PHEV) in the first quarter of 2022, comprising 12.2 per cent of the world's new vehicle market. In the first quarter of 2021, that figure was just 6.6 per cent.
However, in 2019, only 345,000 EVs were sold globally which means electric sales have grown 334.8 per cent in three years.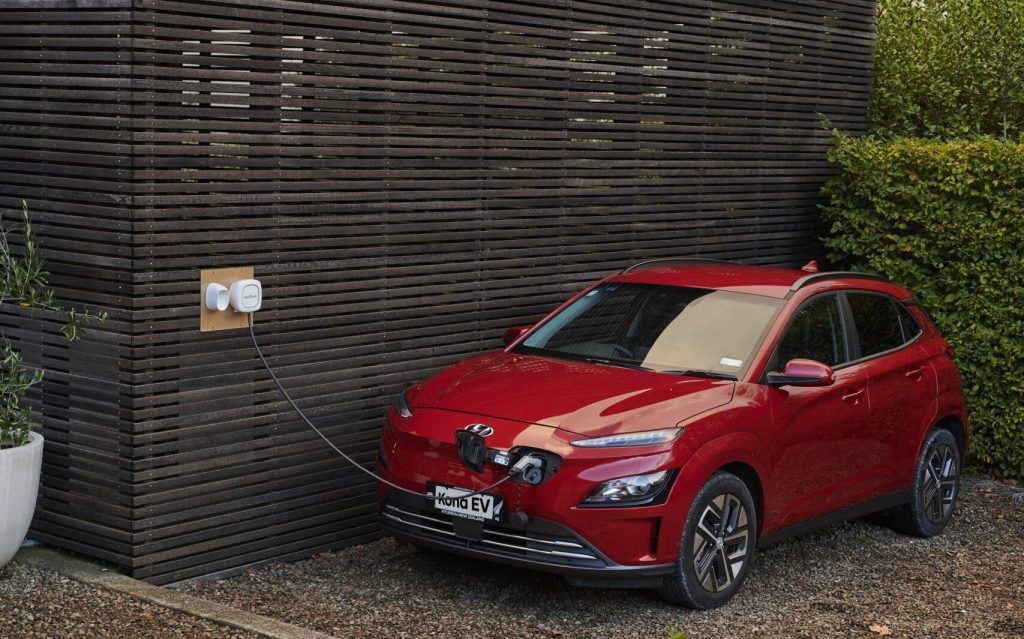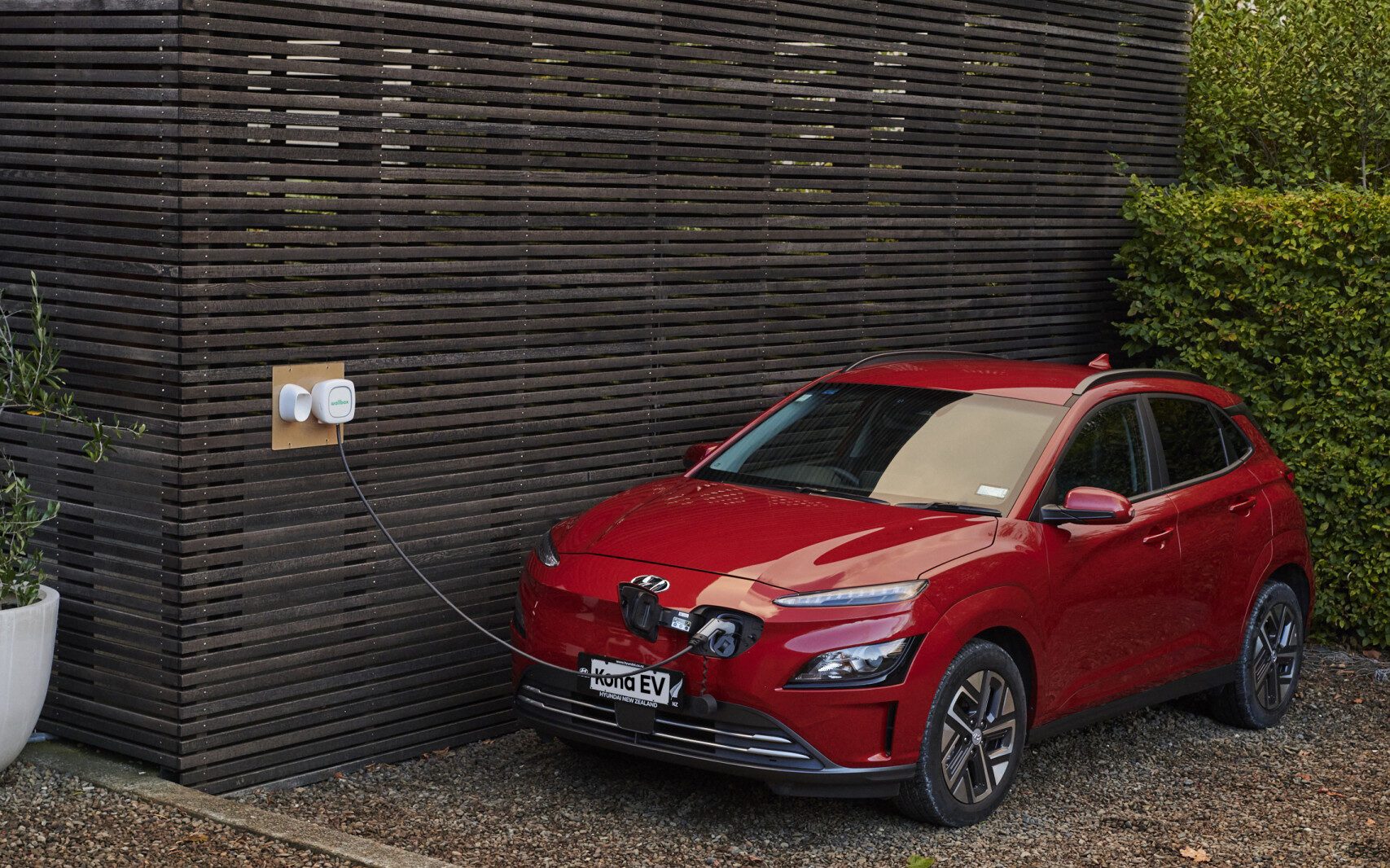 Sales of new diesel vehicles, on the other hand, have fallen to 11.8 per cent.
Petrol-powered vehicles remain top of the heap, with 9.2 million units sold in 2022.
In terms of vehicle segments, UK business intelligence company Jato Dynamics said that SUVs remained top of the pops, now accounting for 43 per cent of the global sales mix.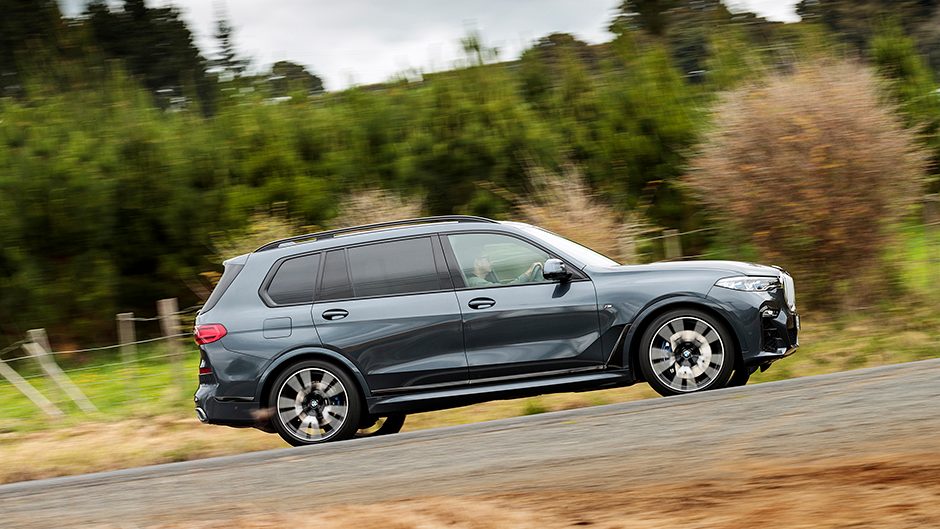 "The increasing popularity of these vehicles comes at the expense of sedans, the market share of which fell from 21 per cent in Q1 2021 to 19 per cent in the first three months of this year," an analyst from Jato said.
"Hatchbacks maintained a market share of 17 per cent due to continued demand in Europe and some developing markets.
"Pick-up trucks (utes) continue to be a favourite among consumers in the US, Southeast Asia, Latin America, and Africa while the market share of wagons and MPVs continues to fall."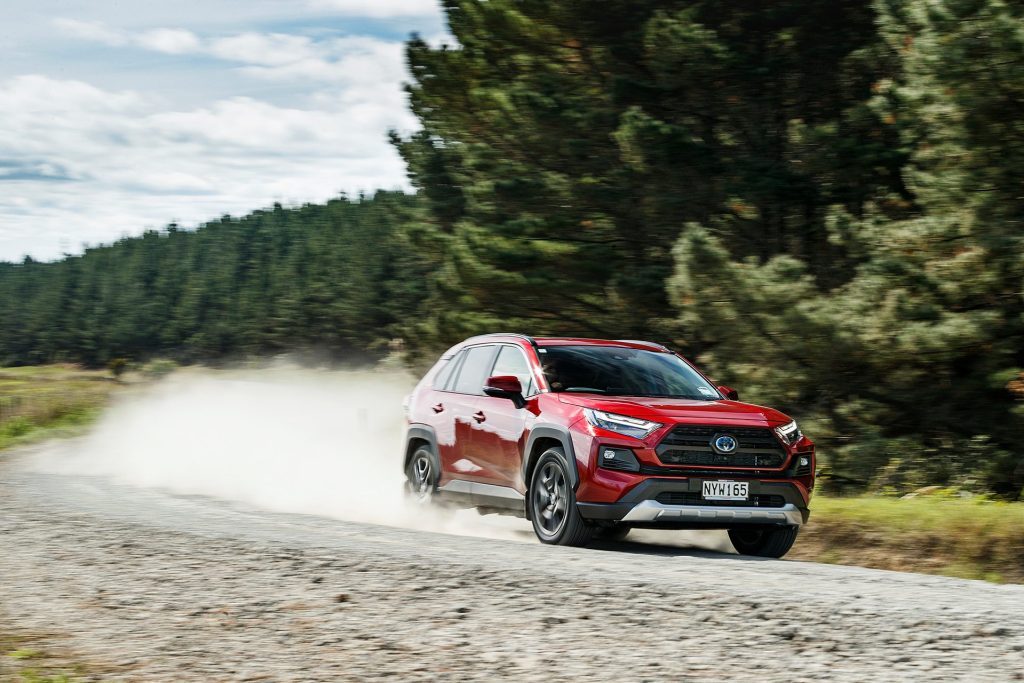 With regard to manufacturers, Toyota is still on top with about 14 per cent of global market share. Volkswagen Group followed in second place at 10.7 per cent.
Electrified vehicle sales are expected to continue to grow with more and more car manufacturers completely electrifying their fleets amid tightening emission restrictions.