Drivetrain details of the new fully electric Renault 5 have been revealed today, with the model now going into the testing phase of its first prototypes.
The hatchback will be the first vehicle to make use of the new CMF-B EV platform shared by Renault, Mitsubishi and Nissan, and utilises 70 per cent of the parts found on its internal combustion engine counterpart which underpins the current Clio and Captur.
By reusing parts from the ICE platform, the French carmaker says CMF-B EV is 30 per cent cheaper to manufacture than the fully electric Zoe.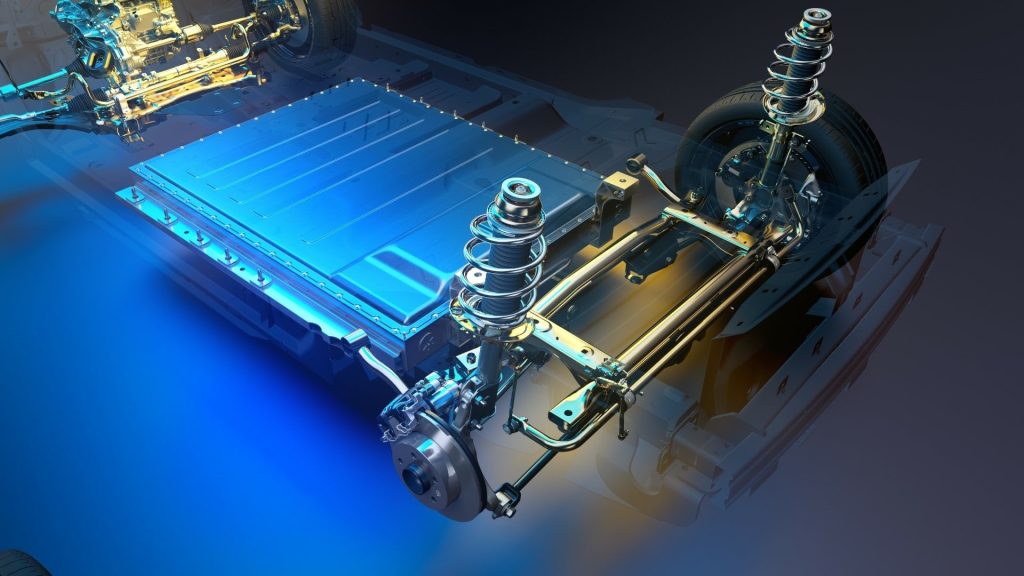 Another advantage of the new chassis is that its easier to manufacture, develop and optimise, plus its wheelbase and track can be adjusted for different body types.
The engine compartment on the CMF-B EV has also shrunk in size thanks to the electric motor using smaller parts than the ICE variant.
Speaking of which, the Renault 5 will use a electrically excited synchronous motor based on the one found in the Zoe and Megane E-Tech electric, boasting a better power output than the likes of a permanent-magnet unit.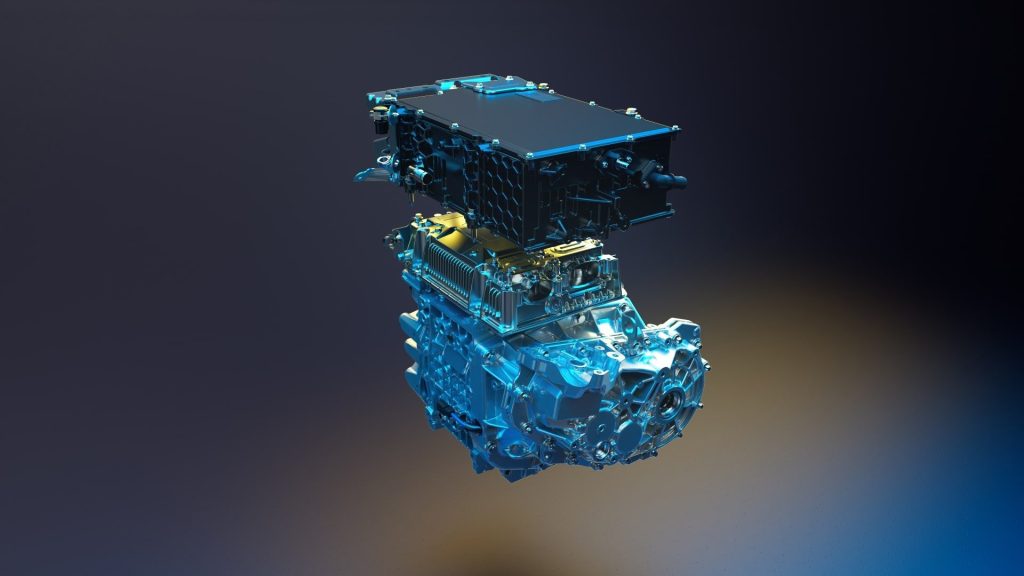 The motor will also combine the three main components of a DC/DC converter, battery charger, and power distribution accessory container into one single "box", saving 20kg over the unit found in the Zoe.
Renault says the new battery pack requires less space to transport more kWh too, while also adding chassis rigidity.
The electric Renault 5 will make its global debut in 2024.