Toyota's Hilux, Corolla, and RAV4 nameplates have plenty of love behind them in New Zealand thanks to decades and decades of popularity (and a hint of Barry Crump). But, a nameplate that I'd argue plenty of Kiwis have an attachment to, years after it was quietly phased out, is the Starlet.
The Starlet represented a quintessential first car for generations of teenagers, while models like the KP60 series and the turbocharged GT captured the minds of enthusiasts. This didn't stop it from getting culled in the late 1990s with the arrival of its successor, the Echo.
But, that's not to say that the Starlet name is dead. It's actually very much alive … just not in New Zealand. It turns out that Toyota still offers a Starlet in other markets like South Africa and Nigeria, as a rebadged version of the Suzuki Baleno.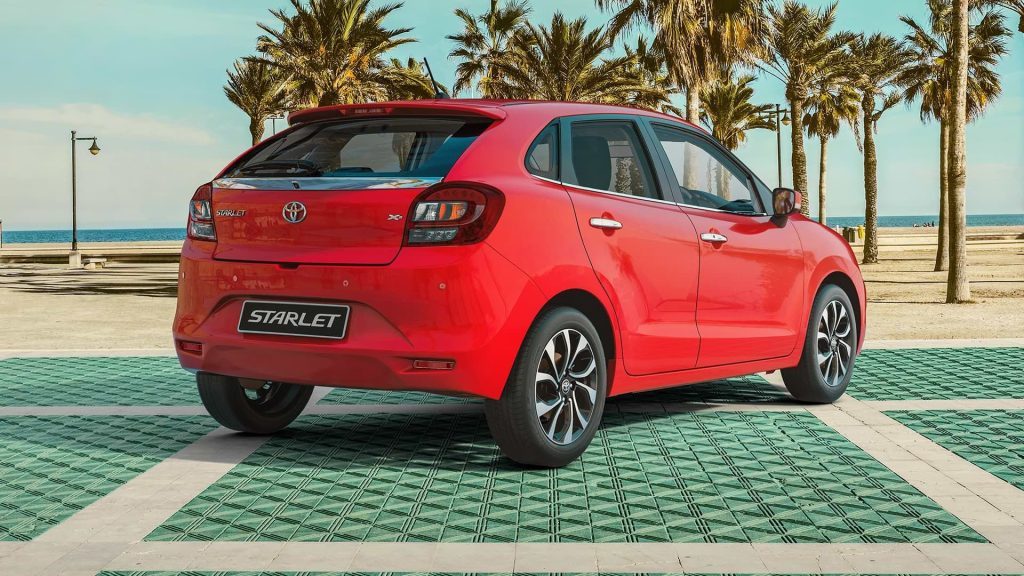 Toyota and Suzuki have been in bed with each other for quite some time, which is underlined these days by a handful of badge-engineered models. This Starlet is one of them, while another is the Suzuki Across (a rebadged RAV4).
The Baleno base means the Starlet actually plays in a slightly different segment these days, since it's a smidge larger than the Yaris that replaced it in the first place. The 'new' Starlet was launched in South Africa last October, where in its first month on sale it commedically outsold it's Suzuki Baleno cousin 1102 units to just 51.
Even amongst rebadged models, the Starlet's changes are incredibly mild. It gets a new grill, different floor mats, Toyota's infotainment interface … and that's about it. Everything else, from the engine options, to the wheels and tyres, is identical.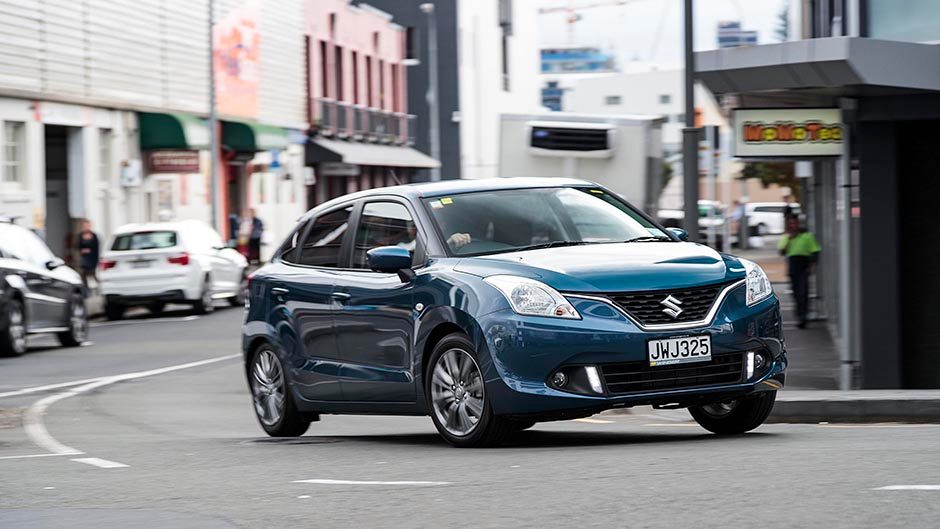 Under the bonnet is Suzuki's familiar 1.4-litre four producing a hulking 68kW of power and 130Nm of torque. It comes with either a five-speed manual (yuck) or a four-speed automatic (double yuck).
Interestingly, South Africa doesn't get the Yaris in any form other than in its hot hatch GR Yaris trim. Instead, a diminutive wee thing called the Ayga is the most affordable model, with the Starlet next in line.