In the build-up to this week's United Nations climate conference in Glasgow, prime minister Jacinda Ardern and climate change minister James Shaw have confirmed a new national emissions target for the end of the decade. 
The pairing has pledged to reduce current local net greenhouse gases by 50 per cent by 2030. This is New Zealand's new nationally determined contribution (NDC), with each country attending the event having its own respective NDC.
The announcement comes after the Climate Change Commission recommended our NDC be lowered as the previous NDC (set in 2016) wasn't deemed good enough to meet the international push to limit global warming to 1.5 degrees centigrade above pre-industrial levels.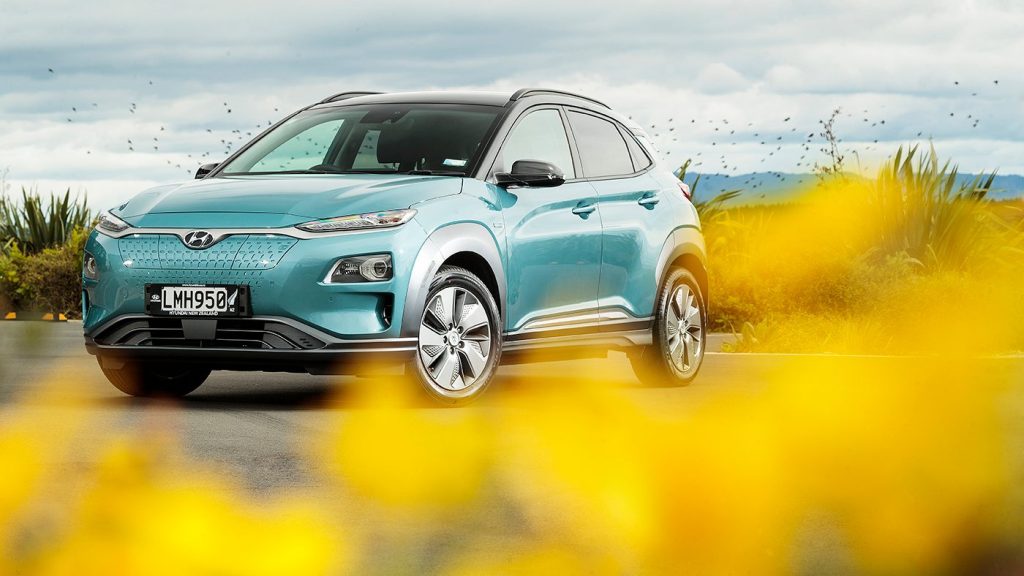 "New Zealand's enhanced contribution to the global effort to fight climate change now represents our fair share and is in-line with what's needed if we are to avoid the worst impacts of global warming on New Zealand," said Ardern.
"The improved NDC comes off the back of our increased investment in climate aid, especially in the Pacific, and represents a big step up in New Zealand's role in tackling climate change.
"Our new contribution complements the work the government continues to do to build a low-carbon economy. This work is laying the foundations for decades of growth in a way that creates thousands of jobs and supports our recovery from Covid-19."
"To stand a chance of limiting global warming to 1.5C, the science shows we have about eight years left to almost halve global GHGs. That's eight years for countries to make plans, put in place policies, implement them and deliver cuts," added Shaw.
"The Paris Agreement recognises that while countries need to take action at home, they can also work with other nations to cut emissions. That is why New Zealand's new NDC goes beyond the domestic emissions budgets cabinet has agreed to in principle."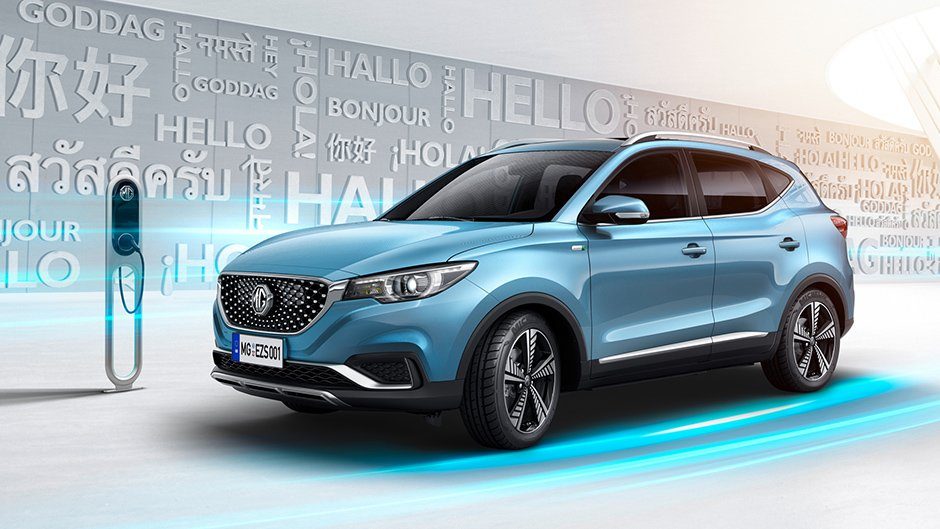 While the announcement has largely been welcomed by environmental groups, it's also faced some criticisms.
Being a net target, it's expected that the government is likely to aid its chances of meeting its goals by purchasing climate offsets and credits from more progressed nations overseas. This could mean that the emissions reduction may not have as tangible an effect on local emissions as some might like.
The National party's climate change spokesperson, Stuart Smith, has already said the target is unrealistic. "It is true that other countries have announced similar target numbers to this, but we need to consider that New Zealand already has high levels of renewable electricity production and higher levels of agricultural emissions. This makes a 50 per cent target much harder for New Zealand to achieve," says Smith.
"National supports using global carbon markets to achieve our targets. But there is no sense in setting a target that over-reaches and simply signs New Zealand up to a huge bill as we buy units from overseas."