In a scintillating press release issued this week, the designer of the original Lamborghini Countach, Marcello Gandini, has sought to distance himself from the recently revealed Countach rebirth.
Shown off earlier this year the new Countach divided fans, with a large portion expressing disappointment that the model wasn't more bespoke relative to the platform it's based on.
Evidently, Gandini participated in some fleeting media materials for Lamborghini, including an interview where he was presented with a scale model of the new Countach.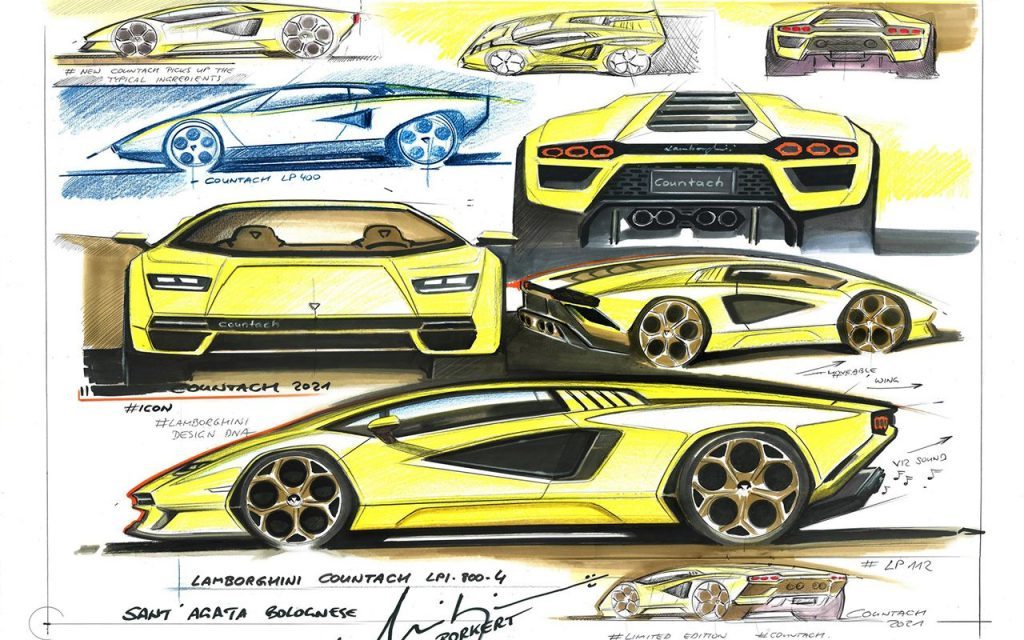 But, according to a release issued by his daughter Maria Gandini Provera and her firm Think PR, Gandini wasn't aware during the interview that the model he was presented with was actually going into production; stating spectacularly that it 'does not reflect his spirit and vision'.
"Marcello Gandini clarifies that he has not participated in and does not approve the project, that he didn't give his placet," it says.
"The press reports that followed made clear that the interview was not an end in itself as a celebration of the Countach's 50th anniversary but marked the beginnings of series production and sale of its remake, and seeing the use made of the abovementioned interview, it is important to rectify facts.
"This rectification is also made necessary in response to the countless requests for clarification received by Marcello Gandini from members of the press and professionals of car design industry in recent weeks.
"Thus, Marcello Gandini would like to reaffirm that he had no role in this operation, and as the author and creator of the original design from 1971, would like to clarify that the makeover does not reflect his spirit and his vision. A spirit of innovation and breaking the mould which is in his opinion totally absent in this new design."
Some may consider all of this a tad petty. Just because you designed a car once, should it mean that your approval is required for all models to come in the future? But, it's worth remembering that Gandini is no stumped mullet.
His resume is packed to the gills with stunning and groundbreaking designs. The Espada, Miura, and Diablo are his doing, as is the Lancia Stratos, Bugatti EB110, and Renault R5 Turbo. When he says something, the design community pays attention.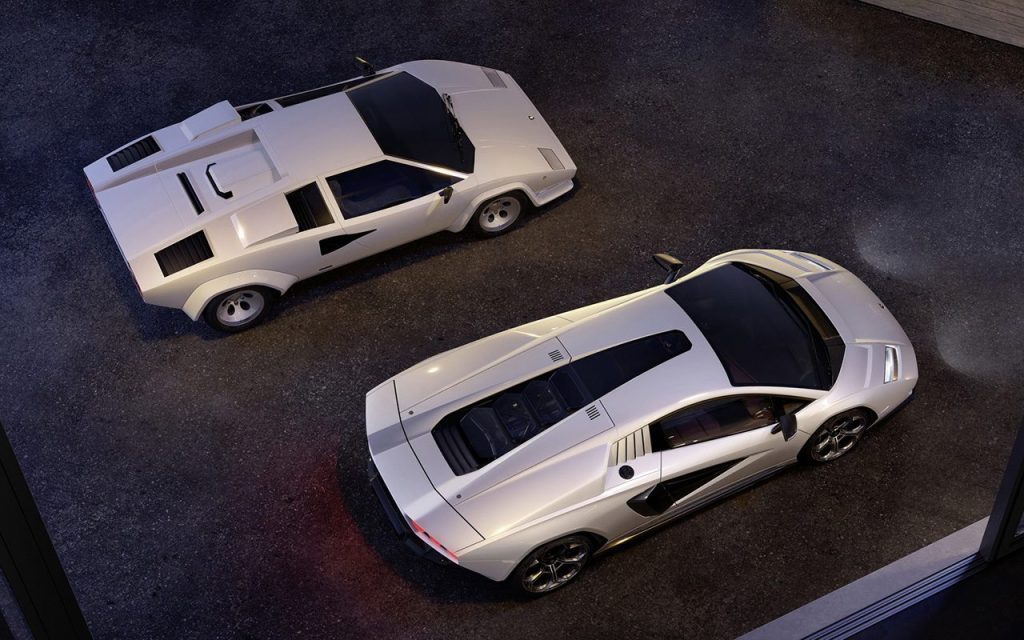 "I have built my identity as a designer, especially when working on supercars for Lamborghini, on a unique concept: each new model I would work on would be an innovation, a breaker, something completely different from the previous one," says Gandini himself.
"Courage, the ability to create a break without sticking to the success of the previous car, the confidence in not wanting to give in to habit were the very essence of my work.
"It is clear that markets and marketing itself has changed a lot since then, but as far as I am concerned, to repeat a model of the past, represents in my opinion the negation of the founding principles of my DNA."
Not that this matters for squat in terms of the Countach's popularity. The model has already long sold out.