Lexus' latest electric vehicle will be revealed in full later this month, but we may have already seen enough to put ourselves off it.
Reinvent the wheel, said no one ever. Well, maybe someone at Lexus HQ.
The marque's new RZ 450e will show itself to the world on April 20. To get people er…excited, Lexus has given us more teaser images.
The exterior shot of the front is pretty decent. There are plenty of exterior pictures of the car online, so we get a reasonable idea of what to expect.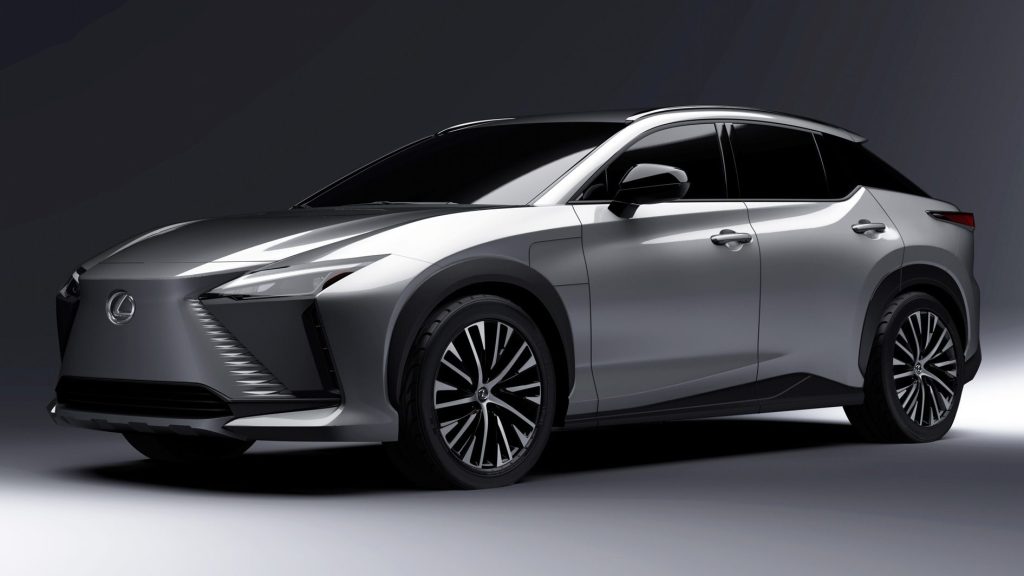 The car sits nice and high. After all, this is meant to be a rival to Tesla's Model Y. The front and sides are smoothly crafted, while the rear is a bit sportier, with air intakes, a diffuser and sharper contours.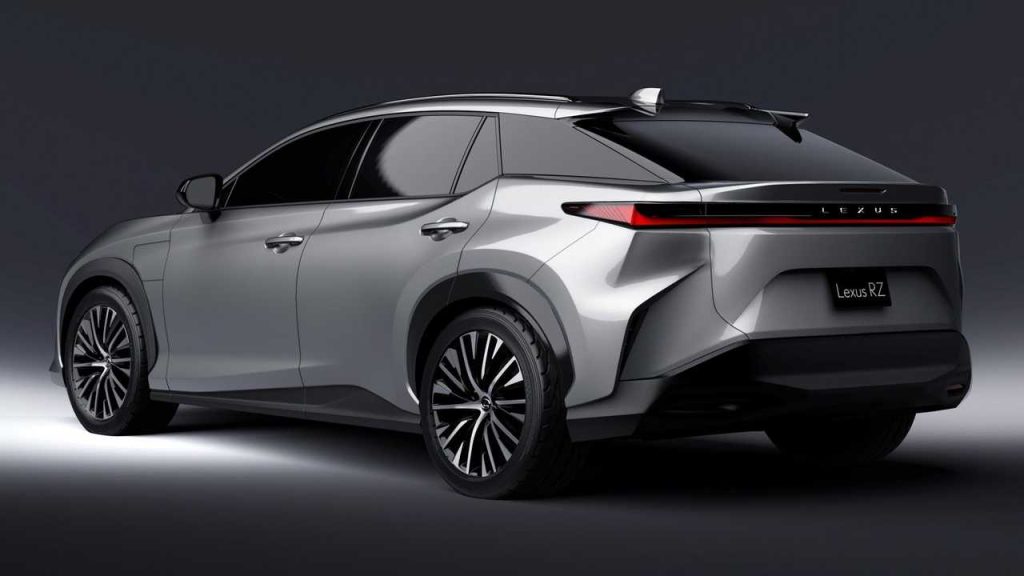 However, it's the interior teaser image (main picture) that has everyone talking. Because Lexus has done the bizarre and copied Tesla with its yoke steering wheel.
Unless you're a racing driver, it's pretty hard to see how the yoke is actually helpful in doing its job. You sit upright in a road car, so the yoke is an awkward feeling to get used to. Plus, when Tesla debuted their yoke with the Model S Plaid, it was criticised for being unsafe.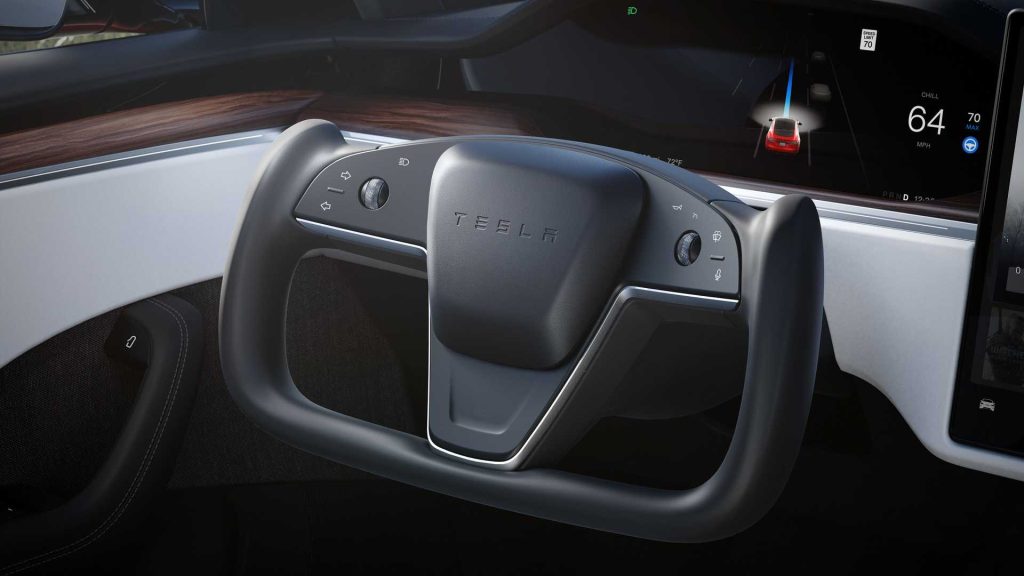 The must be some form of market for the yoke, because otherwise it wouldn't exist. But much like the Tesla Model S Plaid, expect to see it as an optional add-on at purchase.
Come to think of it, it's a perfect excuse to charge you a few extra hundred dollars if you do want to stand out from the crowd with your yoke.
Lexus will reveal performance specs at launch. But the concept had a 90 kWh lithium-ion battery with 600 km of range. So, expect something in that ballpark.