An extremely rare 1962 Ferrari 250 GTO is set to go under the hammer next month, where it could very well become the world's most expensive car.
Considering the Italian carmaker only ever built 39 (36 with 3.0-litre V12 'Colombo' engines) of these prancing horses, we're not really sure you can call any of them "ordinary", which is the exact reason why they have sold for tens of millions of dollars in the past.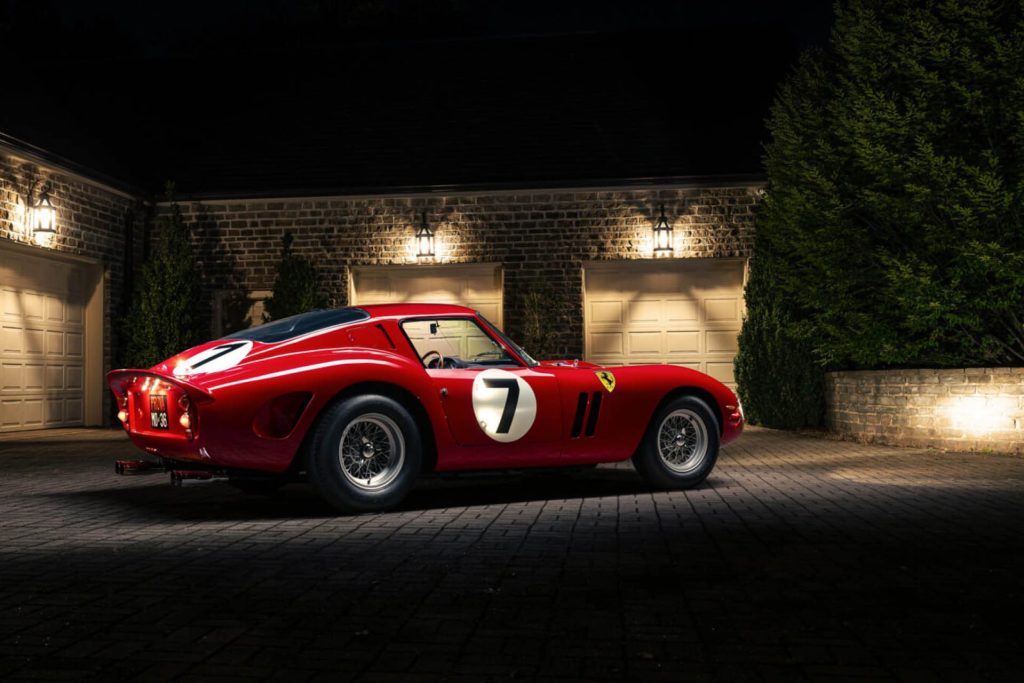 While the 250 GTO previously held the record for the most expensive car ever sold at $US70 million ($NZ120 million), it was eclipsed by the Mercedes-Benz 300 SLR Uhlenhaut Coupe just last year when it changed hands for an obscene €EU135 million ($NZ245 million).
However, the Ferrari we see before us today – chassis #3765 – is most certainly one of the rarest among all 250 GTOs, not only because it features a bigger 4.0-litre motor built to meet competition regulations but also because it was the only one raced by the manufacturer itself.
This car's list of motorsport credentials would stack up well in a game of Top Trumps too, with it winning its class and finishing second overall in the 1962 1000 kilometres of the Nürburgring, as well as taking part in the 24 Hours of Le Mans during the same year at the hands of Mike Parkes and Lorenzo Bandini.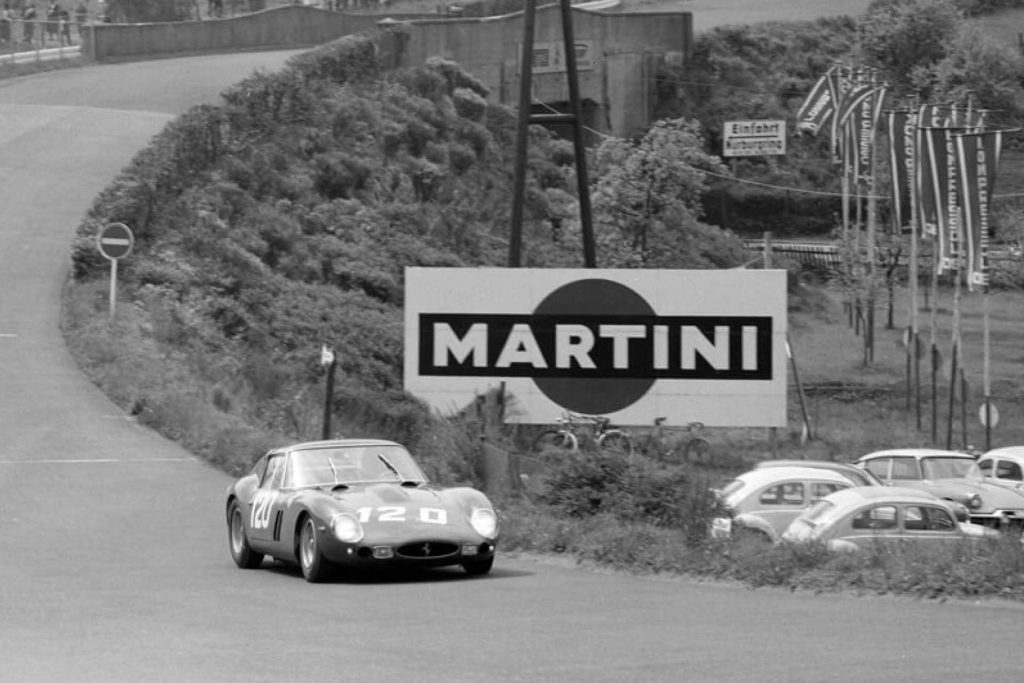 It also raced in the 1965 Sicilian Hillclimb Championship where it finished runner-up, was formerly owned by a chairman of the Ferrari Club of America, and came second overall in the GTO Class at the 2011 Pebble Beach Concours D'Elegance among 23 GTOs in addition to a myriad of other accolades.
With that being said, there's a strong chance this car could become the most expensive ever sold at auction, or at least bump its second-place-holding figure up by a decent amount.
If you're in the market for a Ferrari 250 GTO then this car will be auctioned by RM Sotheby's in New York on November 13, 2023. Bidders must register here.